MICT Attempts To Recover From Recent Lows: Time to Buy?
The MICT Inc (NASDAQ: MICT) stock was on the move on Tuesday after the company made a major announcement. The stock soared by as high as 17% after the company announced that the closure of its registered direct offering.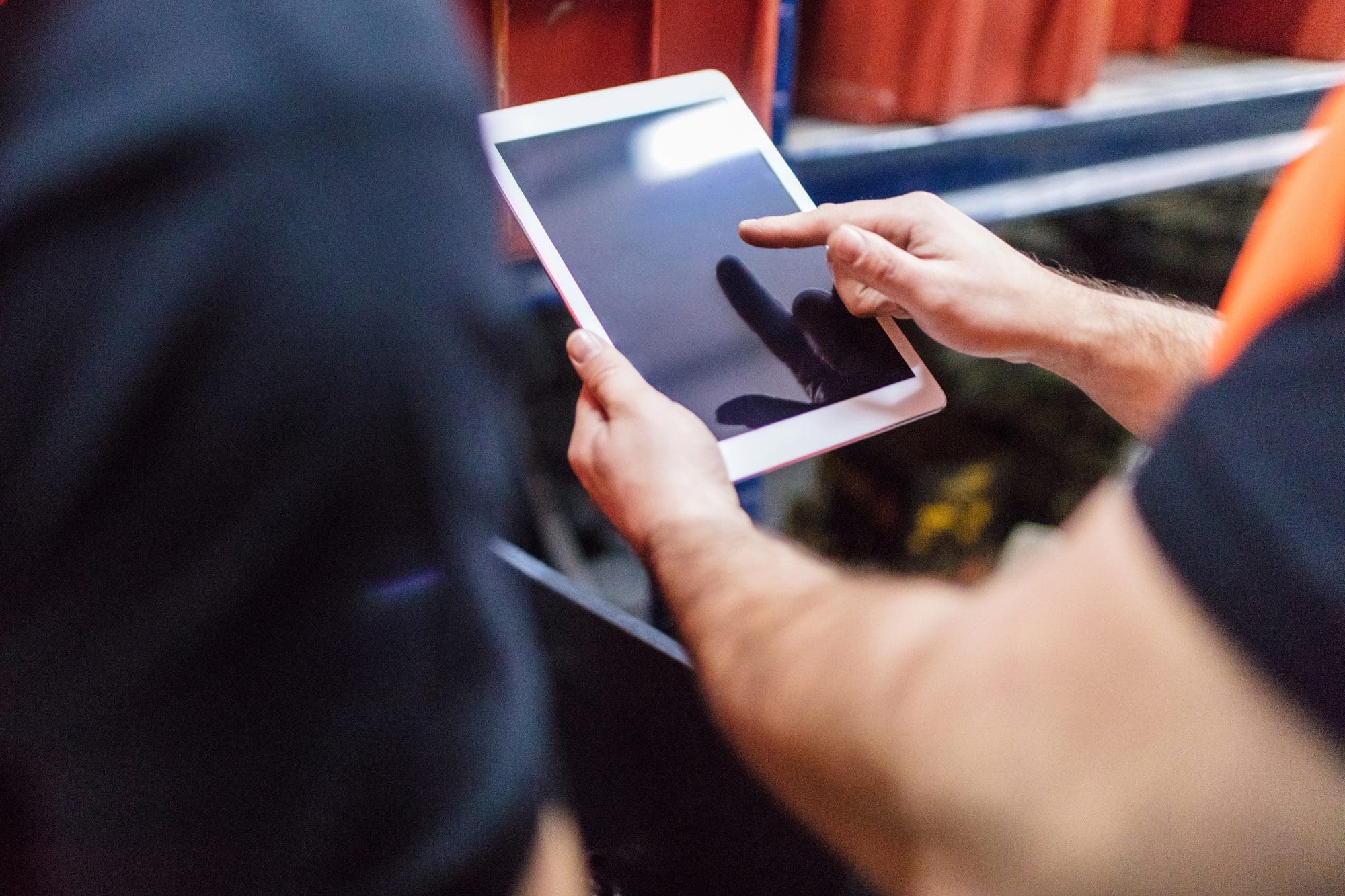 In the registered direct offering, the company offered 22,471,094 shares of its common stock and the same number of warrants that will entitle holders to purchase 22,471,094 shares of the common stock. In addition to that, MICT also offered as many as 11,235,952 Series B warrants.
The Series B warrants will entitle holders to acquire 11,235,952 shares of the company's common stock. The combined price of the offering stood at $2.67. More importantly, MICT managed to raise gross proceeds of as much as $60,000,000 from the offering. Both variants of the warrants can be exercised by the holders six months from the date of issue. Investors could consider keeping an eye on the price action in the MICT stock in the coming days.