Moderna (MRNA) Stock Gains 3% After a Key Supply Agreement With Gavi
MRNA stock is trading higher by 3% in the pre-market session as Moderna Inc (NASDAQ:MRNA) announces a supply agreement with Gavi for up to 500 million doses of COVID-19 vaccine Moderna for COVAX to help end COVID-19 pandemic in lowest income countries.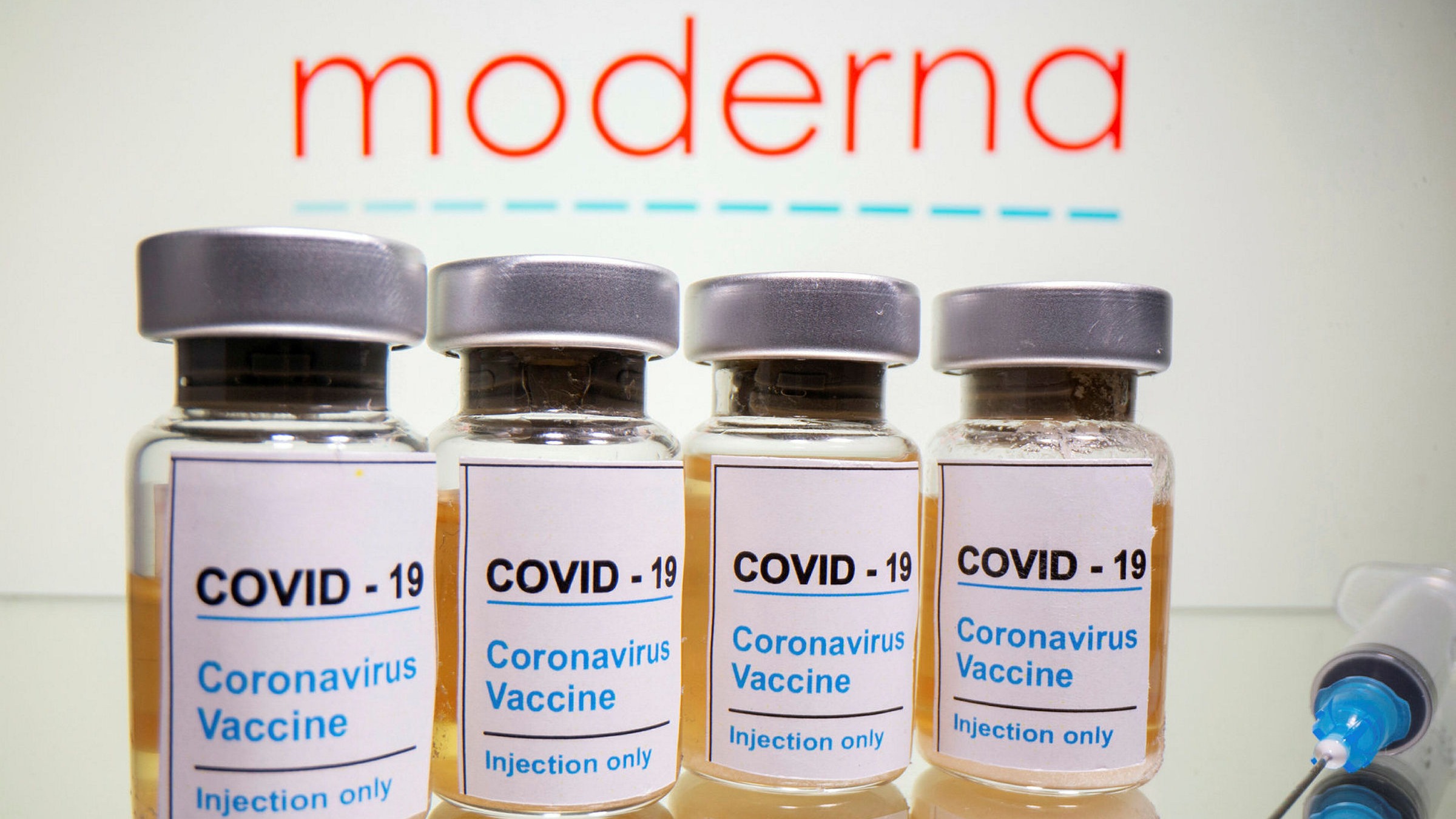 Moderna announced an agreement with Gavi, the Vaccine Alliance to supply up to 500 million doses of the COVID-19 Vaccine Moderna, including an initial 34 million doses to be delivered in the fourth quarter of 2021. Through this agreement, on behalf of the COVAX Facility, Gavi also retains the option to procure 466 million additional doses in 2022. All doses are offered at Moderna's lowest tiered price, in line with the Company's global access commitments.
This agreement covers the 92 Gavi COVAX Advance Market Commitment (AMC) low- and middle-income countries. The Company is in discussions to allocate and supply to self-financing participants in the future. COVAX is a global initiative co-led by Gavi, the Vaccine Alliance (Gavi), the Coalition for Epidemic Preparedness Innovations (CEPI) and the World Health Organization (WHO), to ensure equitable access to COVID-19 vaccines for all countries, regardless of income levels.
MRNA stock has soared almost 50% over the past month.
Weekend Contributor.
Writing for business and finance publishers has become his passion over the last decades after he completed a master's degree in Financial Management. Sharing some opinions and forecasts to thousands of readers is a routine job for him but he never promises to invest in one stock.