Molecular Data (MKD) Stock Jumps 20%: What Should You Know?
During the last two trading days, Molecular Data (MKD) was increasing at a sharp speed along with showing active volume and positive change. The change could be seen from $0.29 to $0.35, which is a respectively 20% surge. The change could be explained by the company's latest announcement that it has closed its previously announced registered direct offering for the purchase and sale of (i) common units, consisting of one American Depositary Share, or ADS, each representing three of its Class A ordinary shares. For today, the total market capitalization of the company is 65.781M.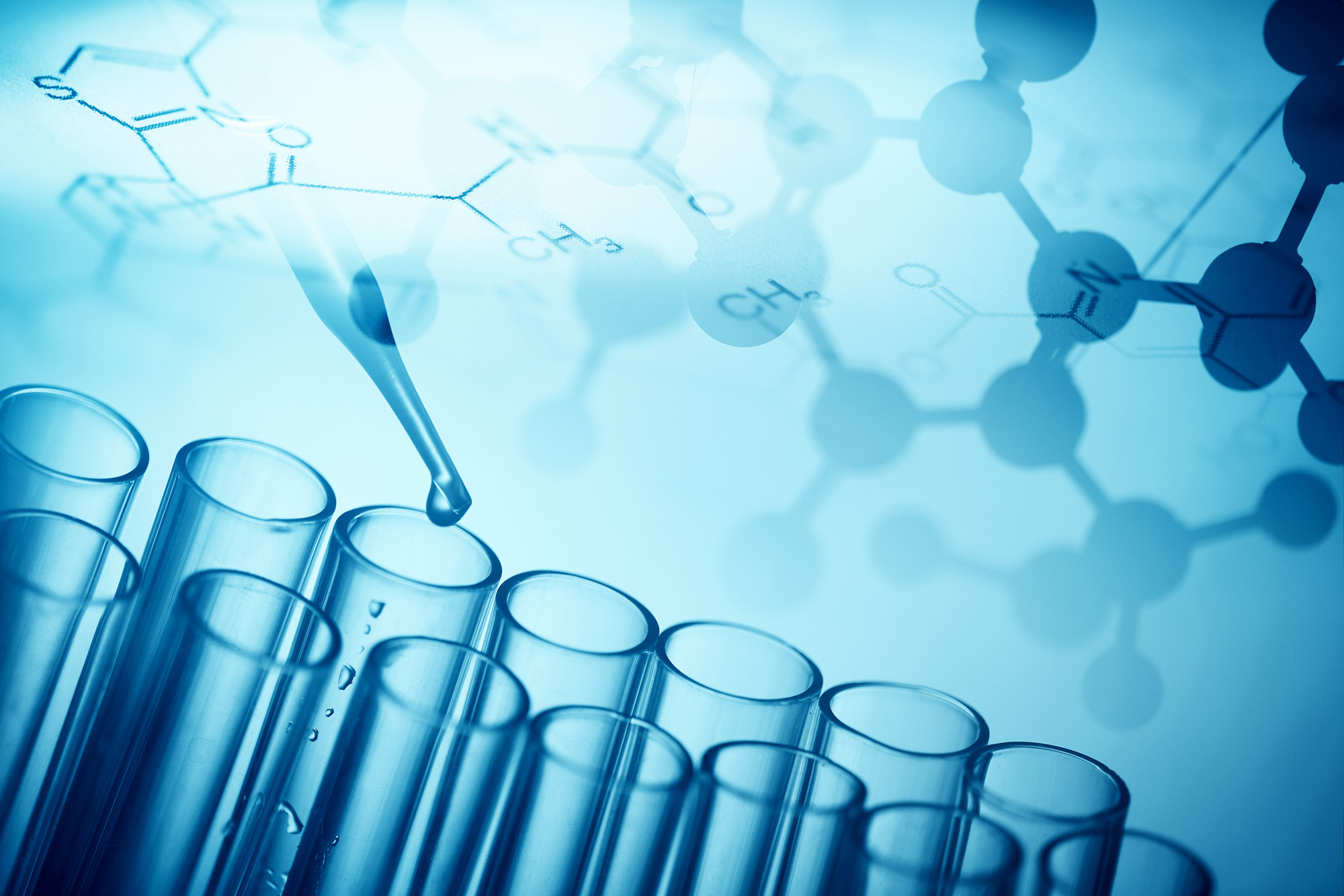 The purchase price of the common units was $0.38 per unit. The purchase price of the pre-funded units was $0.3799 per unit. The exercise price of the pre-funded warrants is $0.0001, and the exercise price of ADS warrants is $0.38. The gross proceeds of the offering were approximately $15 million, before deducting placement agent fees and other estimated offering expenses.
Weekend Contributor.
Writing for business and finance publishers has become his passion over the last decades after he completed a master's degree in Financial Management. Sharing some opinions and forecasts to thousands of readers is a routine job for him but he never promises to invest in one stock.