Momentum Biofuels (MMBF) Rockets 1,170% Without News On 12 Million Volume
As the global economy demands more natural resources to fill a huge gap in the supply chain in a post-covid-19 lockdown biofuel industry isn't going to stay at bay without the attention of investors.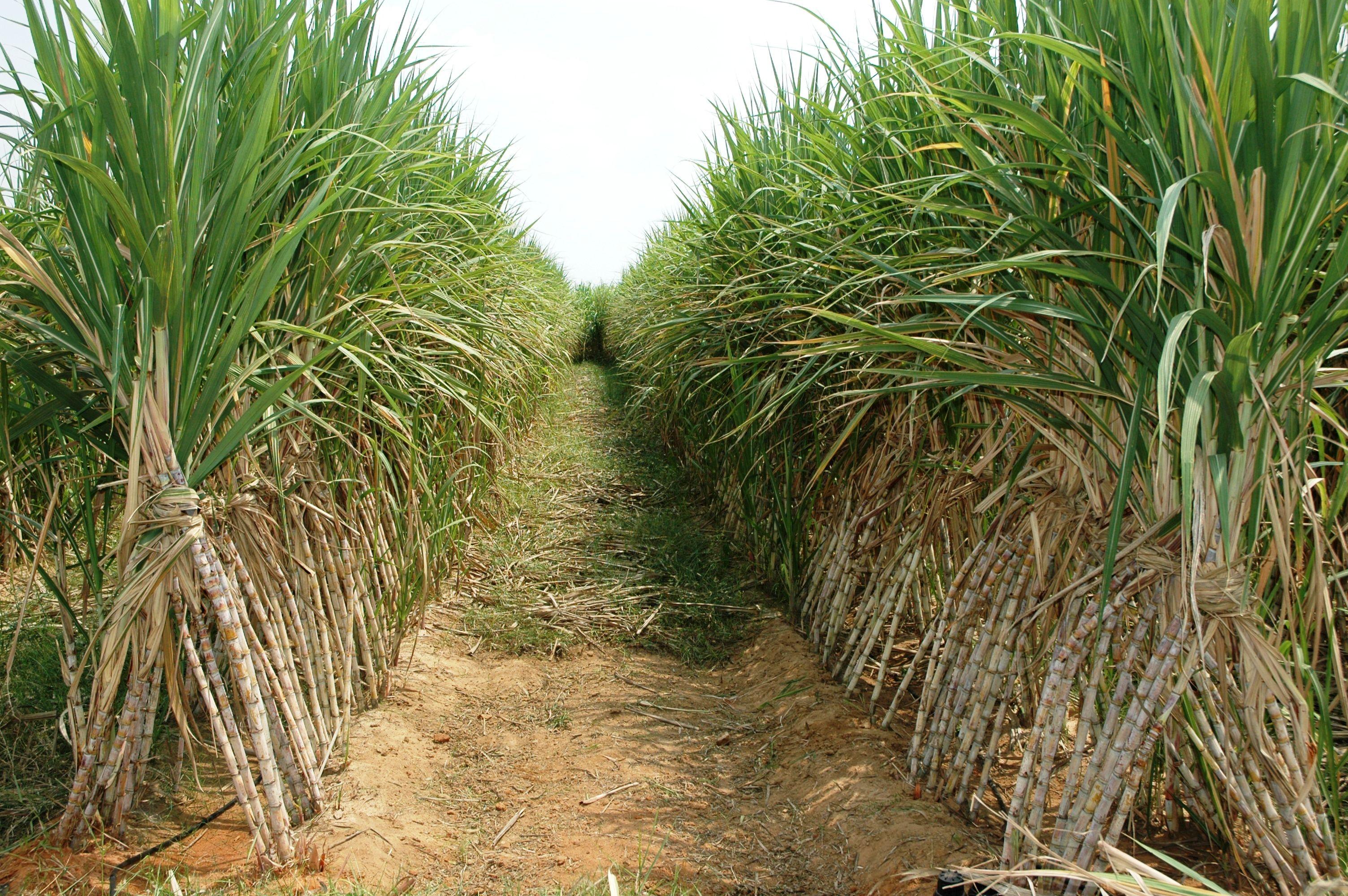 Out of nowhere, Momentum Biofuels (OTC: MMBF) pops by tenfold at 02.00 PM EDT. It seems obvious that some whales are betting on MMBF's potential. Perhaps, eco-friendly biofuel is making investors think deeply before they invest in other fields.
The clearest examples of successful biofuel businesses are Brazilian companies that grow mostly sugar cane to control the price of gas, petrol, and diesel. Here we can conclude that investing in biofuel somehow stops oil and gas prices soar even though OPEC (Organization of the Petroleum Exporting Countries) tries to minimize petroleum mining.
Weekend Contributor.
Writing for business and finance publishers has become his passion over the last decades after he completed a master's degree in Financial Management. Sharing some opinions and forecasts to thousands of readers is a routine job for him but he never promises to invest in one stock.