Morgan Stanley (MS) Stock Demonstrates a Gradual Growth : What's the Buzz ?
For the past two days, Morgan Stanley company performs almost the same but with good results. On July 13, 2021, the stock traded at the rate of $93.21. The price change is +0.46% comparing to July 12, 2021. Like many other firms, MS well recovers after a recent plunge on July 8, 2021, with a rate of 6.83%.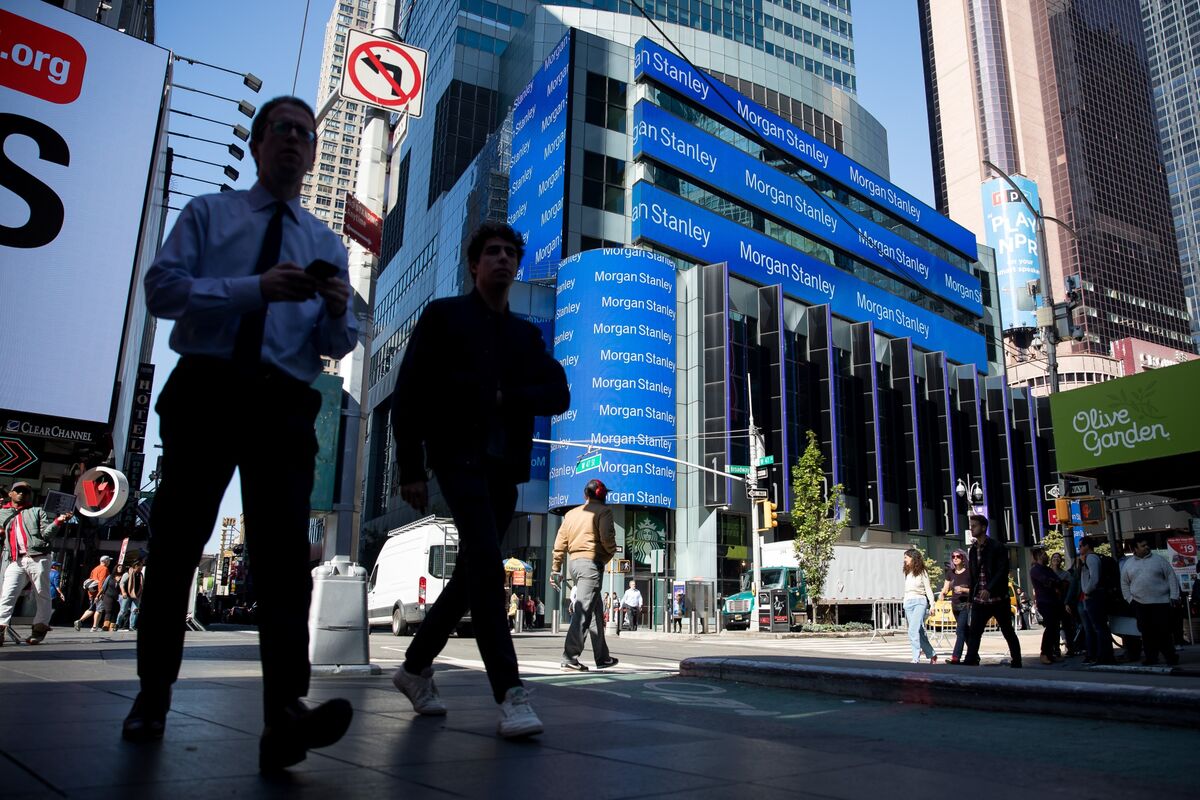 Morgan Stanley and Opportunity Finance Network (OFN) reported that Morgan Stanley has provided $21.7 m in financing to the Community Development Financial Institution (CDFI) system to promote social resource and career development, as well as to make pass-through awards to CDFIs. "We will keep on fighting for smaller companies, nonprofit organizations, and social entities that have been disproportionately impacted by the financial consequences of the COVID-19 pandemic, as well as communities, having trouble with persistent poverty and racial inequality," said Lisa Mensah, President, and CEO of OFN.
"CDFIs are responsible for triggering progressive change all over underfunded communities in our country that have been abandoned behind for far too long, thanks to the perfect blend of grant and debt capital, as well as investments in human capital largely facilitated with assistance from collaborators like Morgan Stanley."
Part-Time Reporter.
Paul could do better in his engineering profession where he became a real pro. However, he chose the finance field to find a tranquil environment in his career. Today he creates a good number of great content for our team.