Mudrick Capital (MUDS) Falls in Premarket Amid Receiving Delayed Quarter Earnings Report Notification from Nasdaq
The last half-month stock price has been gradually increased from $9.81 to $17.68 at the beginning of May, however, last month's shares are decreasing steadily to $12.20 due to the expected revenue, which the company was supposed to provide at the end of May.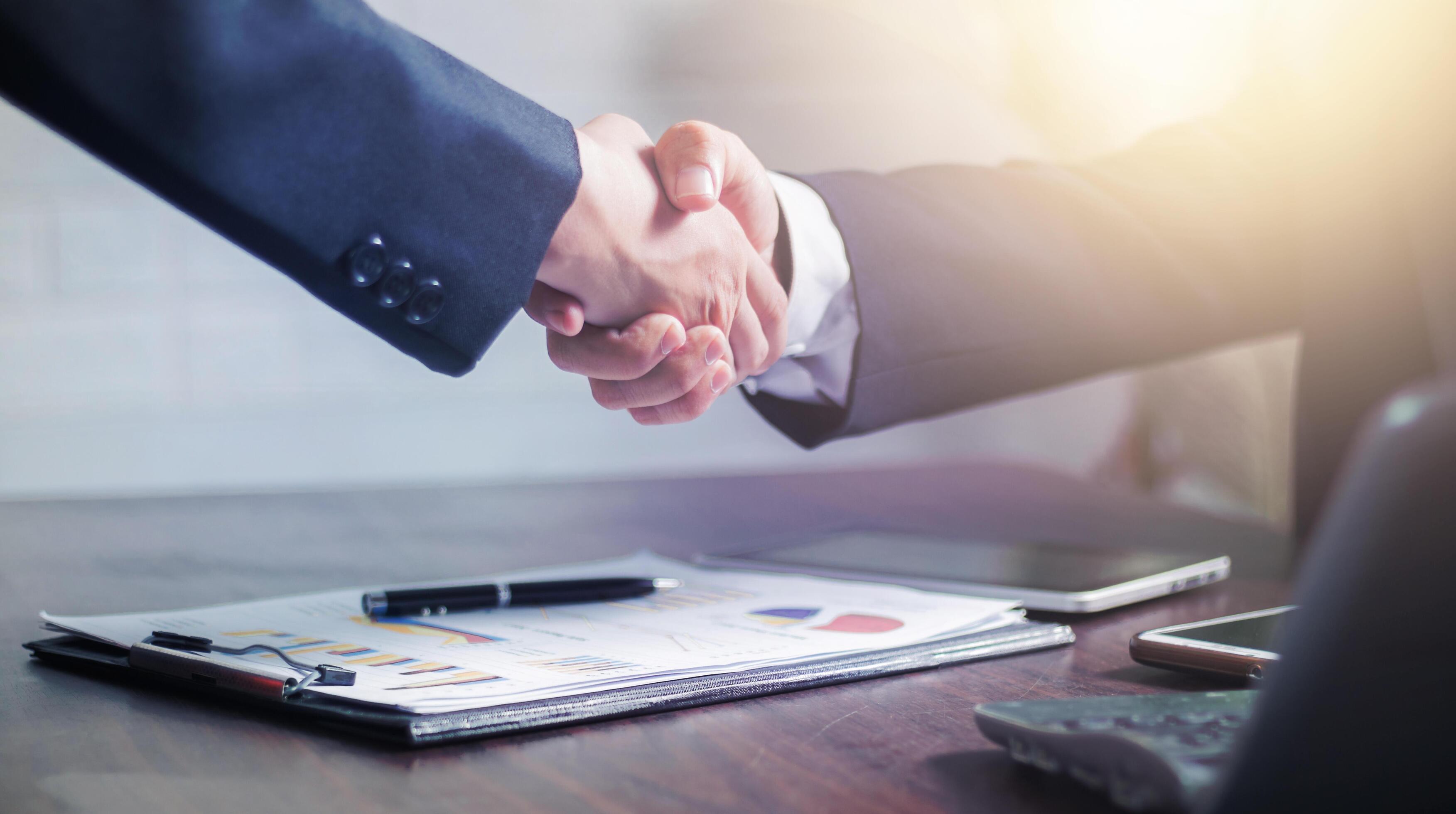 Evaluating the results of "TOPPS" for the last quarter, as of April 3, 2021, the total volume of sales for the 1st quarter was approximately $ 166.6 million (an increase of 55% compared to the same period last year).
Topps or the combined company after completion of the proposed business combination, and are based on current expectations that are subject to known and unknown risks and uncertainties, which could cause actual results or outcomes to differ materially from expectations expressed or implied by such forward-looking statements.