MultiCell Technologies (MCET) has Been Gaining Momentum: Now What?
This past week, the MultiCell Technologies Inc (OTC: MCET) stock gained considerable momentum and managed to deliver impressive gains to its shareholders.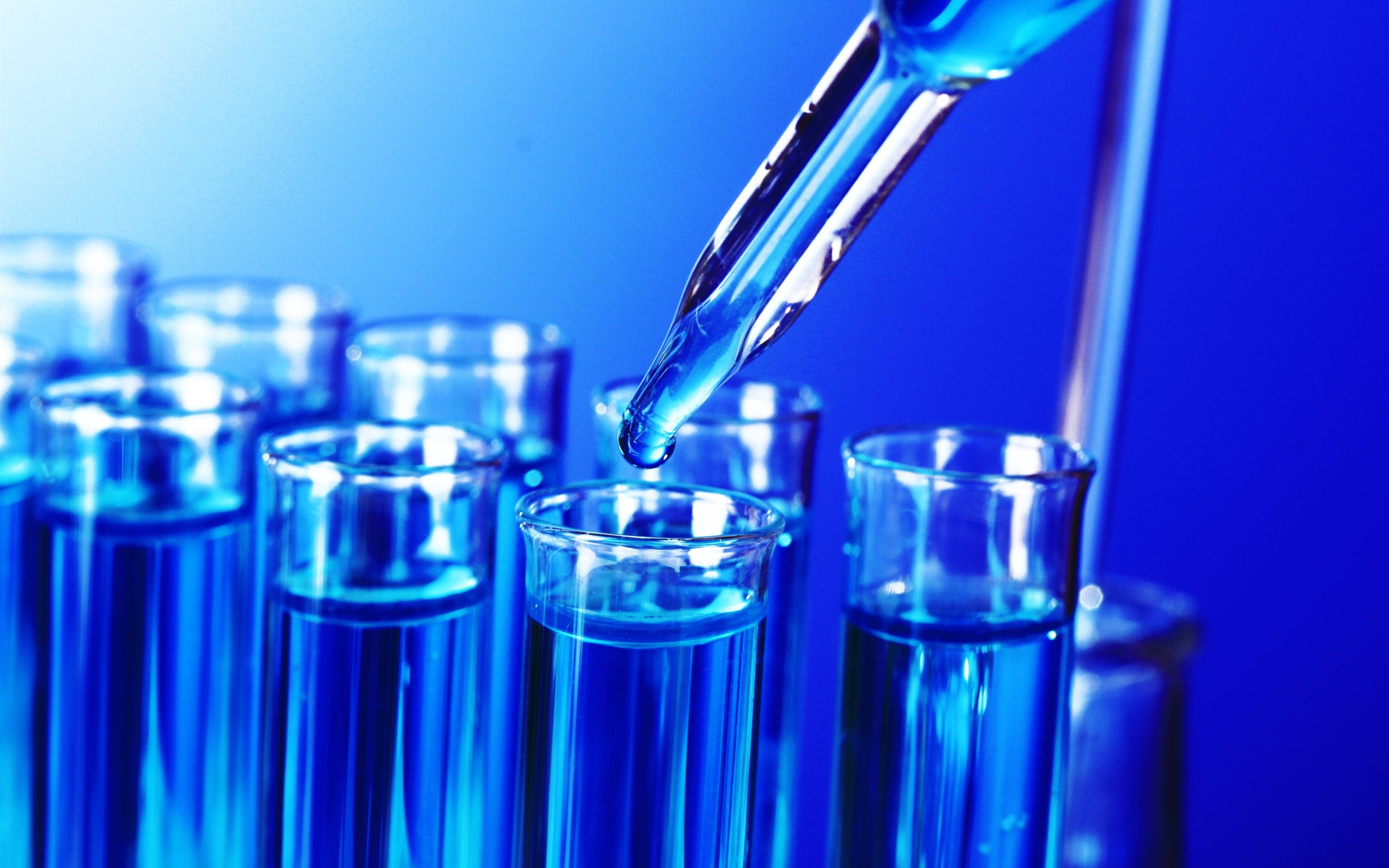 While it is true that there was no material news about the company, investors might do well to take a closer look at MultiCell and its business interests. There has been some chatter on social media regarding the MultiCell stock but at this point, there is no solid news.
The company is involved in the biopharmaceutical sector but the company has not actually presented any new information about its activities in many years. As a matter of fact, the company has been fairly inactive and even its official website doesn't seem to be active. The website is now a German-language blog. Hence, despite the momentum and the significant gains that have been made by the stock, it might be worthwhile for investors to be a bit more careful about MultiCell. However, one could keep his eyes peeled with regards to any news about the company.
Finance and Entertainment Reporter
Richard is a bottle of wine – the older the sweeter. He has already found the sweetest hobby in writing entertainment and finance news for Own Snap. Readers get the updated posts regularly from him searching for real-time news.