MVIS Stock: MicroVision Surges 28% From Session Low: A Good Signal?
MicroVision (NASDAQ: MVIS) stock is having an exceptional day as the stock has been flying from morning's low despite broader weakness in the market on Tuesday.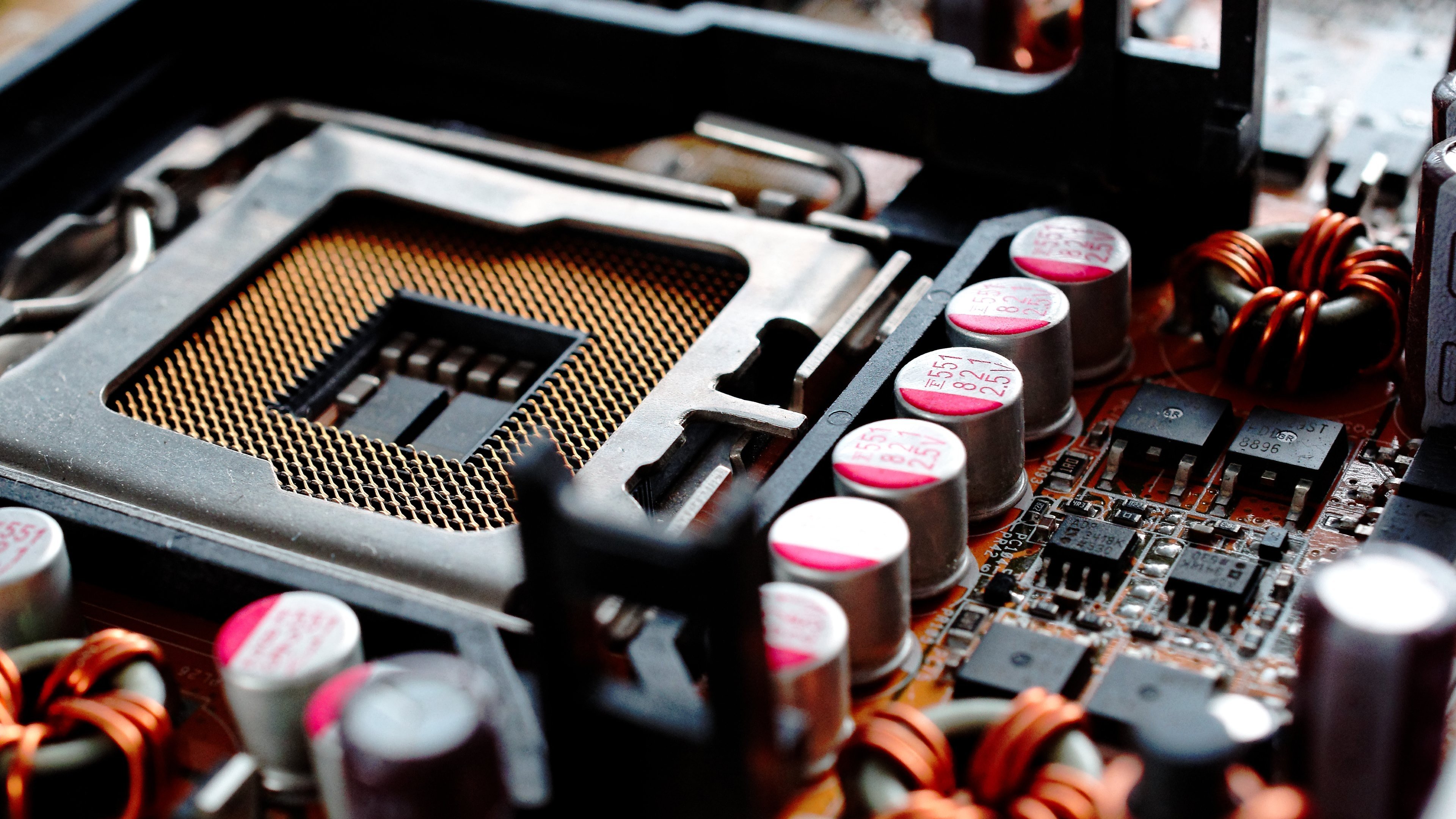 MVIS stock had started the day in red and fell as much as 8% in the morning session. However, things changed for good as buyers started pushing stock higher by buying at lower levels. By afternoon the stock turned green and now up a whopping 18.54% at $16.43. So MVIS stock has jumped almost 28% from today's session low of $12.80.
Although there seems to be no news from sudden buying interest, it looks like investors are taking opportunities from the recent fall and loading up the stock.
MVIS stock has seen a lot of ups and downs this month. After moving up 180% from April 10th to April 26th, the stock pulled back a faster rate. Between 26th April to Today morning, the stock fell almost 55% from its 52-week high.
So it would be interesting to see if the stock can continue to recover this week.
Editor and Computer Expert
A hardcore tech enthusiast and computer expert Uson Abdilazhanov who holds a degree in communications started writing in his personal blogs since 2012. That time he was interested in the technical part of the computer. But now the software aspect plays an important role in his career. Currently, he runs a PC building and repairing shop which helps a lot of designers and gamers who always like to try new things.