Naked Brand Group Bounced Back Strongly: Is it Sustainable?
It so happens that stocks often skyrocket without any specific news related to the company in question and that is what happened to the Naked Brand Group (NASDAQ: NAKD) stock on Tuesday.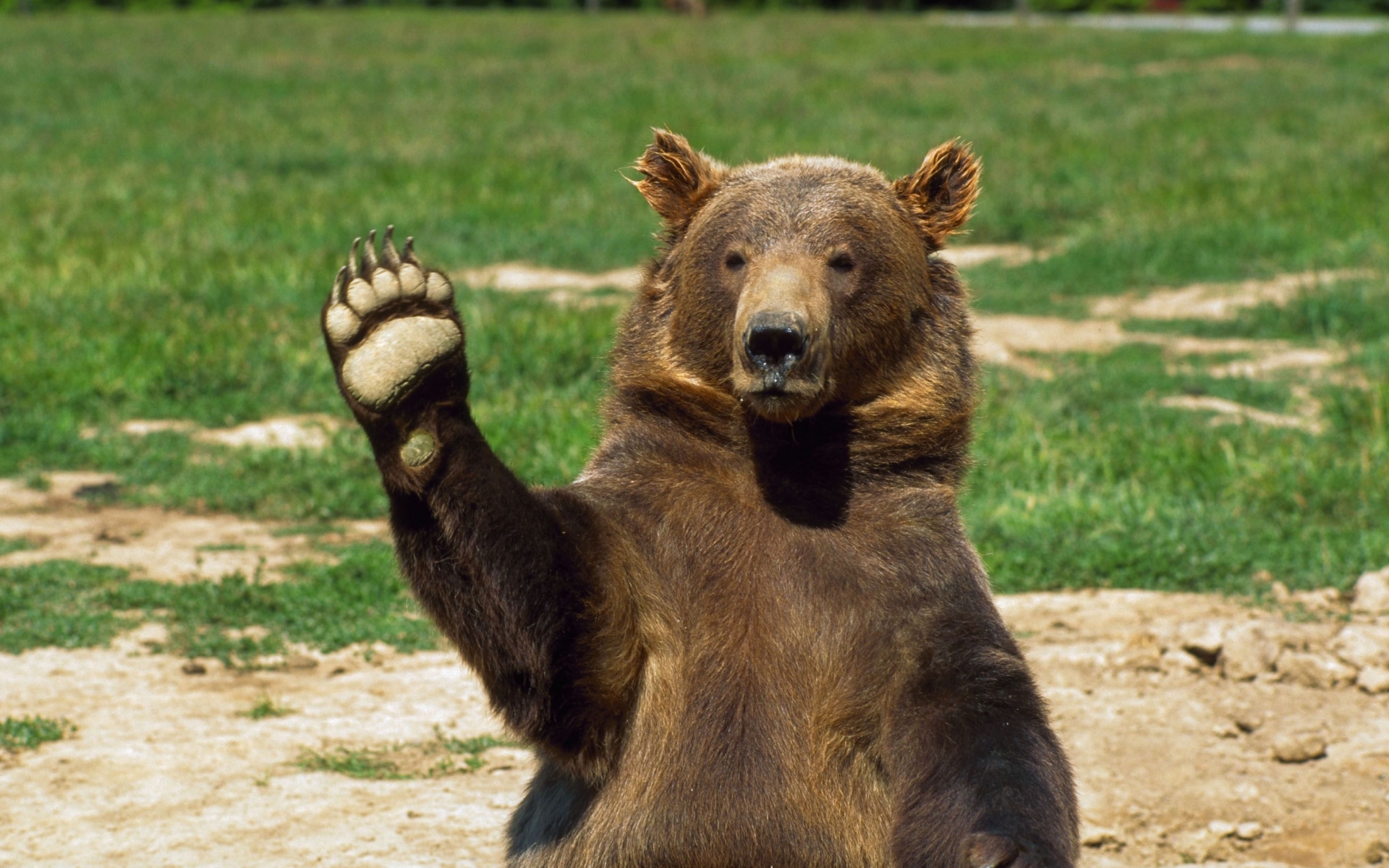 Yesterday, the NAKD stock soared by as much as 90% but there was no news that could have triggered the rise. Hence, it could be a better idea for investors to take a closer look at the company.
Naked Brands Group is involved in designing, developing, and selling intimate clothing and swimwear. These products are sold by Naked Brands through as many as eight brands in total and at this point, the products are available in as many as 14 nations worldwide.
The products are made available through 300 retail outlets and also through e-commerce channels. The trading volume on the stock was considerably high yesterday and hit 262 million shares at one point. The average daily trading volume of the Naked Brands Group share is 105 million shares. It could be a good idea to keep an eye on the stock today.