Naked Brand (NAKD) Dips: It Is Among The Best Stock To Buy
The stock was rapidly increasing from $0.5436 on September 20 to $0.9301 on September 28. However, after this highest price, it started to decline and reached $0.6442 on October 5. For today, NAKD is still trading at that level with tiny volatility.
Naked Brand Group is among the stocks that are considered the best to buy according to the Hedge Funds. It was announced that the shares of the company have surged because it has entered into a merger agreement with the company (the name were not announced).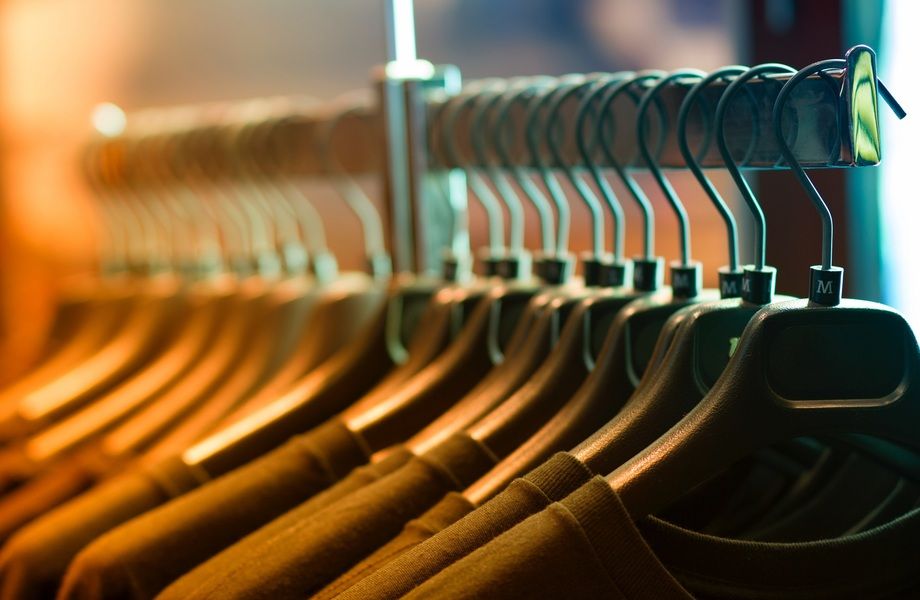 After this, it jumped by 18% after the agreement while during the year it skyrockets by more than 451%. Additionally, one more great of the company in this year is its digital transformation. The Naked Brand Group had a focus on the strategic obtaining of the e-commerce space in order to generate the rise of revenue with free cash flow. The market capitalization of the stock is approximately $607.401 million.