Naked Brand (NAKD) Stock Cannot Outperform 1$.
Naked Brand (NAKD) is considered much more volatile than most US stocks. About 3 months the company's stock moves volatile, changing by 19% a week. Last week, it plunged by 10% from $0.83 to $0.74.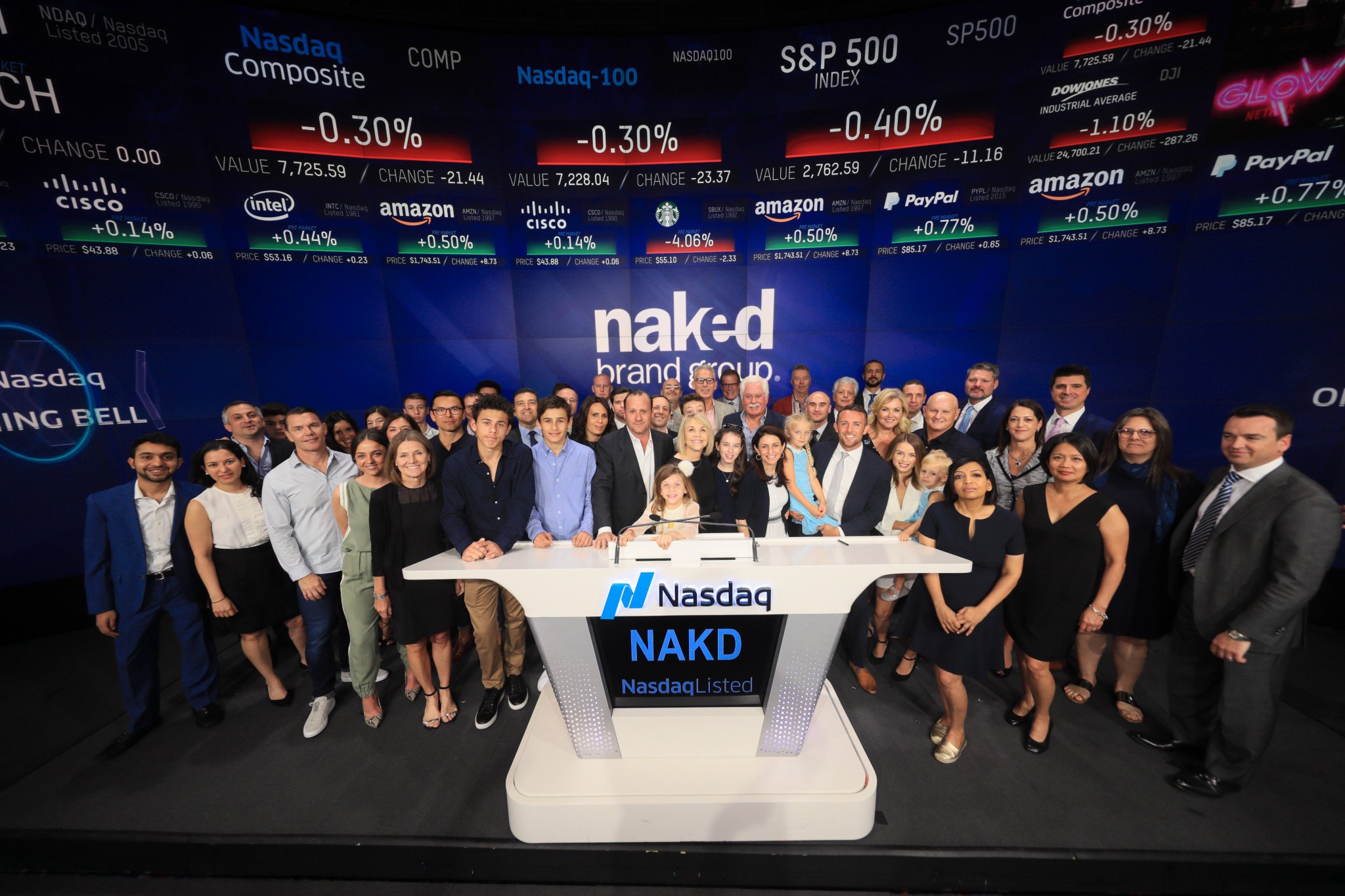 The intimate apparel and swimwear retailer's stock fell 20% in June. Last and this month, NAKD had not any specific news about business, but speculative stocks suffered selling pressure over time, and its share price declined in line with the overall trend.
The Naked Brand closed at $0.74 per share last week. The stock is still trading below $1 and, as we said, management may conduct a reverse split of the stock in the near future, as it is in danger of being delisted from the NASDAQ exchange. Now, it is possible that Naked Brand may have another large boom, but this one might just as well crush stockholders.
Finance and Entertainment Reporter
Richard is a bottle of wine – the older the sweeter. He has already found the sweetest hobby in writing entertainment and finance news for Own Snap. Readers get the updated posts regularly from him searching for real-time news.