Naked Brand Stock Rises Amid Merger News
Naked Brand and Cenntro Automotive Group announced today the signing of a final agreement in which the first company would buy the outstanding shares in three businesses. The acquisition is expected to close in the fourth quarter of 2021. In comparison with other manufacturers of electric vehicles, Centro has designed and delivered more than 3,300 commercial electric vehicles since 2013 when it was founded.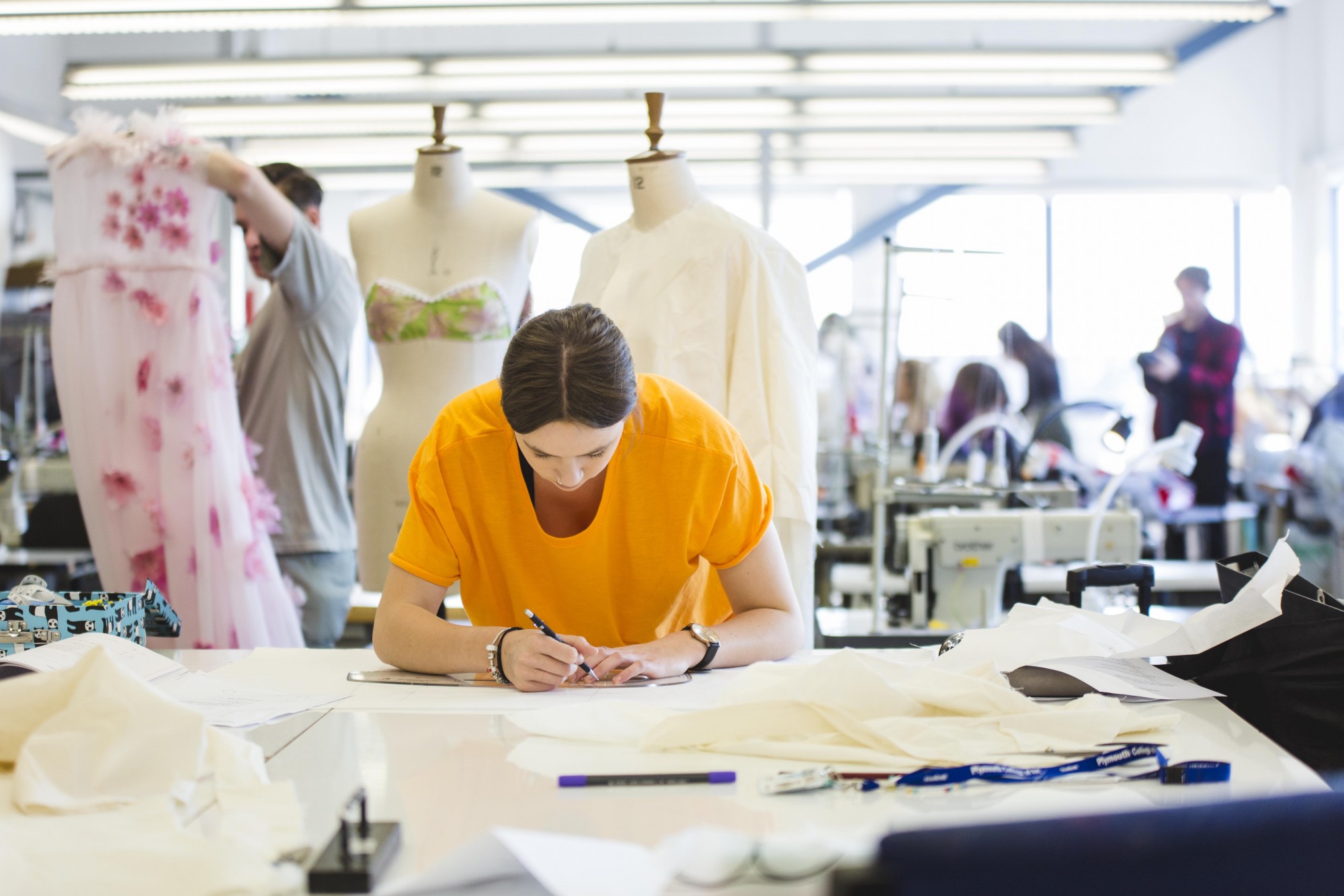 Over 240 patents have been issued to protect Cenntro'S intellectual property. Its Advanced System on a Chip (SOC) is a key component of the company's iChassis platform, which enables autonomous driving applications to run seamlessly with the iChassis' iDrive. As part of the transaction, Naked will issue shares to the shareholders of CAG, and upon the completion of the transaction, the combined entity will have a fully-diluted capital structure. The closing of the transaction is subject to various conditions, including approval by the Board of Directors of both parties and the shareholders of Cenntro. After the close of the Transaction, the Board of Naked Brand Group will be comprised of 11 members, with the majority of them being appointed by Cenntro.