Naked Brand (NAKD) Stock Surges 10%: What's Next?
For the last day, Naked Brand (NAKD) stock has been showing positive signs with inactive volume. The price indicators of the company have increased by 10% in a short amount of time from $0.7539 to $0.7. At the annual shareholder meeting, chairman and CEO Justin Davis-Rice has informed shareholders that the company had completed the divestiture of its brick-and-mortar business. The total market capitalization of the company is making up 561.71M.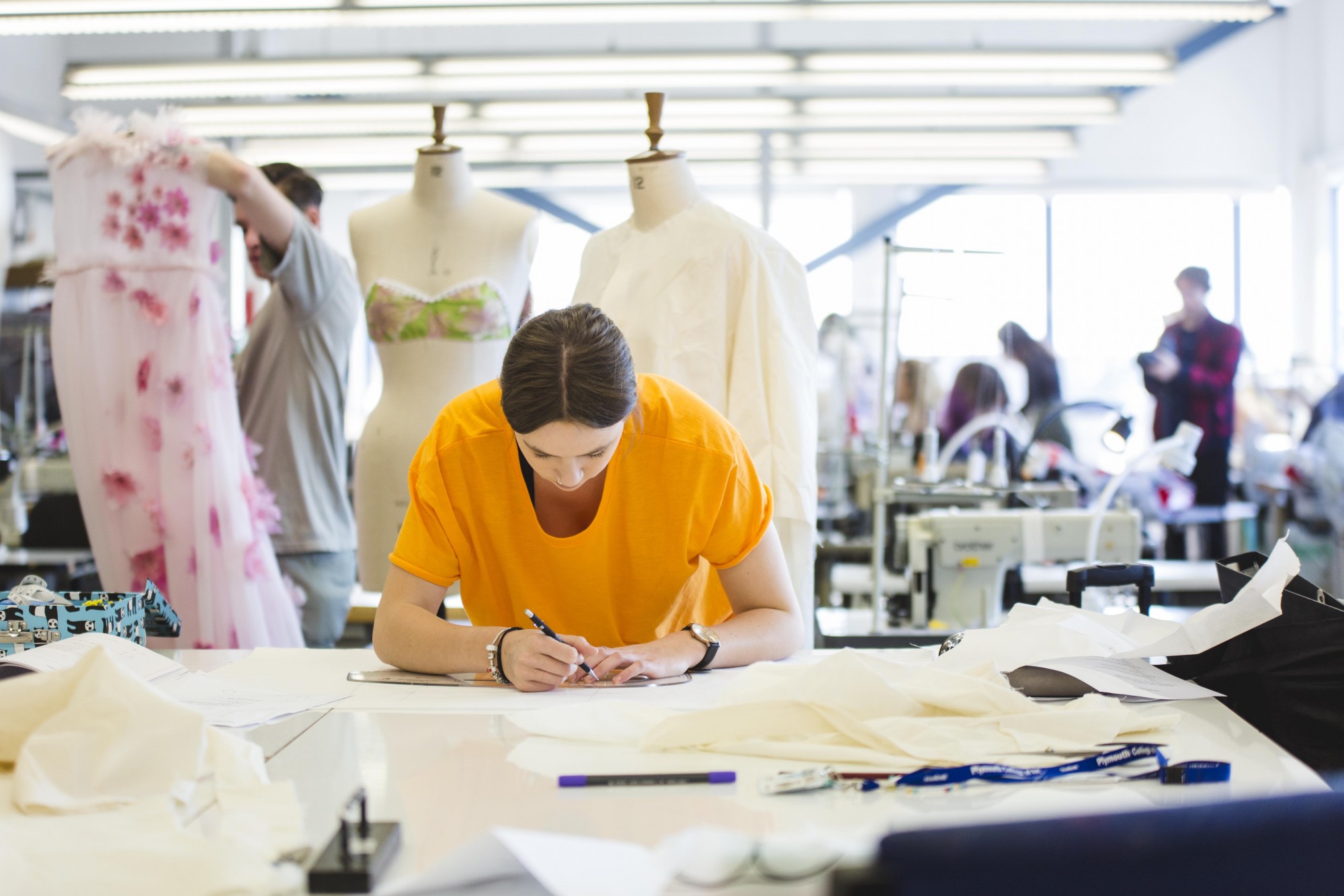 Although, this may not be enough to change the price indicators for 52-week with the peak at $3.40 per share. But it could be enough to move it well above today's prices of about 66 cents. Though, don't forget about the risks. Disappointments could send the shares of the company 50 cents per share. Worse yet, what if this recent news release truly is just a tease and the deal falls through? That could push Naked Brands' stock below 50 cents.
Weekend Contributor.
Writing for business and finance publishers has become his passion over the last decades after he completed a master's degree in Financial Management. Sharing some opinions and forecasts to thousands of readers is a routine job for him but he never promises to invest in one stock.