Naked Brands Group Ltd (NAKD) Stock Extends Weekly Gain On Bullish Momentum
Intimate apparel company Naked Brands Group Ltd (NASDAQ:NAKD) has seen its stock continue in its merry ways this morning and rally by another 12%.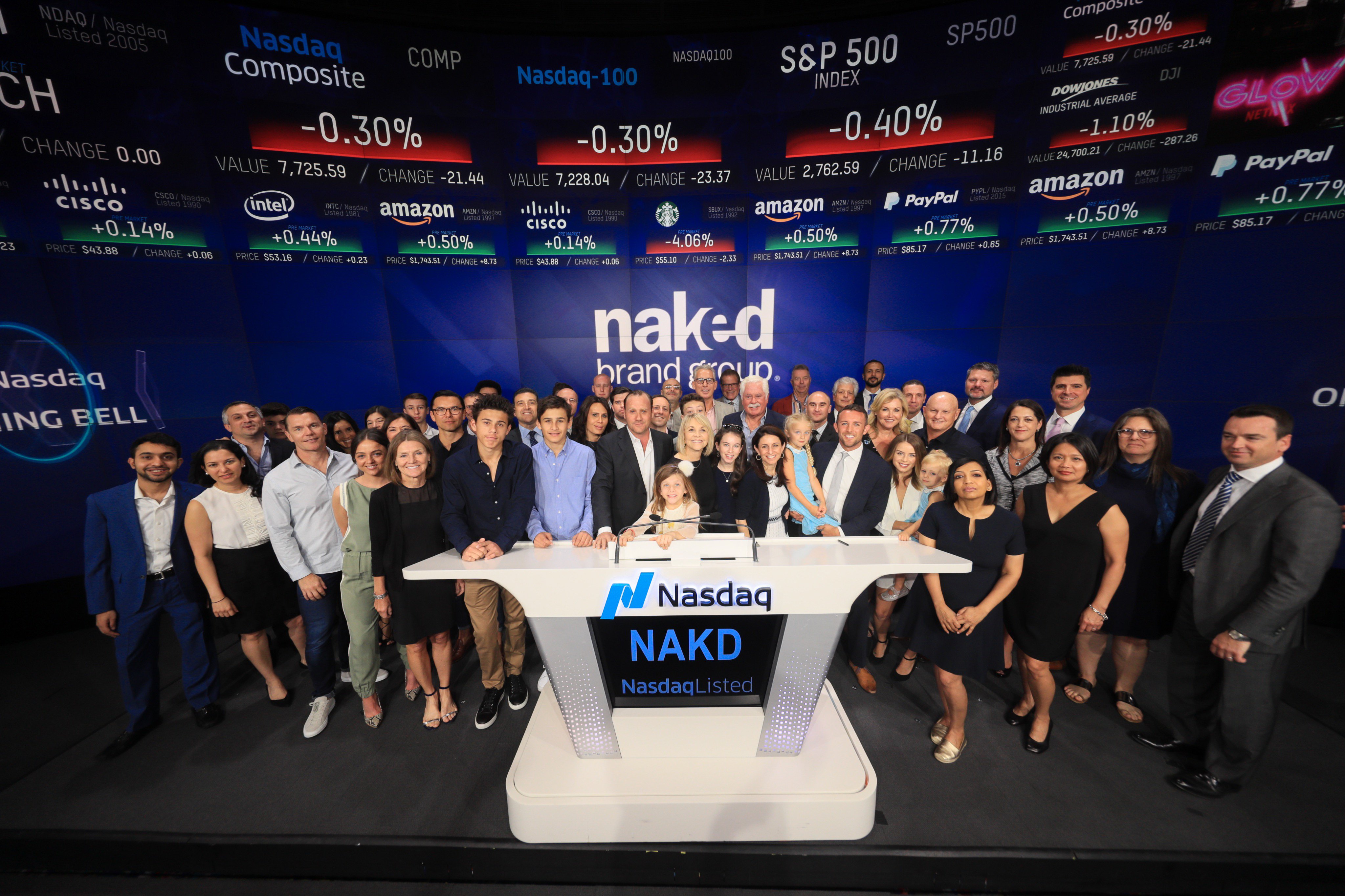 Earlier this year, the Naked Brands stock had been in the middle of a remarkable rally due to the efforts from retail investors on Reddit. However, the stock corrected considerably from those highs.
At this point, Naked Brands is making an uncomfortable switch from traditional retail to e-commerce. Despite the rise in e-commerce sales, the large losses suffered in its core retail business have not been neutralized.
Earlier in the week, the company announced that Mark Ziirsen is going to be its next Chief Financial Officer. This move seems to have been welcomed by investors and has resulted in the rally in the Naked Brands stock this week. Ziirsen is an experienced executive and has worked in a wide range of industries. The company noted that Ziirsen has been involved in providing guidance to many high-growth companies.
Finance and Entertainment Reporter
Richard is a bottle of wine – the older the sweeter. He has already found the sweetest hobby in writing entertainment and finance news for Own Snap. Readers get the updated posts regularly from him searching for real-time news.