Naked Brands (NAKD) Stock Attempts To rebound: Will It Continue?
Naked Brands (NASDAQ: NAKD) has been lucky following the launch of a short squeeze by r/WallStreetBets. The lingerie and swimsuit seller was established in 2018 after its merger with a New Zealand company. In 2019 the company seemed to have a good year, but it has never been cash-flow positive.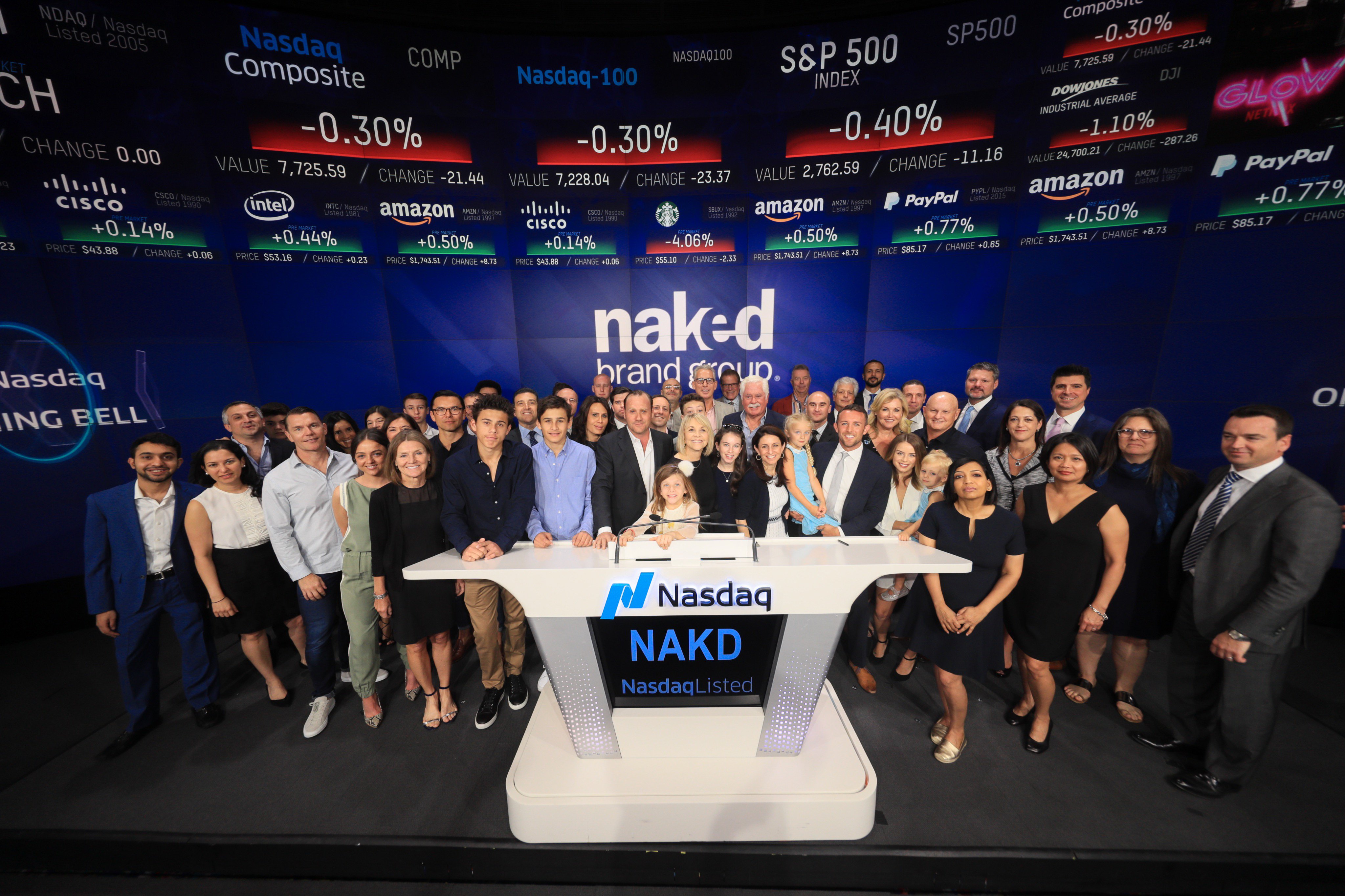 It seems Reddit r/WallStreetBets fell in love with the stock after short squeezing it to take it from $0.22 to $3.4 before walking away. Currently, Naked Brands trades at $0.57 with a market cap of $370 million. It is vital to note that stocks with small market caps are easily manipulated. Naked Brands seized its opportunity just like AMC Entertainment which used a short squeeze to recapitalize the stock. The company sold stock to add $200 million to its balance sheet, and now they are dropping Bendon, which is the chain store being it in the first place.
Naked Brands claims to be an e-commerce player with adequate cash ready for acquisitions. In the coming months, this is a stock to watch.
Biotech, Tech, and Crypto reporter
Anthony Gonzales brings 3 years of experience in helping grassroots, mid-sized organizations and large institutions strengthen their management and resource generating capacities and effectively plan for the future. He is also a mentor and professional advisor to artists working in all disciplines. He is the gold medalist from St. Marco University of Science and Technology in the Bachelors of Financial Management as well.