Naked Brands (NAKD) Stock Moves Back To below 50 Cents: Time To Buy?
The actions from retail investors on Reddit led to enormous gains in the stocks of plenty of companies that did not really have a compelling business. One such stock was that of the intimate apparel company Naked Brands Group (NASDAQ:NAKD).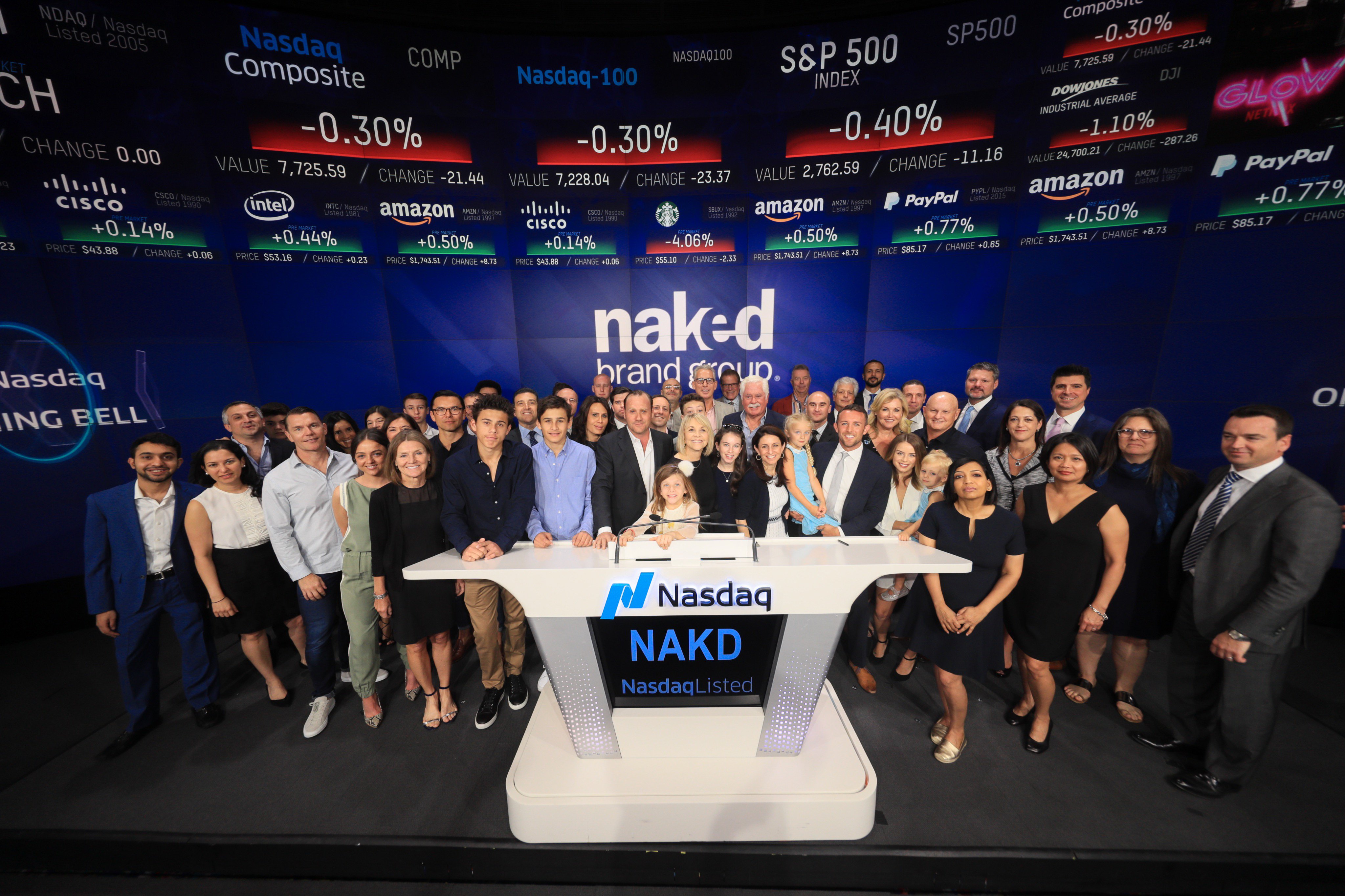 Just like stocks of AMC and GameStop soared after being targeted by these investors, the same thing happened with the Naked Brands stock. In some of those stocks, a bull case could have been made but that was not the case when it came to Naked Brands.
Hence it is no surprise that the stock has come back down to earth in recent days. Earlier this year in January, Naked Brands seemed to be on the verge of bankruptcy. Hence, it was no surprise when the stock eventually did pull back; however, some experts believe that the stock has not actually declined far enough. It now remains to be seen if the Naked Brands stock declines further over the coming days.
NAKD stock is down 7.40% at $0.48 in the pre-open session on Tuesday.
Finance and Entertainment Reporter
Richard is a bottle of wine – the older the sweeter. He has already found the sweetest hobby in writing entertainment and finance news for Own Snap. Readers get the updated posts regularly from him searching for real-time news.