Naked Stock Surges As Cenntro Vehicle Gets N1 Type Approval
The stock of Naked, which recently announced its merger with Cenntro, popped 17% on Tuesday. Although in the previous 4 business days it traded below the $ 0.7 mark. On November 16, before half an hour of the end of trading, it peaked at $ 0.75 but dropped $ 0.2 by the close. The company with which Naked plans to merge is engaged in the production of advanced vehicles intended for business activities, in other words, for the transport of goods and passengers. Naked borrowed $ 30 million to help Cenntro enlarge its electric car production. Thus, at the end of this year, the number of vehicles supplied by Cenntro is going to be 1,500, which will generate $ 25.3 million in revenue.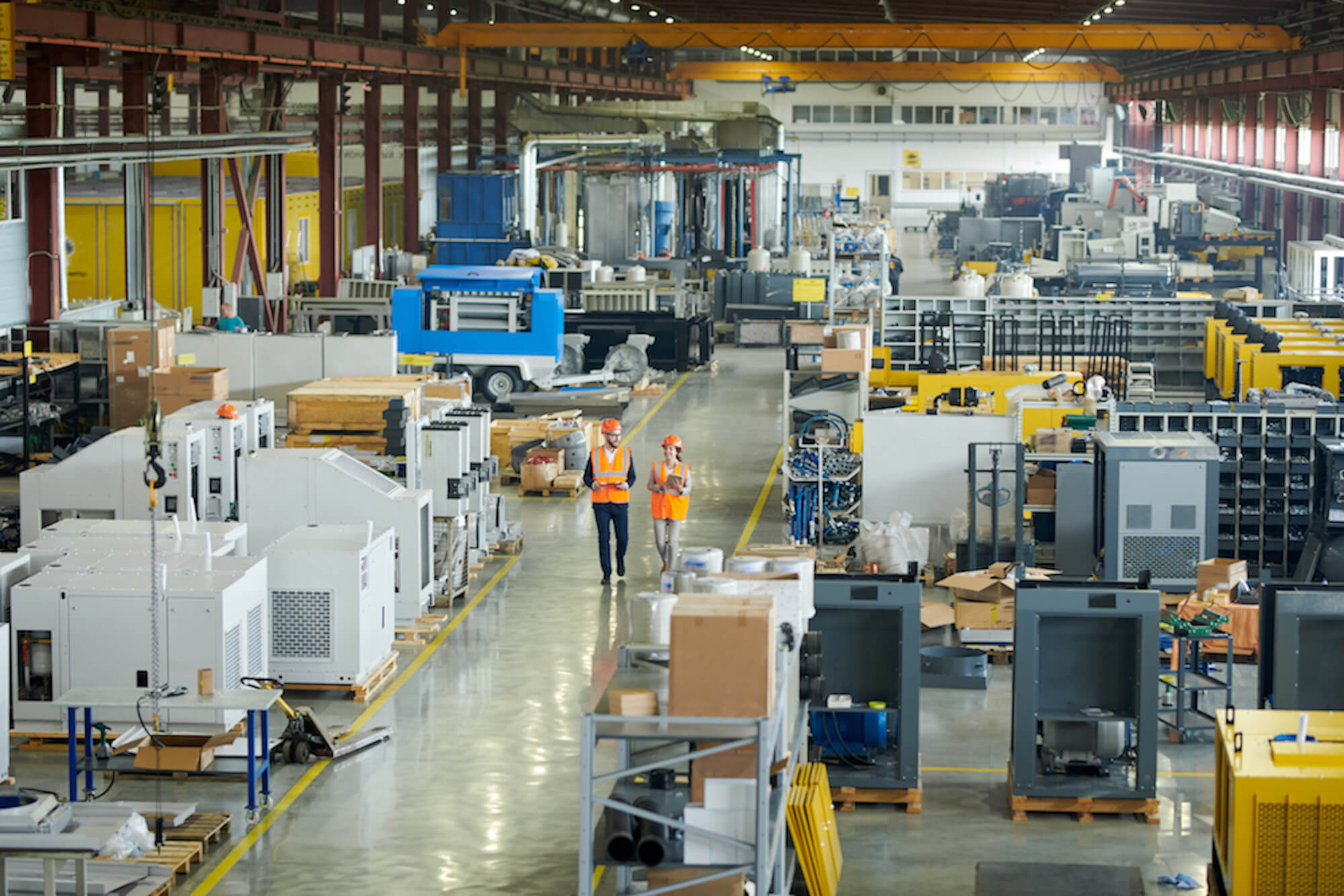 In addition, Cenntro announced that its motor Logistar 200 has successfully passed all EU requirements for N1 type approval. This vehicle, designed for urban transport and services, is now available to purchase in the 27 EC countries and gain access to all the benefits that N1 provides. CEO of a manufacturing company has made it known how it appreciates and is proud of its team, because thanks to their efforts, it was possible to obtain the N1 type approval ahead of the expected time. He also noted that this achievement testifies to the safety and the highest quality of the goods offered.