Nano Dimension (NNDM) Consolidates After The Big Rally in January
When a renowned investment firm buys the stock of a company, then it is generally a good idea for retail investors to take a closer look at the company. The Nano Dimension Ltd – ADR (NASDAQ: NNDM) stock is now in the news after the famed Wall Street investment firm Ark Investment boosted its holdings in the stock by picking up 300,000 more shares for its ARKQ Fund.
Additionally, as many as 30,000 shares were added to the company's next-generation internet company ETF ARKW. Such an endorsement from a well-known investor is expected to considerable interest among investors. The stock has also performed impressively thus far in 2021 and gained as much as 90%. On the other hand, it is also important to note that Nano Dimension recently made a key appointment to its board of directors.
Famed deep learning and artificial intelligence expert Dr. Eli David is on the verge of joining the board in order to further bolster the leadership team at the company.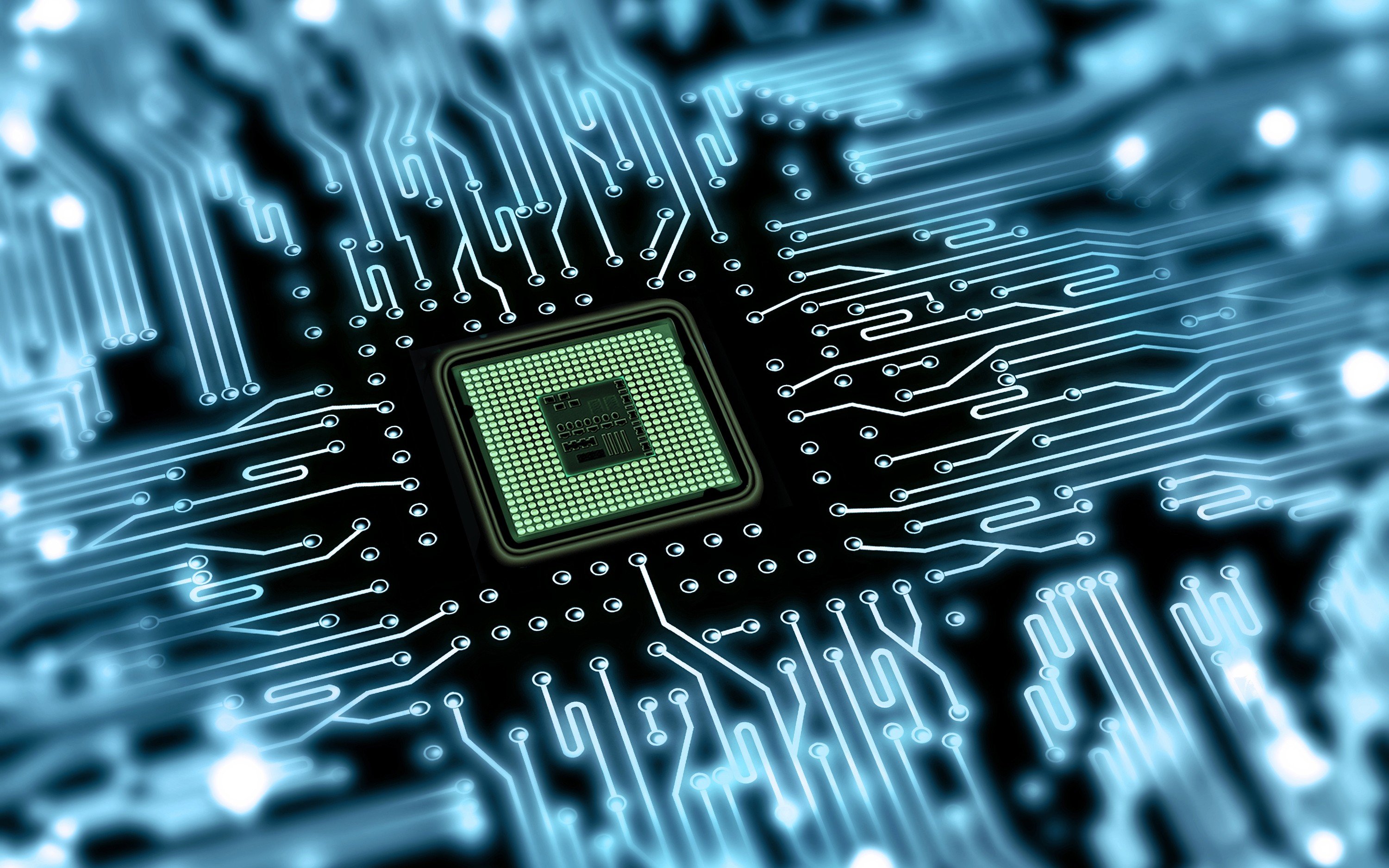 Editor and Computer Expert
A hardcore tech enthusiast and computer expert Uson Abdilazhanov who holds a degree in communications started writing in his personal blogs since 2012. That time he was interested in the technical part of the computer. But now the software aspect plays an important role in his career. Currently, he runs a PC building and repairing shop which helps a lot of designers and gamers who always like to try new things.