Nano Dimension (NNDM) Consolidates After The Monster Rally: What Next?
3D printing firm Nano Dimension (NASDAQ: NNDM) has seen its stock soar significantly over the course of the year so far and has emerged as a stock that could be watched closely by investors.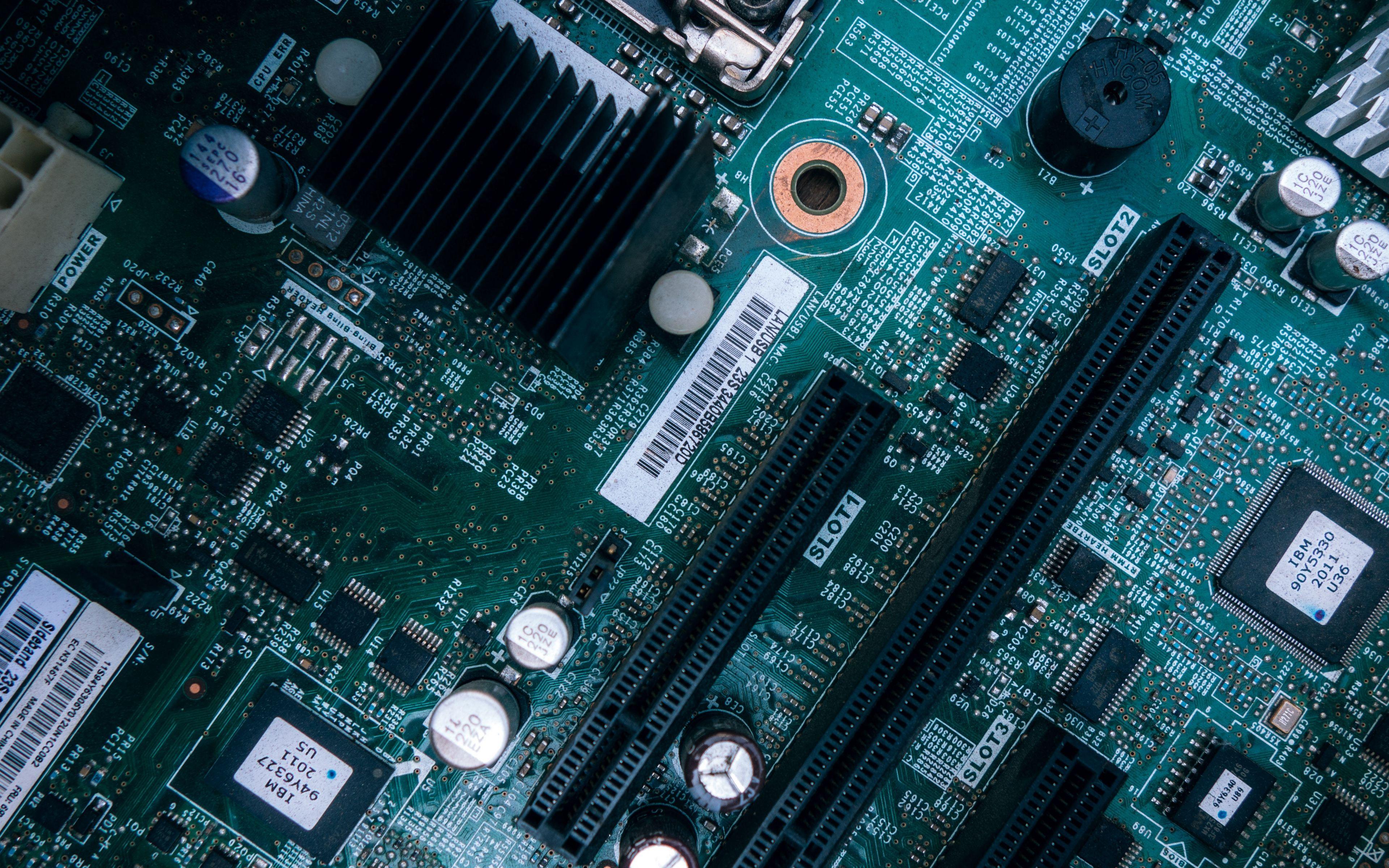 The Nano Dimension stock has rallied by as much as 80% this year and the reason behind the show lies in the fact that the company has managed to raise considerable sums in order to fuel its growth. In addition to that, it is also necessary to point out that another possible attractive factor in favor of Nano Dimension is the fact that the company does not have any debts.
Over the course of the past year, the company has been successful in raising almost a billion dollars in the form of fresh capital. The money has been primarily raised through instructional investors, who now own around 10% of Nano Dimension. It might be a good idea for investors to keep an eye on the stock.