Nano Dimension (NNDM) Pulls Back Below $8 on Broader Market Weakness
It has not been a great time for some companies over the past month due to the drastic correction experienced by their stocks. One of those is the 3D printing company Nano Dimension (NASDAQ: NNDM) which has seen its stock tank by as low as 60% during that period.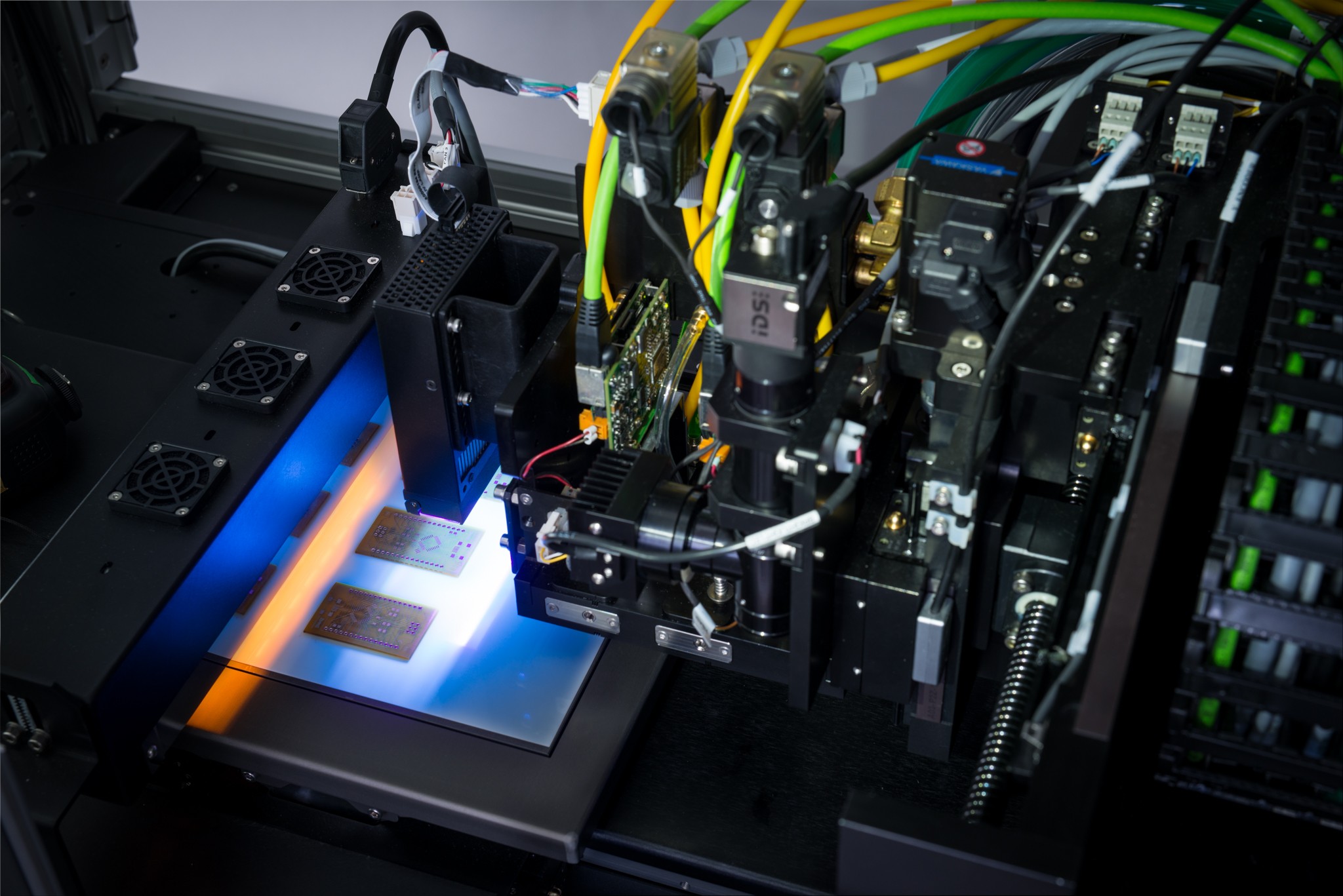 Prior to the correction, the stock had been in the middle of an impressive run and recorded considerable gains. However, over the past weeks, there has been significant selloff in companies that are dependent on constant growth, and Nano Dimension got caught up in the frenzy.
While the recent decline might not make for a pretty picture, it is necessary for investors to remember that the Nano Dimension stock is still up by as cosmic as 653% over the course of the past year. The company has developed machines that could prove to be revolutionary in the long run. Hence, it might not be the best idea to write off the company following the latest selloff.