Nano Dimension (NNDM) Stock Bounces Back On Relief Rally
After a non-stop fall over the past couple of months, Nano Dimension Ltd – ADR (NASDAQ: NNDM) stock is witnessing a relief rally at least in the first hour of trading.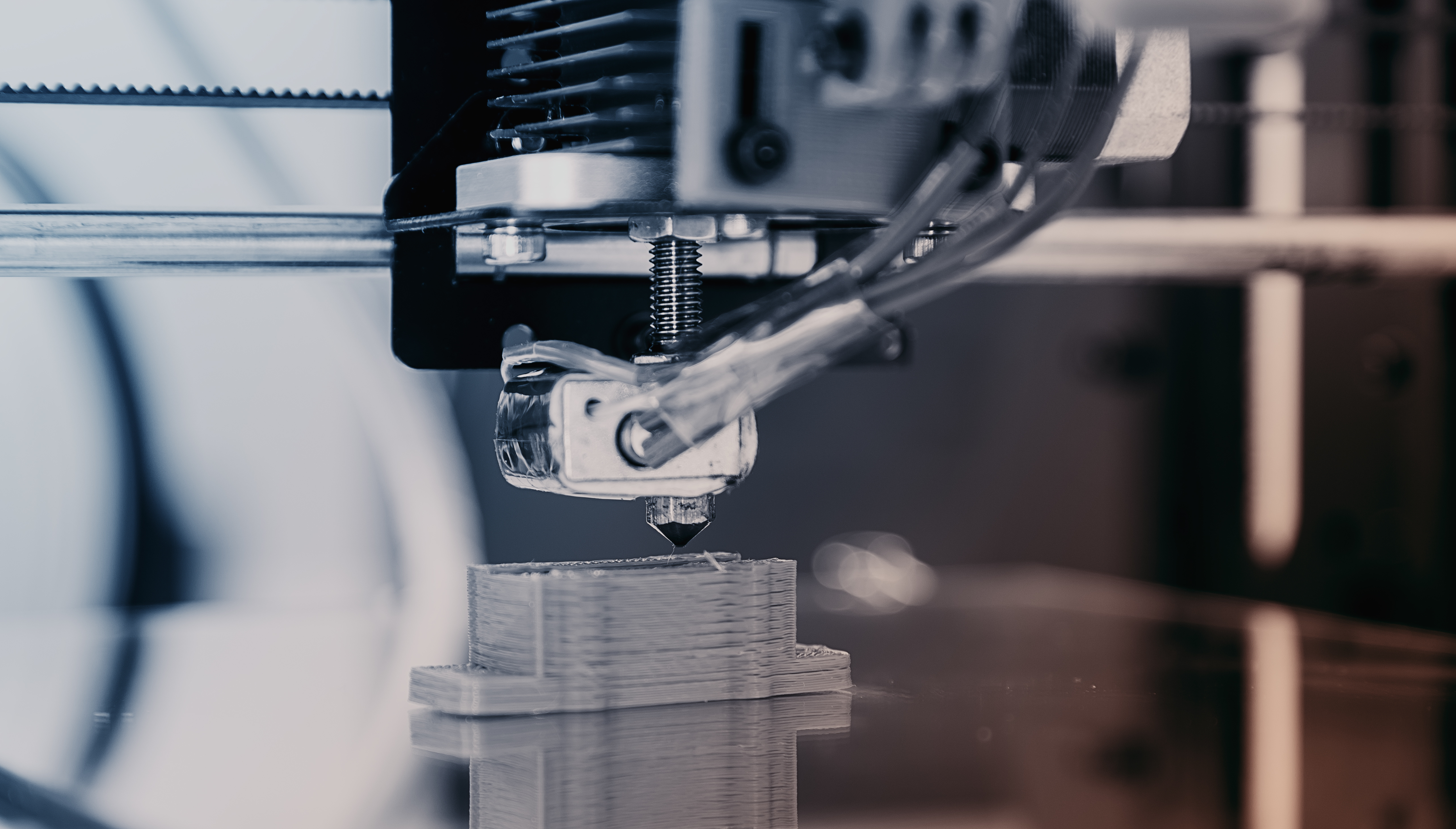 At the time of writing, NNDM stock is trading higher by 11.80% at $7.42 after rising as high as 17.30%. However, the stock is very volatile and within the first 50 minutes of trading, more than 20 million shares have traded hands – well above its 30-day average volume of 26.90 million. Well, today's rally may not excite its investors as the stock has lost almost 60% from its 52-week peak of $17.89 in February.
Technically, the stock is trading above its 200-day Moving average price of $6.21, which could act as major short-term support for the stock. However, the stock is still trading well below its 50-Day moving average price of $10.15. Today could be an important day as we need to see if the stock can hold its early gains to gain further momentum.
Weekend Contributor.
Writing for business and finance publishers has become his passion over the last decades after he completed a master's degree in Financial Management. Sharing some opinions and forecasts to thousands of readers is a routine job for him but he never promises to invest in one stock.