Nano Dimension (NNDM) Stock Surges Quietly After Brutal Decline in Mid May
The graph for the last 5 days informs about the Nano Dimension (NasdaqCM: NNDM) stock slow progress. After the last market closing, the stock rose by 3.51%. The stock started at $6.22 on May 21. Moreover, it sharply surged and then floated in one place on May 25. Today, it costs $7.38.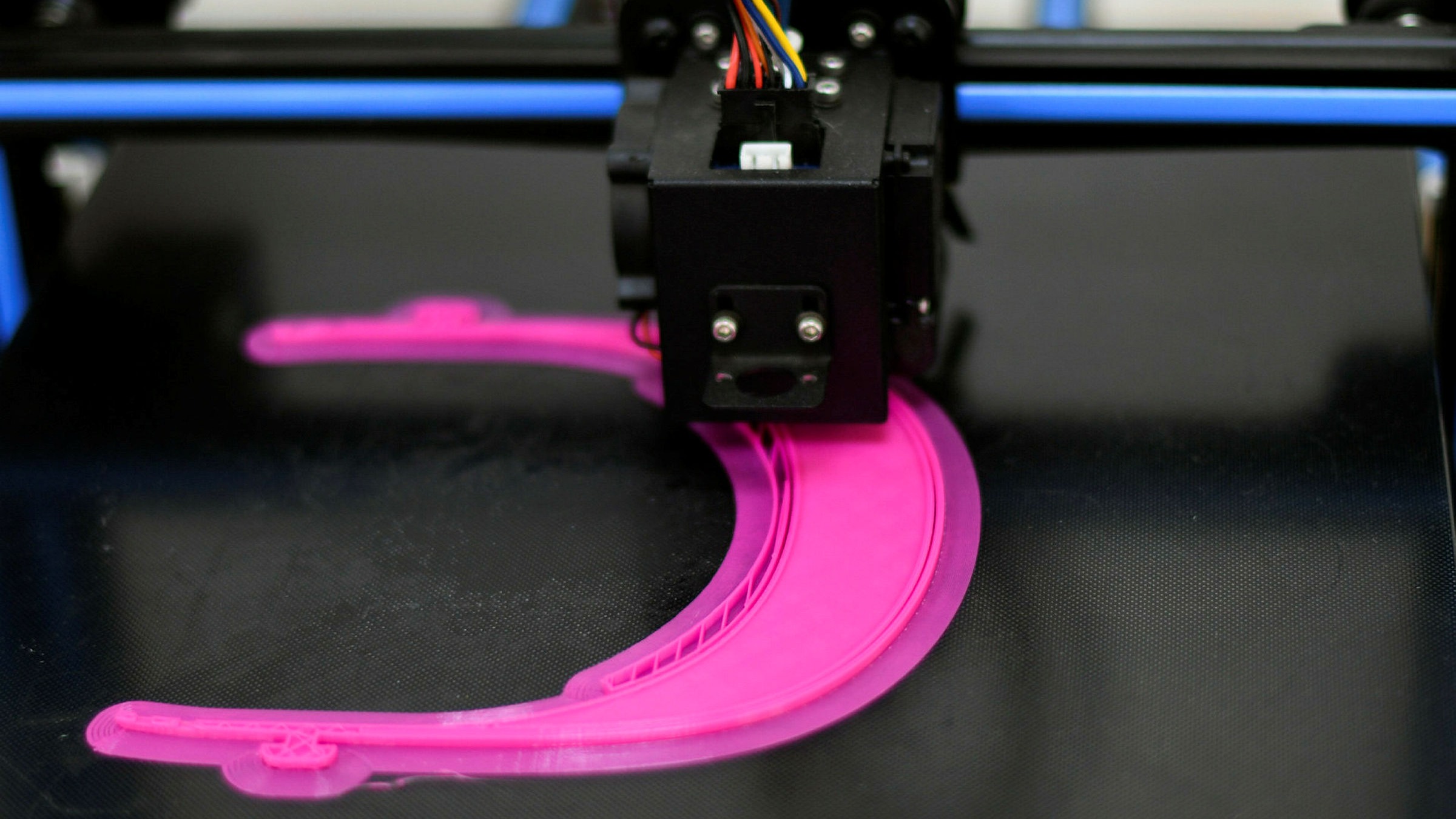 Investors are very hopeful that 3D printing stock is the way to the future. Nano Dimension lives up to expectations: The technology that Nano Dimension engineers are developing can really open the door to the future. The 3D printing company is producing what others believe will be the future of manufacturing, and investors have strong faith in it.
Since shares cost around $18 (maximum price during 2021) earlier this year, they dropped to $7. Any stock that has lost over two-thirds of its value in less than a year is one that investors should either keep or sell if they believe in it. Even the director of Ark Invest, Cathie Wood, has been backing NNDM shares for years, increasing his stake worth $1.5 billion.
Editor in Chief.
Living in the era of dynamic tech change Alex decided to stay tuned in changes that make any person find comfort and adapt to new devices. Furthermore, gaming became his passion for spending leisure time with his close ones. Although, he has a degree in Business Administration (majoring in Finance) writing for technology and as well as finance has been one of the precious aspects of his life