Nano Dimensions (NNDM) Corrects From The Recent Highs On Broader Market Weakness
The stock of 3D printing company Nano Dimensions (NASDAQ: NNDM) has been one of the major gainers this year so far. The stock had had its peak earlier on in February, but it has corrected sharply since and declined by as low as 45%.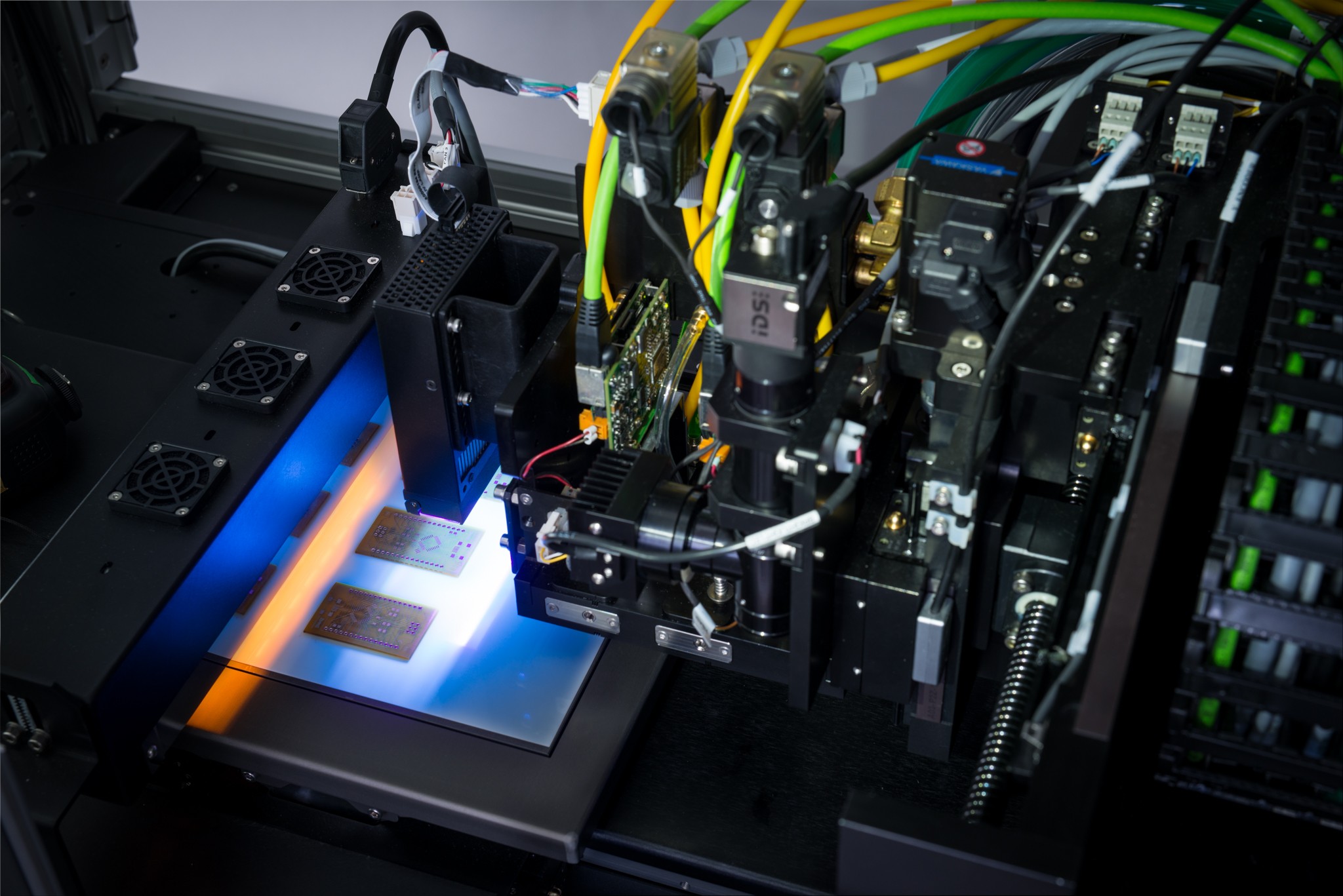 However, at the same time, it is important to point out that despite the fall, the Nano Dimensions stock is up by 1000% in 2021 so far. Considering the sort of gains made by the stock, it could be worthwhile for investors to take a closer look at the stock.
The company is involved in a specialized niche in the 3D printing industry. Nano Dimensions is engaged in creating 3D printed circuit boards and similar other products. More importantly, the company managed to raise around $1 billion over the course of the past year and does not have any debts on its books either. Hence, it is easy to see why investors might be attracted to the stock.