NanoVibronix (NAOV) Stock Surges 16% Amid CMS Reimbursement Approval Expansion: Best Penny Stock Investment?
On July 19, NanoVirbonix stock was at $0.69. However, today it is gaining momentum: the price is currently at $0.8 in the pre-market, resulting in a 16% gain. The company has recently announced an expansion of the reimbursement approval of its PainShield product by the US Centers for Medicare and Medicaid Services with the inclusion of the device to the Durable Medical Equipment.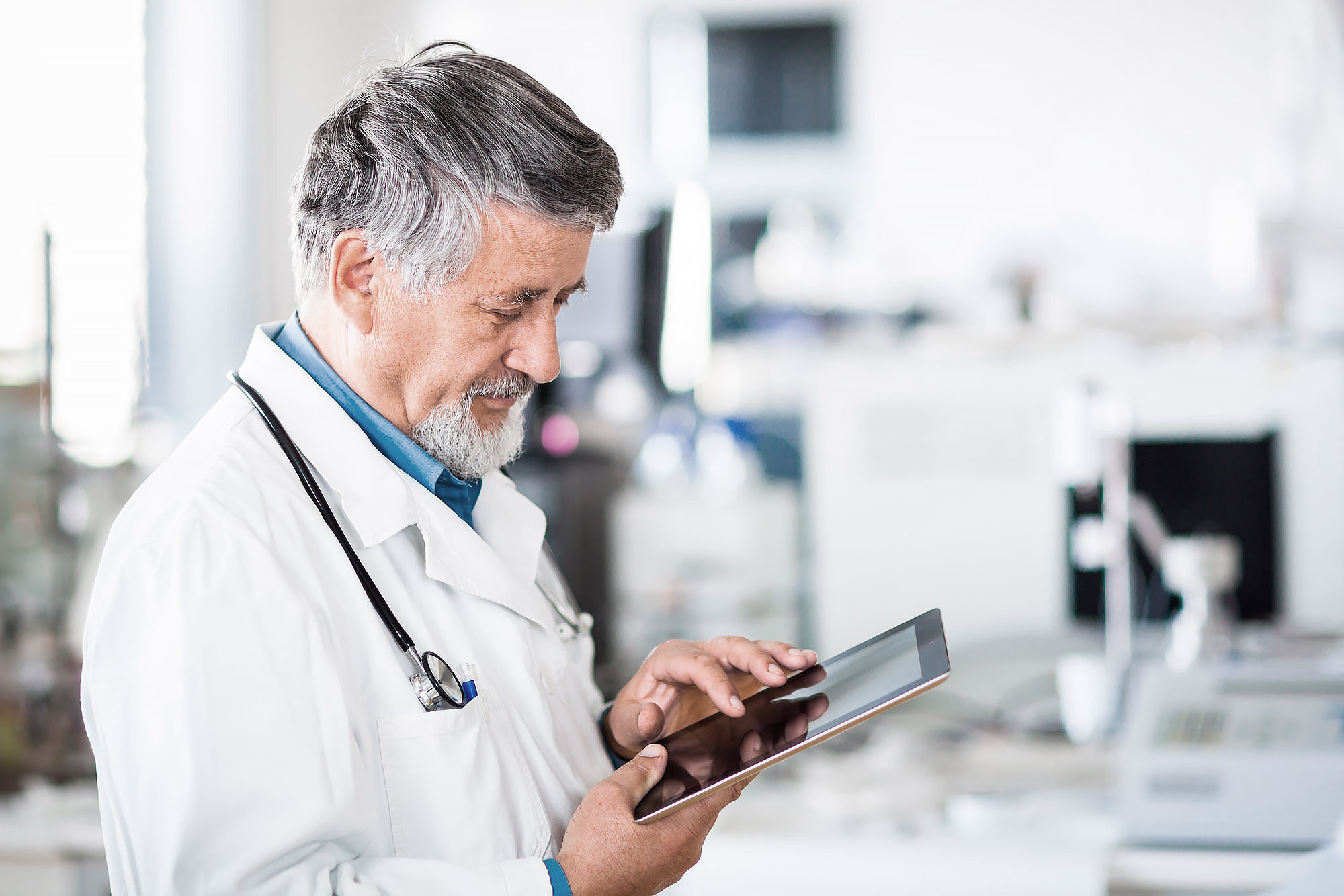 PainShield will be reimbursable starting immediately as a licensed medical device under the CMS-assigned code for low-frequency ultrasonic diathermy treatment for home-usage. As of now, the device has approval for reimbursement under the distinct HCPCS code K1004 done through the company's efforts and collaboration with CMS.
NanoVibronix, through its subsidiary, NanoVibronix Ltd, focuses on the manufacture and sale of non-invasive biological response-activating devices that target biofilm prevention, wound healing, and pain therapy. Its principal product is PainShield, a patch-based therapeutic ultrasound technology to treat pain, muscle spasms, and joint contractures.
After a long week of holidays in 2020, Helen realized she can do better in reporting Finance and Business news for Own Snap. Right now she is our weekend reporter and author. Sometimes she is busy with her projects that are related to her Master's Degree in Finance.