NaturalShrimp (SHMP) Consolidates Near All-Time High: What Next?
Aquatech company NaturalShrimp Inc (OTC: SHMP) is best known for having developed the unique commercially-operational Recirculating Aquaculture System (RAS).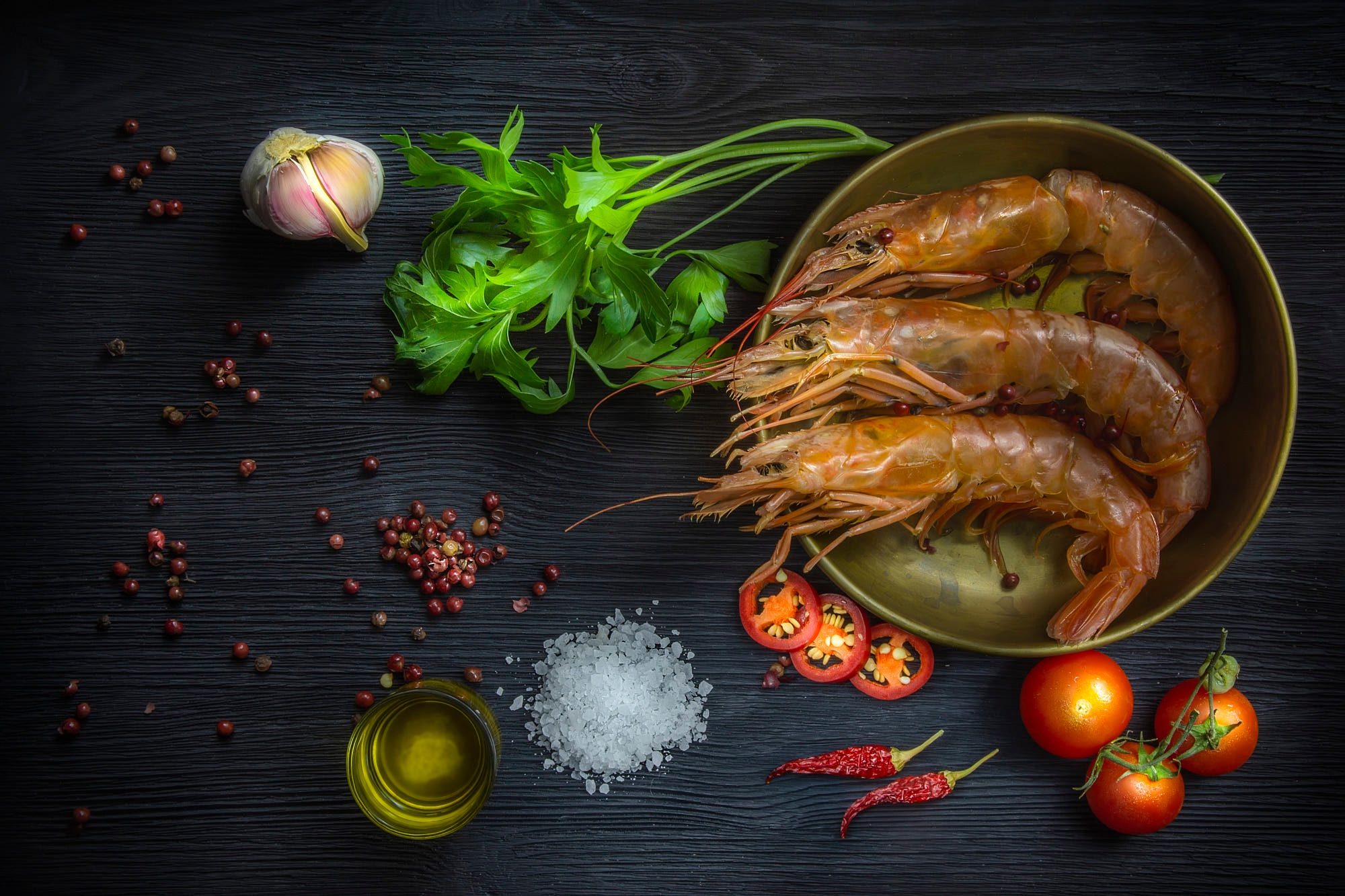 However, over the past month, its stock has also performed impressively and managed to record gains of as big as 100% over the course of the past month or so. One of the most important triggers for the remarkable rise in the NaturalShrimp stock came about in early February.
Earlier this month, it emerged that the company stocked as many as four of its nursery tanks with postlarvae shrimp. The tanks in question are located in the company's new facility located in La Coste, Texas. It is a significant development for NaturalShrimp since it is going to effectively serve as the final stage of the facility support systems. It helps in the control of filtration, feeding, aeration, and heating. It has also been reported that NaturalShrimp is going to bring in a fresh supply of postlarvae shrimp every two weeks.