Neko Coin (NEKOS) Crypto Gains Momentum After Debut
Cat lovers have finally got a chance to donate and earn on the cryptocurrency of Neko community which is driven to help abandoned cats around the world. That's why NEKOS token is soaring 54% right after it was available on Poocoin. The extremely cheap initial price was blown up to $0.00000000145851. Buyers are going crazy about the cutest coins like DOGE, SHIBA, and NFTs like Lazy Apes, Yacht Club.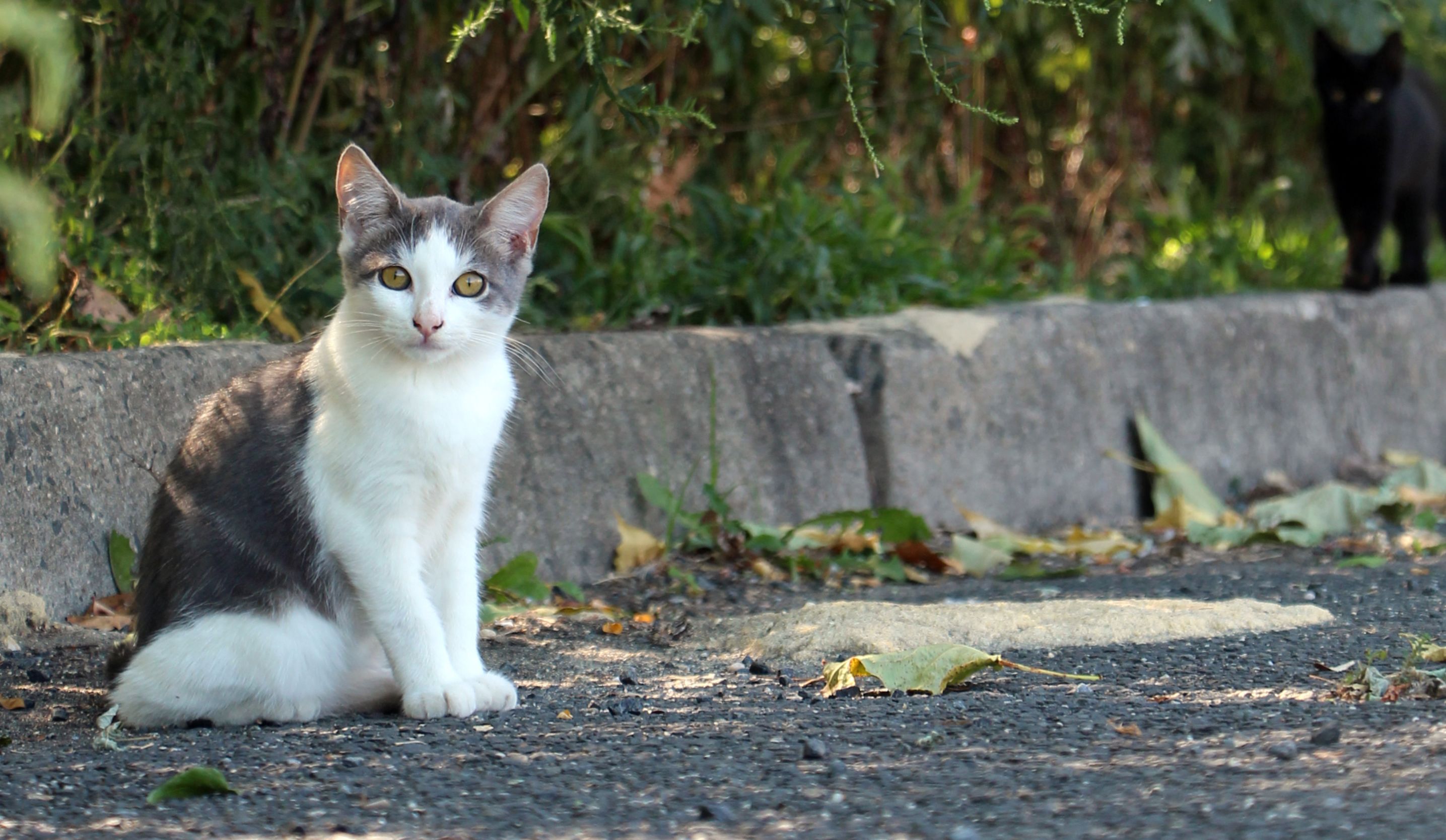 Even though people are dying in Ukraine, the lives of cats became more important. For instance, WohpeDAO token couldn't soar enough to collect significant funds to help humans. Here we see abandoned cats deserve big attention from the crypto fans. Let's see what happens in the next few days. Hopefully, Ukraine supporting NFTs and Tokens will soar drastically.