Nervos Network Is Seeing Bullish Movement After Partnering With Covalent To Ease Blockchain Data
Nervos Network price is currently $0.013823242464, up 2.5% in the last 24 hours. Its last price was up 2.5% from $0.01382. Nervos, a blockchain platform that enables developers to build decentralized applications, today announced it has partnered with Covalent, a provider of data indexing solutions for blockchains. Through this partnership, Nervos will be able to provide its users with more robust and reliable data storage options, as well as simplifying the development of applications that rely on its API.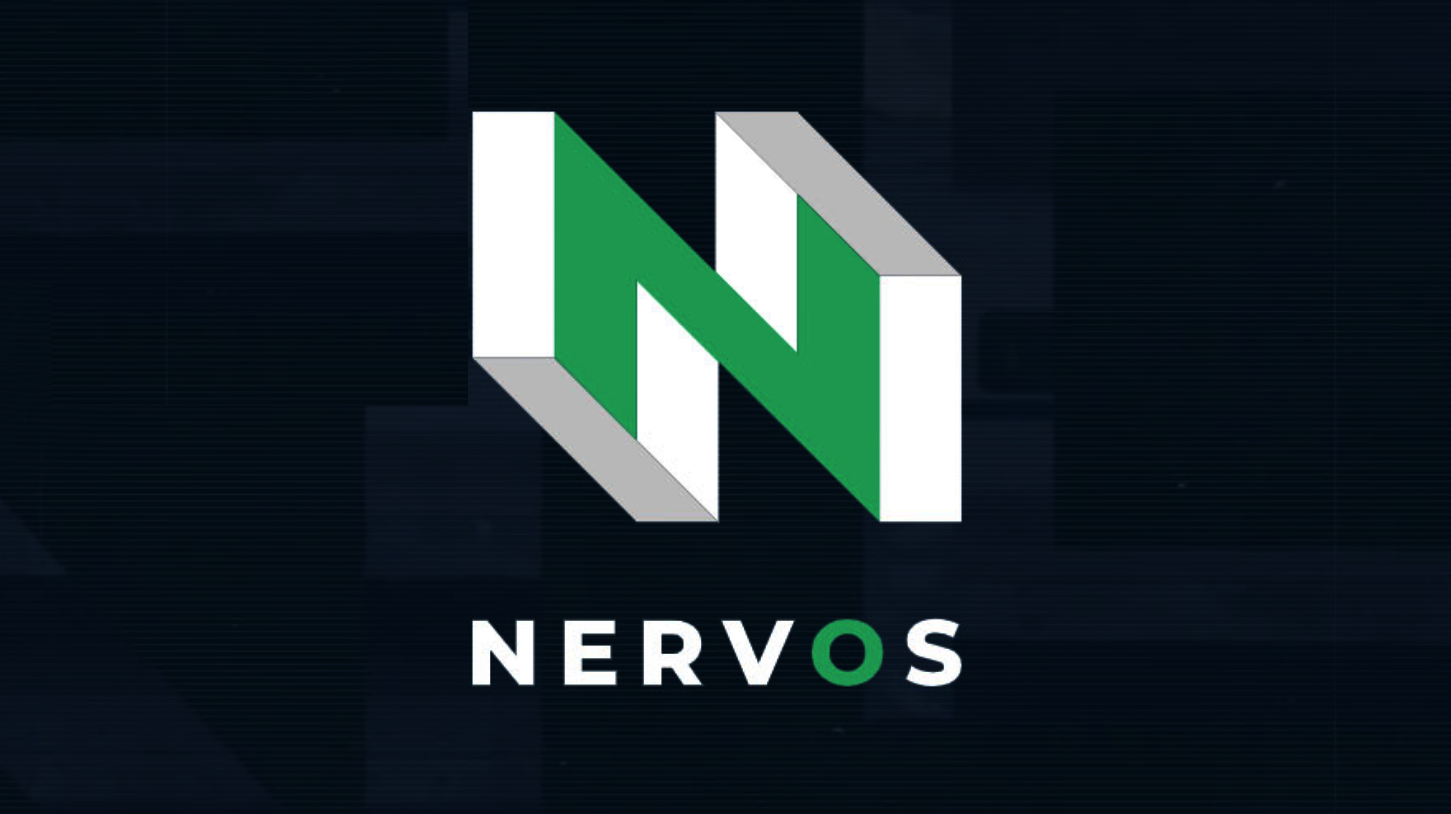 Every day, millions of transactions happen on the blockchain platform. The data behind these transactions is often not easily accessible, and in some instances, is often impossible to extract. Covalent is a unified API that enables full transparency and visibility of assets across all blockchain network. Its data includes over 25B+ transactions and 30,000+ price feeds. Through this integration, Nervos is giving developers a better experience by allowing them to easily access the network's data through the Covalent API. Developers can now pull data from the mainnet and easily modify the chainId parameter.