NeuroMetrix (NURO) Stock More Than Doubles in Two Days, Crashing The Market: Still Not Late To Make Big Bucks
During the last two days, NeuroMetrix just boomed the market while reaching one of the highest points in the year. Yesterday, the stock jumped from $4.26 to $10. Today, it is continuing to skyrocket: in today's pre-market, the price is currently at $13, resulting in a 30% gain, while having an overall sensational 205% gain. What is the buzz? The company announced yesterday that the Quell device has received Breakthrough Designation from the U.S. Food and Drug Administration to treat the symptoms of fibromyalgia in adults.
Fibromyalgia is a common form of chronic pain followed by fatigue, sleep, cognitive and mood disturbances. It affects an estimated 2-6 percent of the U.S. population (5-15 million people) and is diagnosed in people between 30 and 50. The cause of fibromyalgia remains unclear, but scientific studies explain abnormalities in the way the brain processes normal sensations, and pain is a key.
Quell is an advanced nerve stimulation device utilized by 18 U.S. utility patents. It is the only wearable neurostimulator that can be used by a custom-designed microchip that provides flexible, precise, high-power nerve stimulation in a form factor the size of a credit card. Quell uses position and motion sensing to automatically adjust stimulation for an optimal patient experience day and night.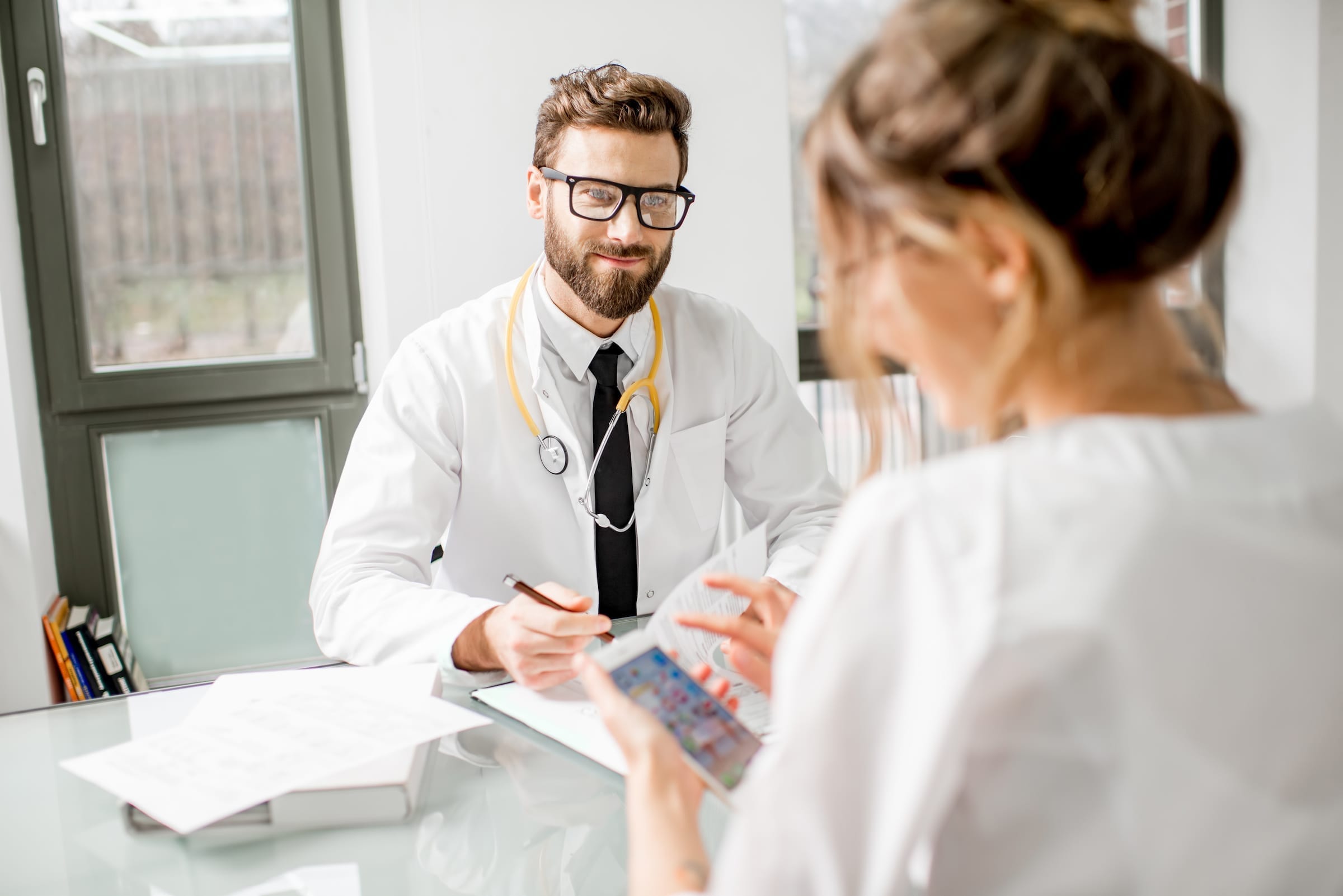 Weekend Contributor.
Writing for business and finance publishers has become his passion over the last decades after he completed a master's degree in Financial Management. Sharing some opinions and forecasts to thousands of readers is a routine job for him but he never promises to invest in one stock.