Neuronetics (STIM) Dips 26%: Visible Bearish Move?
For the third quarter of 2021, the company provided preliminary revenue results. Neuronetics is a commercial-stage company that designs, develops, and markets products that help patients with neuro health disorders. STIM stock is falling more than 27% today in the pre-market session, with the price dropping from $6.40 to $4.63. The company expected total revenue of $14.8 million, compared to the previous guidance of $15.0 million. For the year, the company now sees revenue of $53.3 million to $54.0 million.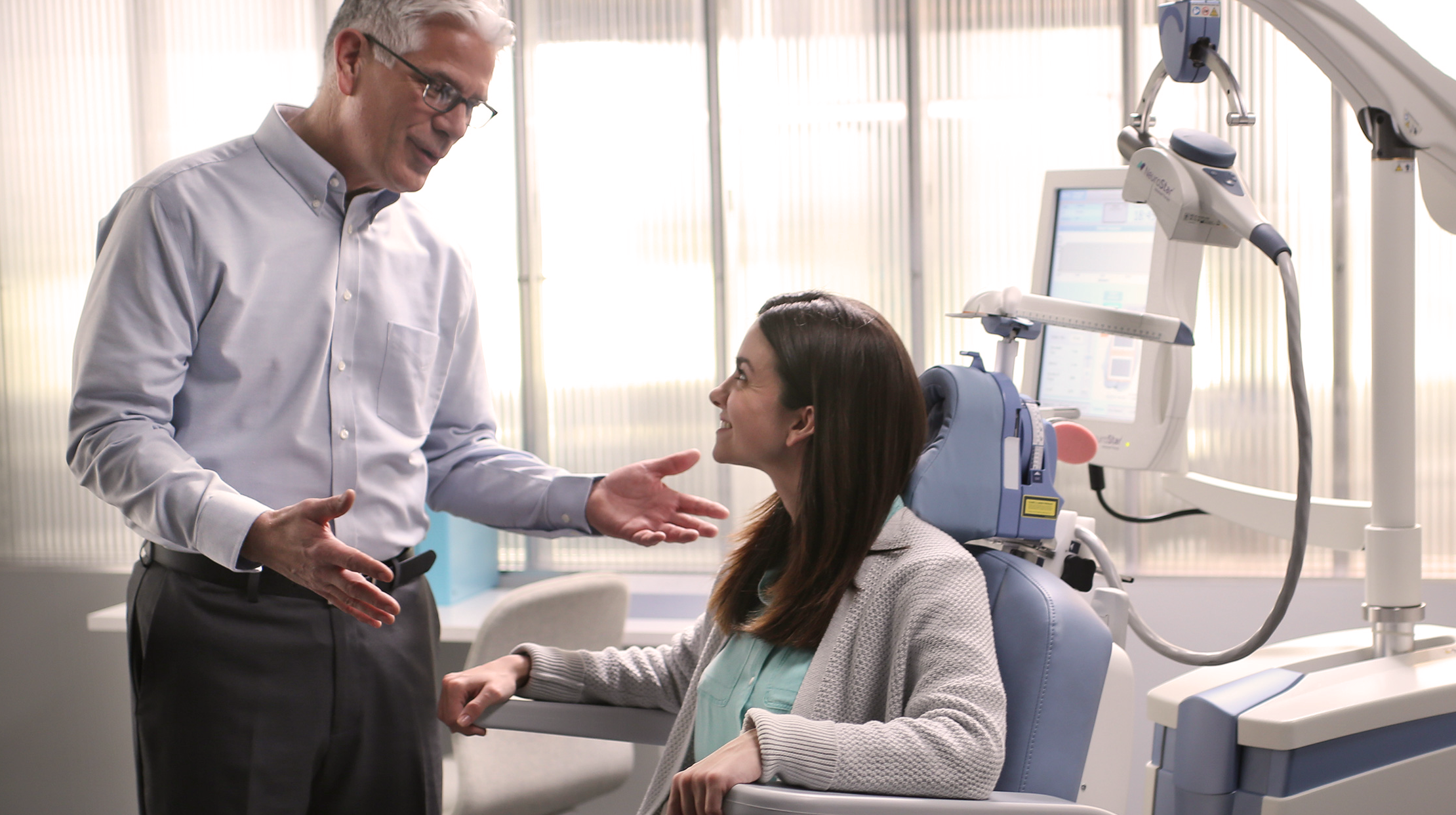 Due to the extended sales cycles associated with the uncertain Covid-19 environment, Neuronetics' third-quarter revenue was lower than expected. Despite the challenging market conditions, the company continued to make solid progress on its strategic initiatives. In the third quarter, Stim continues to execute a strategy to drive awareness and adoption of NeuroStar. They also launched a new program to identify patients who are potential candidates for NeuroStar therapy.
Biotech, Tech, and Crypto reporter
Anthony Gonzales brings 3 years of experience in helping grassroots, mid-sized organizations and large institutions strengthen their management and resource generating capacities and effectively plan for the future. He is also a mentor and professional advisor to artists working in all disciplines. He is the gold medalist from St. Marco University of Science and Technology in the Bachelors of Financial Management as well.