Newegg Commerce (NEGG) Stock Plunges By 60%: It Is Coming Back To Earth
In just a week Newegg stock has skyrocketed By More Than 300%, reaching a $71.9 mark. However, after that, it started to crash, now it is at $28.4, which results in a 60%. It gained meme stock status almost immediately. Yet there was no fundamental reason for the run-up in its stock, and having them return to normal rather quickly is to be expected. Despite this, the stock remains up 167% from where it was last week, but investors shouldn't be surprised to see it go lower still.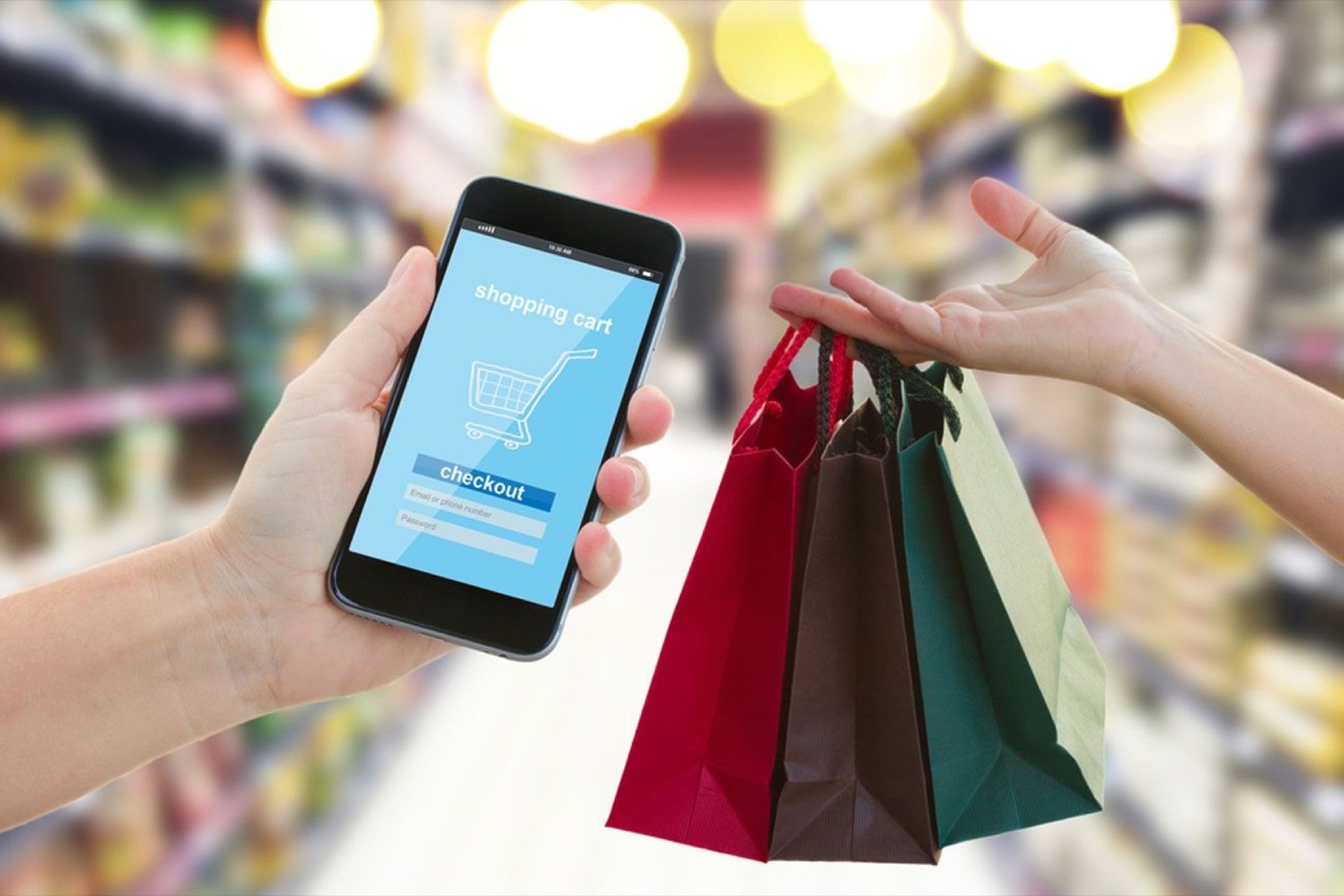 Newegg has a solid retail history and reputation, so this isn't some fly-by-night penny stock. The long-term growth story is likely just as solid, but not at any price, and investors should wait for Newegg's stock to return to more reasonable and rational levels before they consider buying the online retailer.
Newegg Commerce owns and operates Newegg com, an online electronic products retail platform in the United States. The company offers computer hardware products, computers and tablets, electronic products, software, gaming products, cell phones and accessories, home appliances, home living, and improvement products, health and beauty products, automotive and industrial products, outdoor and garden supplies, office and point of sale products, sporting goods, watches and jewelry, apparel and accessories, toys, and baby and pet products.
Finance and Entertainment Reporter
Richard is a bottle of wine – the older the sweeter. He has already found the sweetest hobby in writing entertainment and finance news for Own Snap. Readers get the updated posts regularly from him searching for real-time news.