NEXO Falls Today: What's Going On?
During today's crypto session, the price indicator has been on the negative change representing a 2% fall, which makes the price of the coin equal to $1.65. With a market capitalization of $925,780,017, NEXO is placing the #111 position among the coins. Moreover, the total supply of the coin is 1,000,000,000 with the circulating supply of 560,000,010. Nexo is a blockchain-based platform providing encrypted loans to its customers. Nexo credits can be used to store your cryptocurrencies as collateral on the Nexo platform.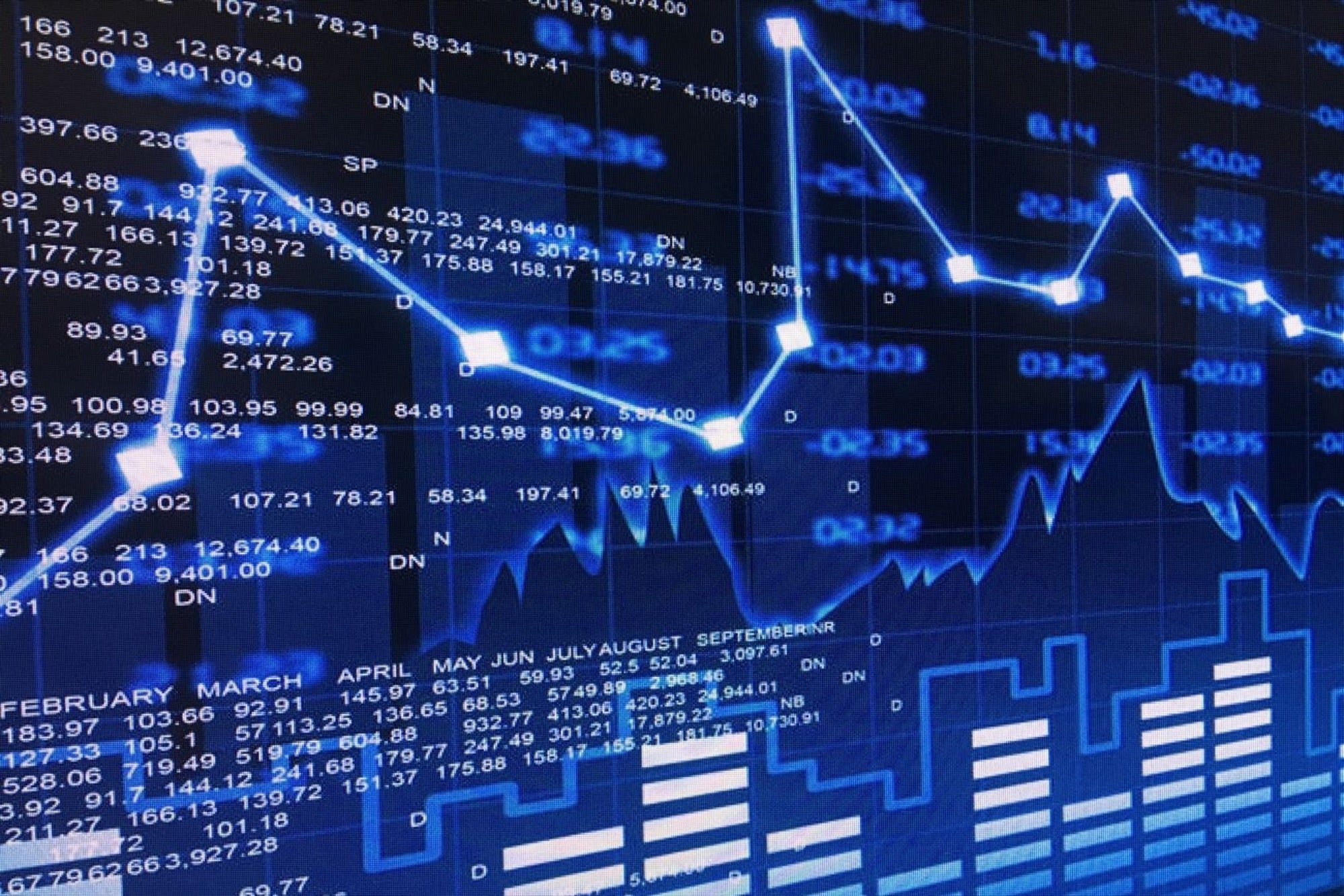 NEXO is the place where you can store your cryptocurrencies, and you will be rewarded with high-interest rates for doing so. But banking is also about providing loans (loans) to those in need, so NEXO represents the bank in the world of cryptocurrencies. Everything that happens on the Nexo platform is based on your loyalty level.
Weekend Contributor.
Writing for business and finance publishers has become his passion over the last decades after he completed a master's degree in Financial Management. Sharing some opinions and forecasts to thousands of readers is a routine job for him but he never promises to invest in one stock.