Northern Oil and Gas (NOG) Grew 48% For Past 6 Months: a Buy Stock?
The financial results of Northern Oil and Gas (NOG) for the third quarter of 2020 were very fascinating by making investors optimistic despite the negative EPS (12 months based). As the demand for oil emerges by pushing the price over $55 many oil and gas dealing companies seem to enjoy significant growth in revenues but not for long.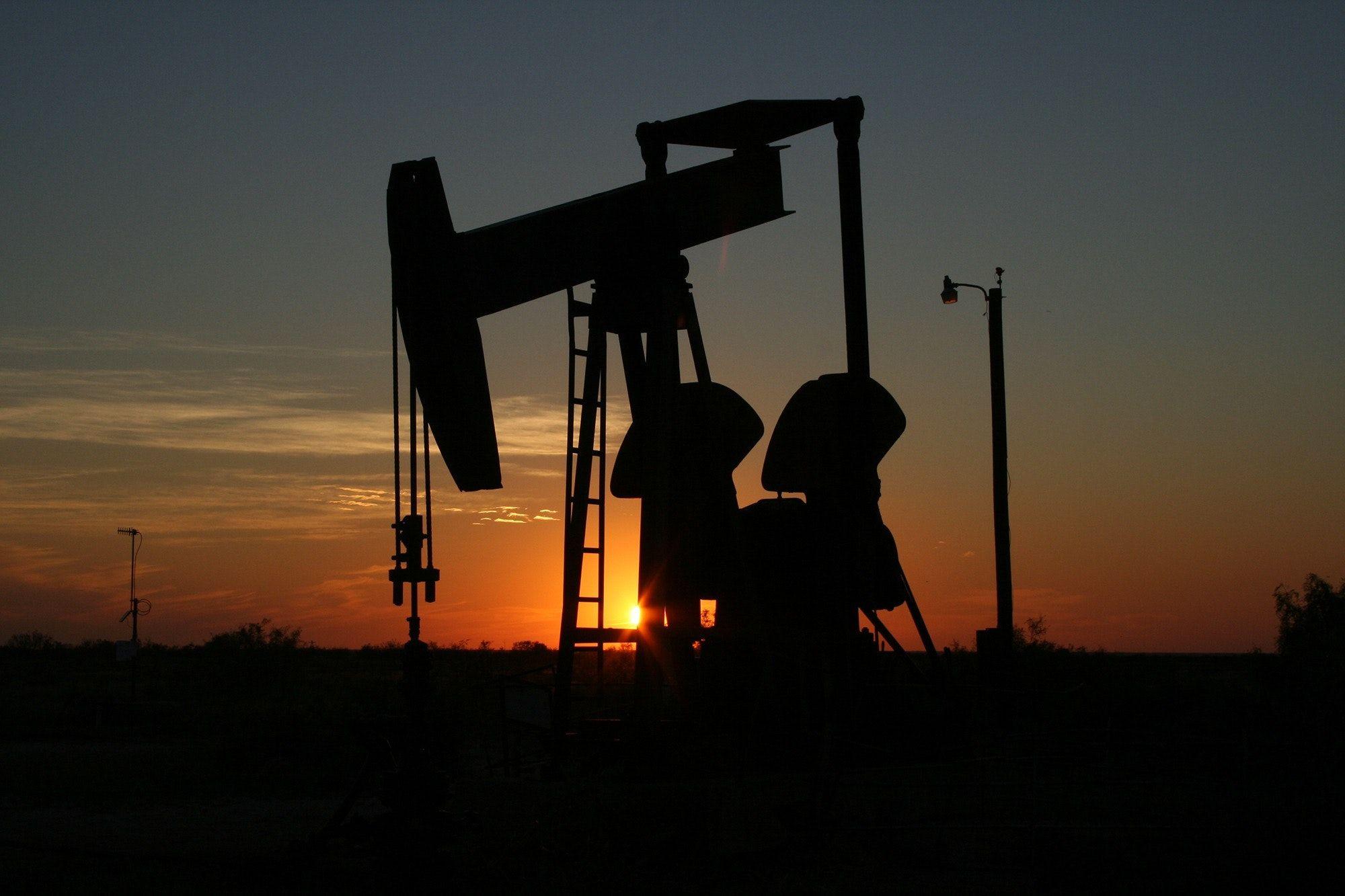 Everything depends on members of OPEC (Organization of the Petroleum Exporting Countries) as we all witnessed Saudi Arabia had been pressuring the market to $10 per barrel during the initial times of the pandemic. Only limiting crude oil production could push the price to $59 per barrel.
If NOG beats Q4 earnings expectation around $20 tag could be seen before our eyes on the screen. However, too much dependence on external factors like OPEC or subsidies makes the company less attractive while EV, renewable energy, biotech, and semiconductor stocks are experiencing more attention from traders around the world.