Northern Oil and Gas (NOG) Is Up 55% YTD: Will It Continue?
Over the past weeks, the energy sector has been one of the sectors to have come into focus among plenty of investors and one of the stocks that could be looked into is that of Northern Oil and Gas Inc (NYSE: NOG).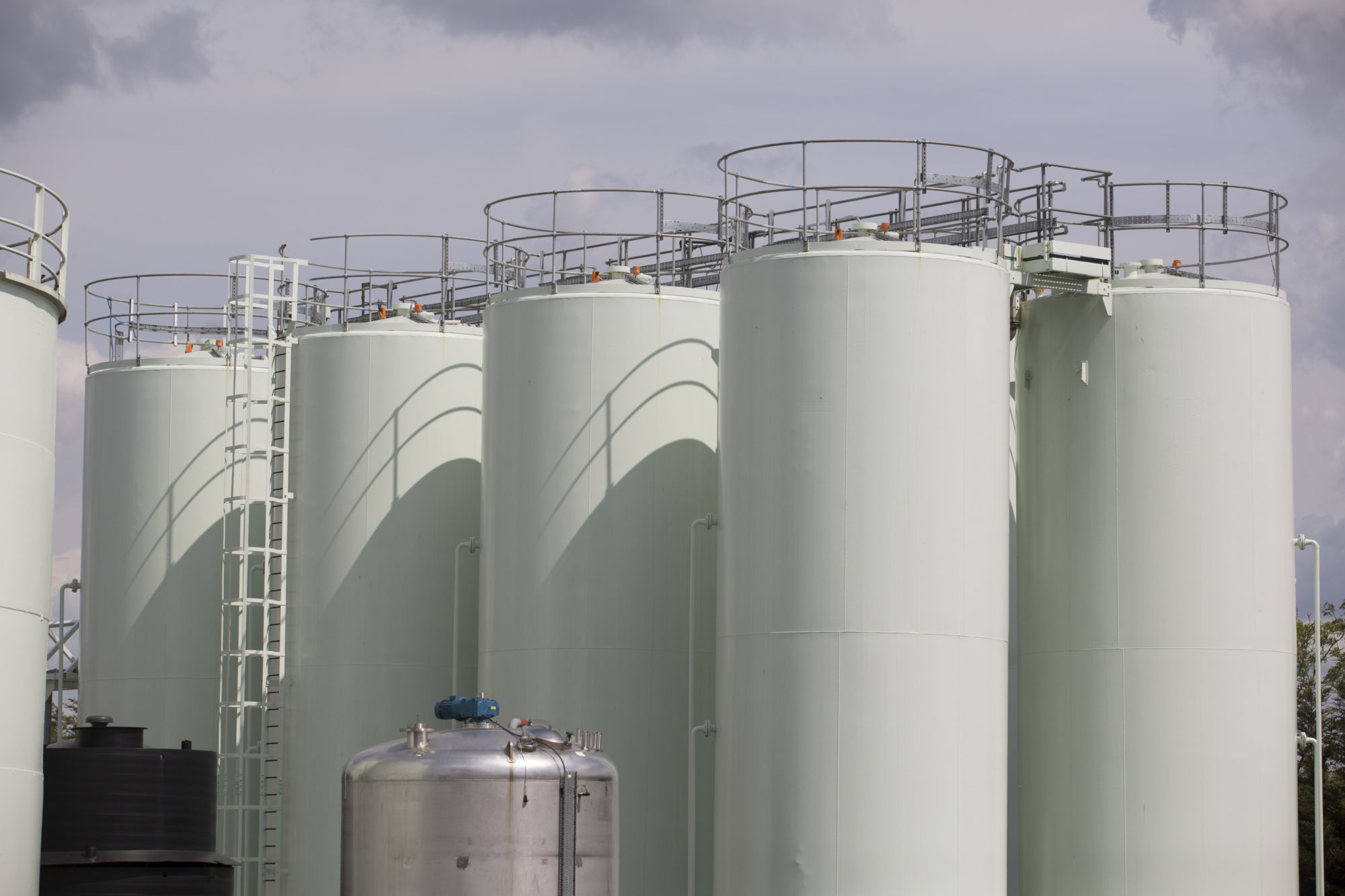 The Northern Oil and Gas stock has been a notable gainer this year so far and has managed to record gains of as big as 55%. The stock is all set to be in focus today and tomorrow since the company is going to release its financial results on Friday, March 12.
It is important for investors to keep in mind that Northern Oil and Gas will release its financial results for the fourth quarter of 2020 before the opening of the markets on Friday. As per figures from the Zacks Consensus Estimate, Northern Oil and Gas is projected to generate earnings of 67 cents a share against revenues of $119 million. Investors could consider keeping an eye on the stock over the coming couple of days.
Editor in Chief.
Living in the era of dynamic tech change Alex decided to stay tuned in changes that make any person find comfort and adapt to new devices. Furthermore, gaming became his passion for spending leisure time with his close ones. Although, he has a degree in Business Administration (majoring in Finance) writing for technology and as well as finance has been one of the precious aspects of his life