Northwest Biotherapeutics (NWBO) Consolidates After the Recent Run Up: What Now?
The Northwest Biotherapeutics (OTC: NWBO) stock has been on a strong run for many months now and it might just be the right time for investors to perhaps start tracking the stock.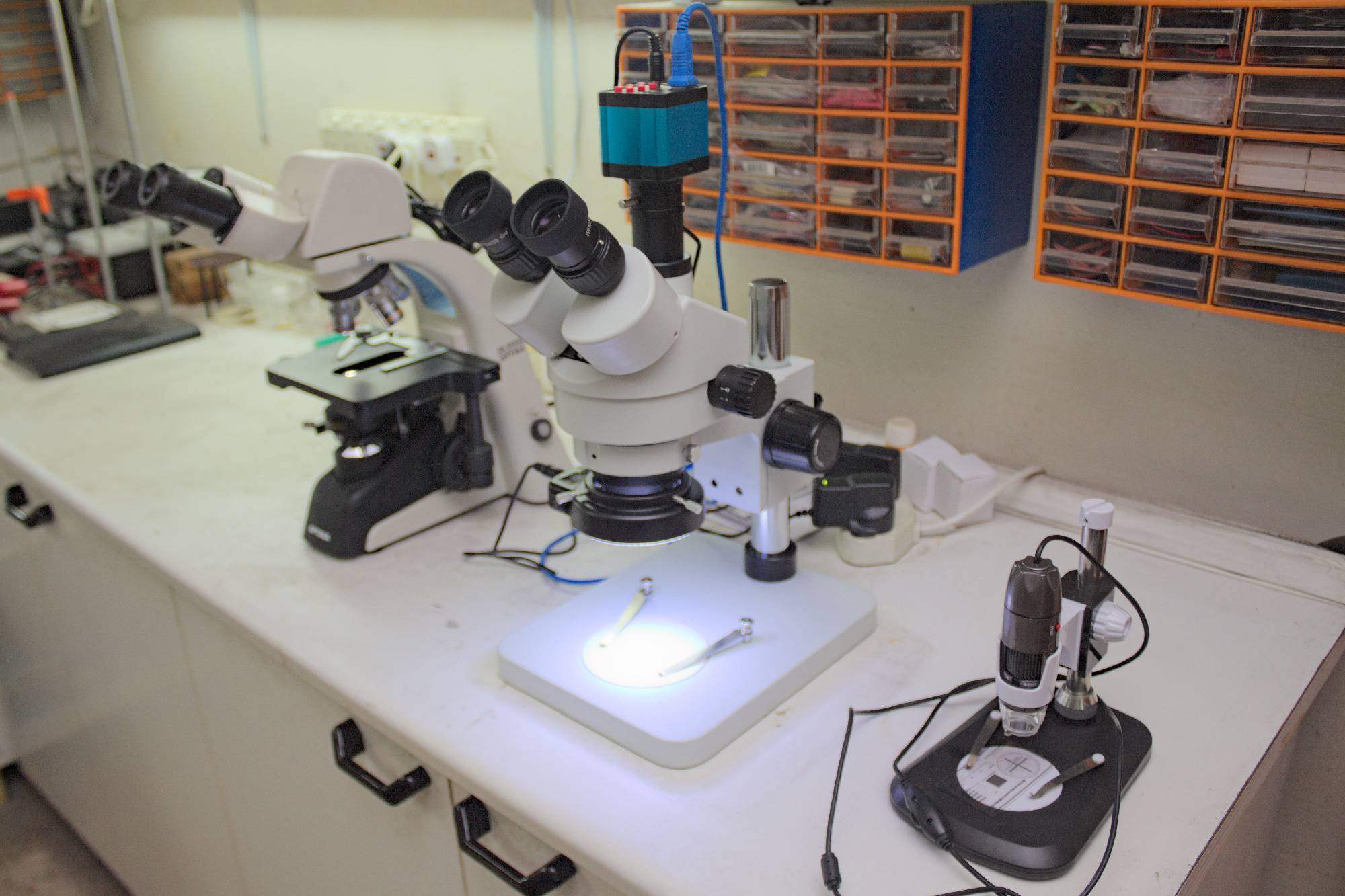 Since the last days of August 2020, the Northwest stock has performed impressively and in the period, it has managed to deliver gains of as much as 400%. In January, the company released its Q3 2020 financial results. In that quarter, Northwest recorded a loss of as huge as $194 million and post adjustments, it worked out to a loss per share of 7 cents.
The revenues generated by Northwest in the third quarter were $216000. While the performance may have been a bit of a disappointment for many, it is important to note that the Northwest stock has come a long way since January 2020. At the time, it was trading at only 21 cents a share, and this past Friday, it closed at $1.45 a share.