NortonLifeLock (NLOK) Stock Abruptly Skyrockets By 11%.
Over the last five days, the stock of NortonLifeLock Inc. (NLOK) was stagnated from August 5 and August 10 by composing with an average of $24.20. Since yesterday the value of a company is abruptly skyrocketed from $23.83 by 11%. The company's market capitalization is 15 billion dollars.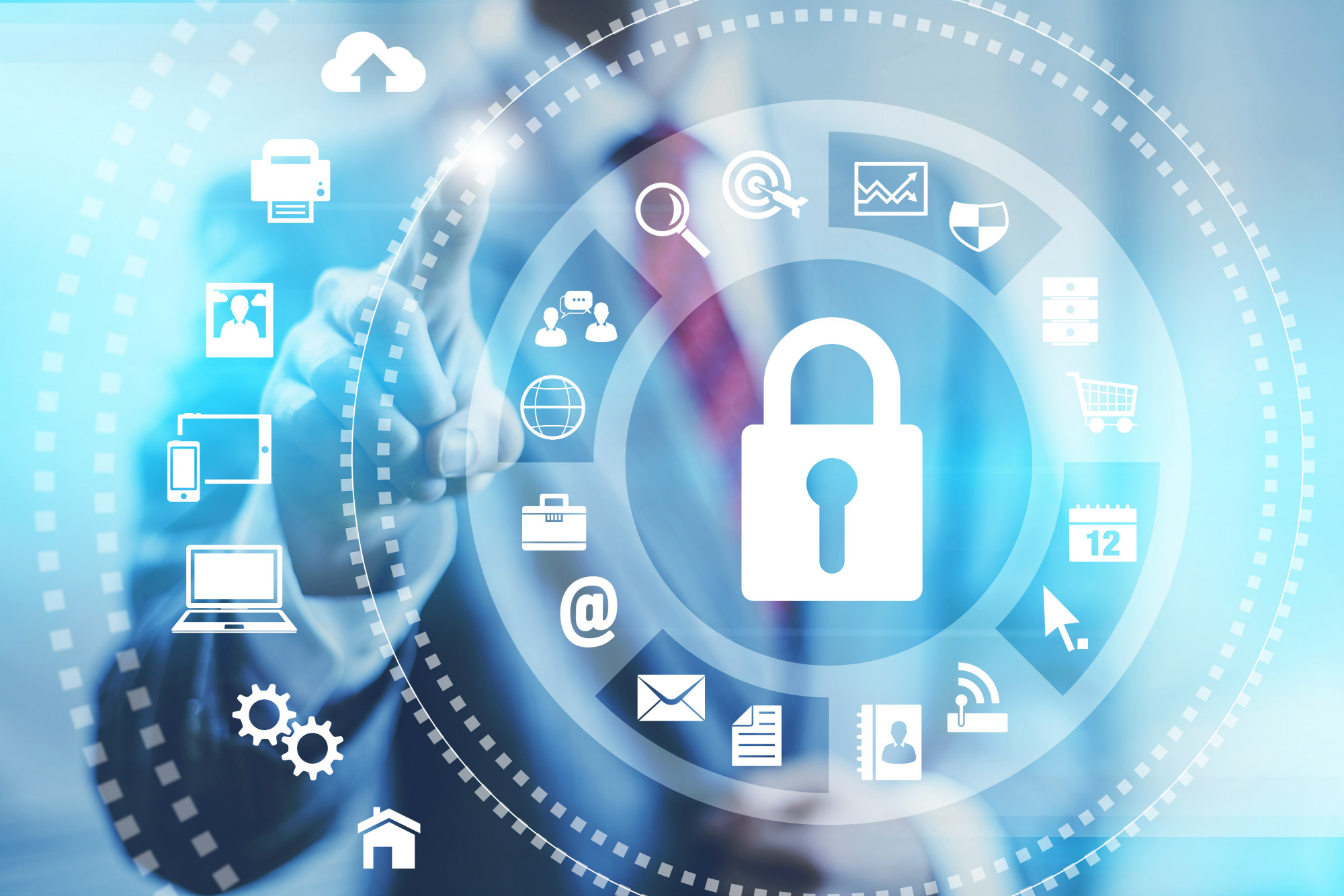 The American company dealing with cybersecurity, NortonLifeLock Inc, has agreed to buy Avast Plc, listed on the London Stock Exchange, for $ 8.6 billion in cash and stock to become the leader in software for consumer safety. Companies announced their merger talks last month and said that the combined group would combine their complementary capabilities for more than 500 million cybersecurity customers.
The company of Avast, founded and based in Prague, Czech Republic, is a pioneer in the software «freemium,» according to which the primary application is free, and subscribers pay for additional features. At the end of 2020, it had 435 million active users, of which 16.5 million were paid. The companies informed that the deal is expected to generate approximately $ 280 million in annual savings.