NovaBay Pharmaceuticals (NBY) is All Set To Break $1 Mark: How Should You Trade Now?
After the announcement of financial results, companies generally come into focus among investors, and hence, it might be a good time to take a look at NovaBay Pharmaceuticals (NYSE: NBY).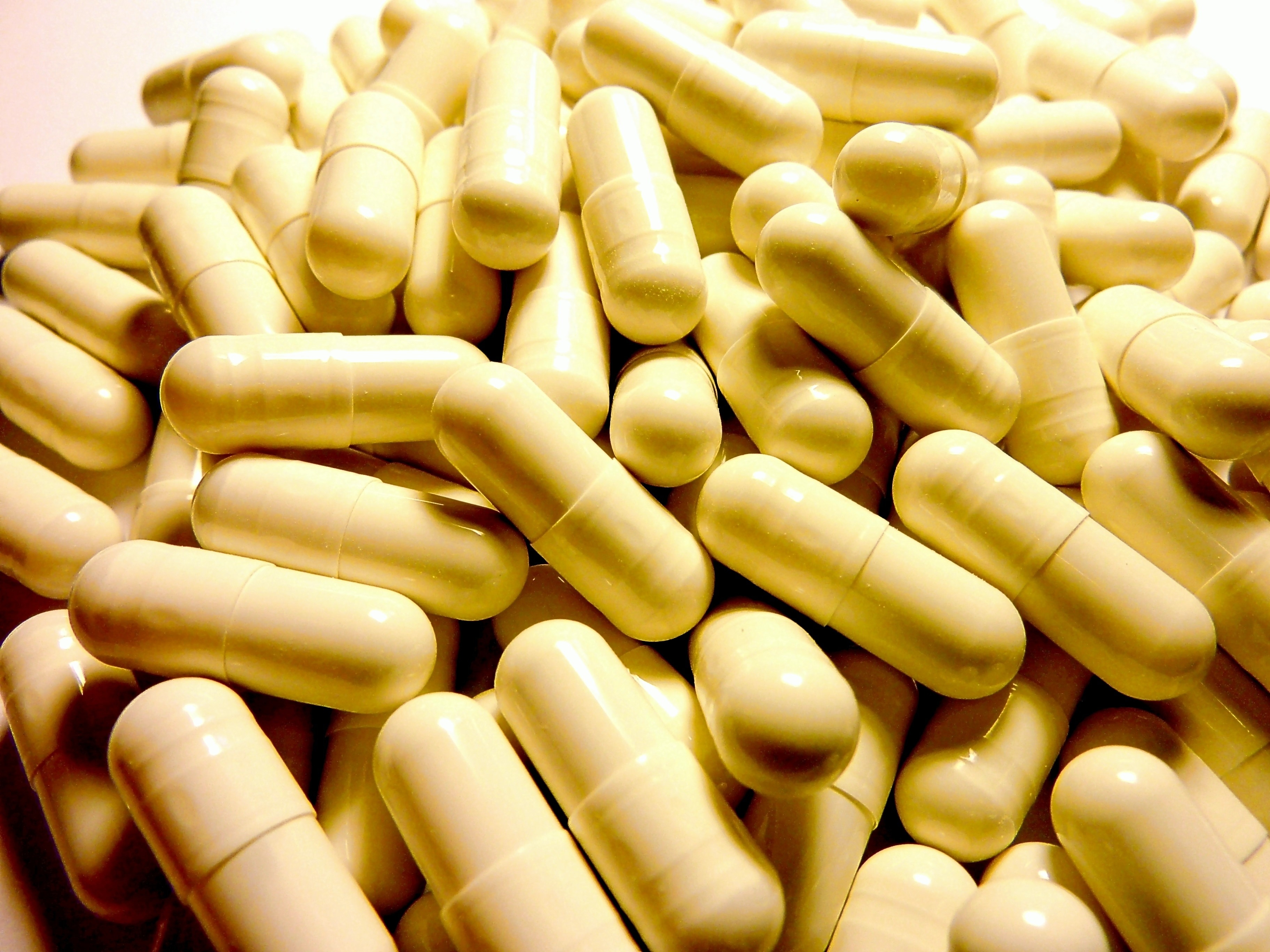 Back on March 26, the company had announced its financial for the full year 2020 and also for the fourth quarter of 2020. In this regard, it is also necessary to note that the NovaBay stock has also performed impressively this year so far and managed to record gains of as high as 30% so far.
In the fourth quarter, NovaBay managed to generate net revenue of as much as $1.9 million, which reflects a rise of around 10% from the revenue generated in the prior-year period. On the other hand, the company also managed to bring in revenue of $1.5 million from its flagship product Avenova. It should be noted that in the prior-year period, the revenue from Avenova had been $1.7 million.
Editor in Chief.
Living in the era of dynamic tech change Alex decided to stay tuned in changes that make any person find comfort and adapt to new devices. Furthermore, gaming became his passion for spending leisure time with his close ones. Although, he has a degree in Business Administration (majoring in Finance) writing for technology and as well as finance has been one of the precious aspects of his life