Novavax Inc. (NVAX) Stock Enters The Breakout Zone: May Hit New Highs Soon
Novavax Inc. (NASDAQ:NVAX) stock jumped16% after President Biden indicated that its investigational COVID-19 vaccine is almost receiving Emergency Use Authorization in the US.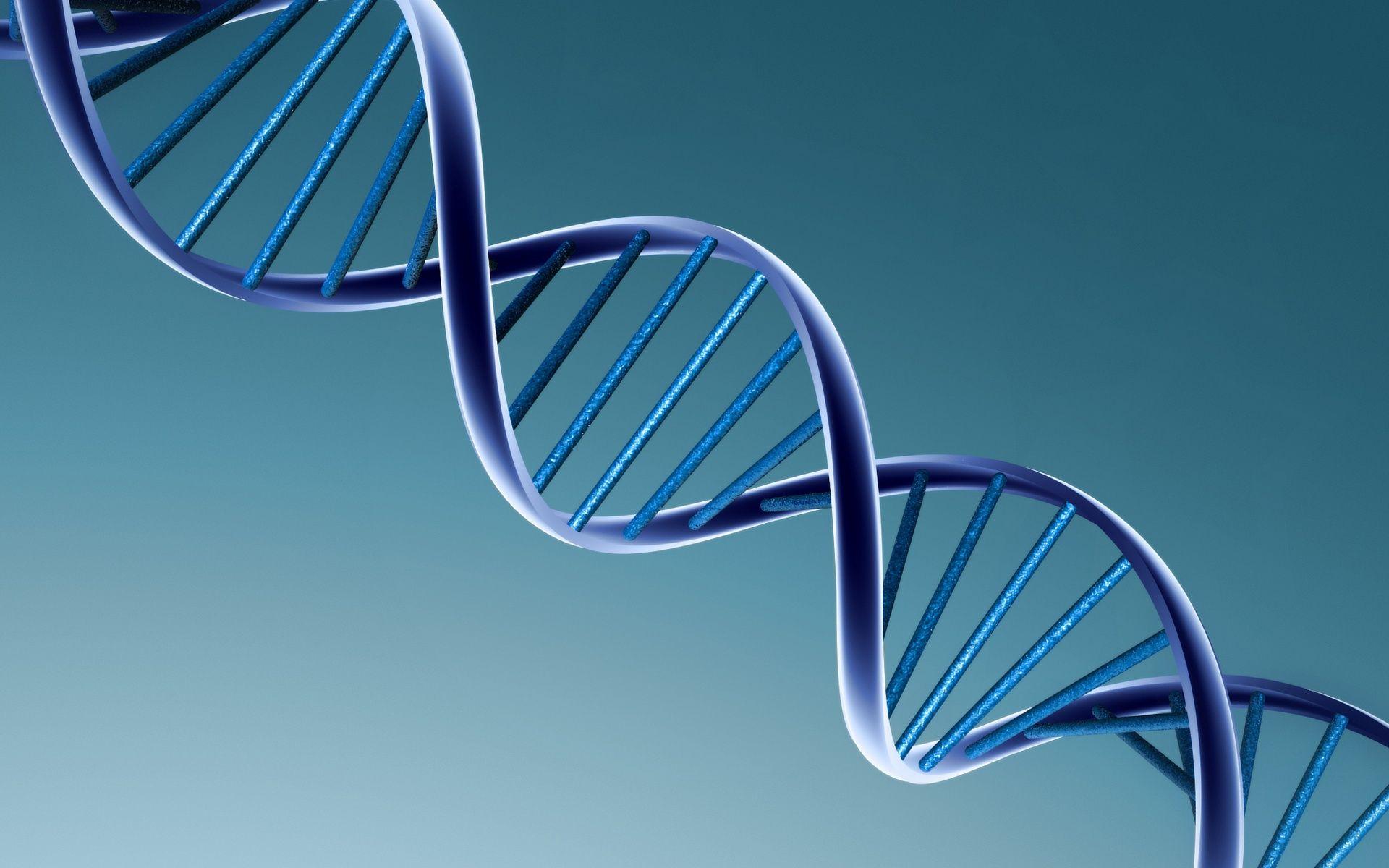 Biden said in his speech that the problem currently is ensuring that other vaccines, such as Novavax and others, should be coming on. He added that this would enable the country to share vaccines with other countries.
The company's investigational COVID-19 vaccine is still being tested in third-phase clinical studies in the US and Mexico. A late-stage study is ongoing in the UK, and early data indicated that the vaccine's overall efficacy is around 89.7%.
US Trade Rep Katherine Tai discussed with the company's Executive VP John Trizzino in a virtual meeting about the possibility of ramping up production of their vaccine in the US. They also discussed a proposal before the WTO to waive IP rights in the wake of the pandemic.
Novavax will report data from studies in the US and Mexico in Q2 2021. As a result, Novavax is a stock to keep an eye on in the coming months.
Weekend Contributor.
Writing for business and finance publishers has become his passion over the last decades after he completed a master's degree in Financial Management. Sharing some opinions and forecasts to thousands of readers is a routine job for him but he never promises to invest in one stock.