Novavax Inc (NVAX) Stock May be Setting Up For a Big Jump Soon
The COVID 19 pandemic had resulted in many companies commissioning vaccination programs in order to tackle the situation. One such company was the behemoth Johnson & Johnson and another was Novavax Inc (NASDAQ:NVAX).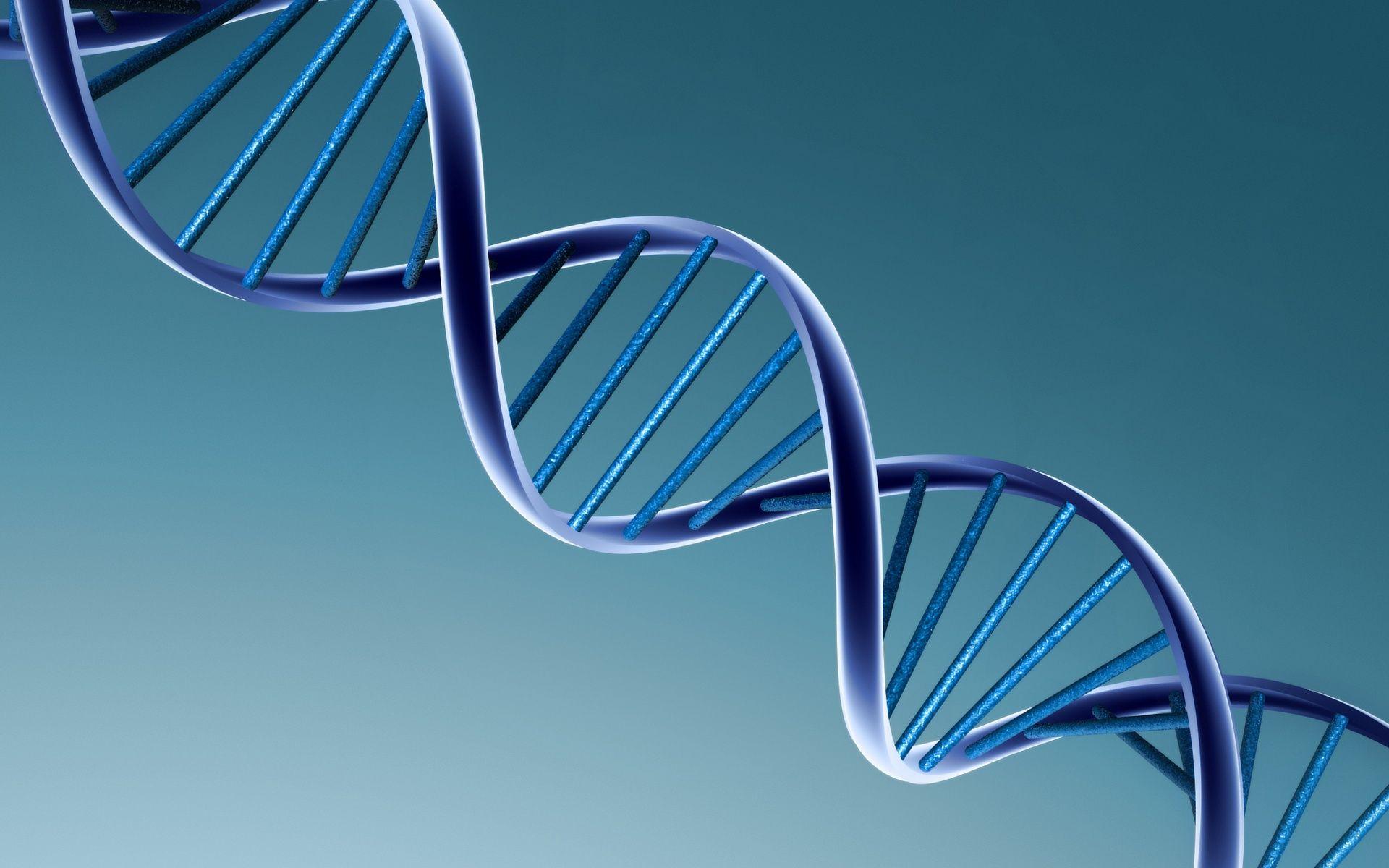 In recent times, the Johnson & Johnson COVID 19 vaccine had had a series of setbacks and that has opened up an opportunity for Novavax. The company has developed its own COVID 19 vaccine named NVX-CoV2373 and although it has not got the coveted Emergency Use Authorization, there is speculation that it might change.
The company reported positive results from a late-stage study of the product conducted in the United Kingdom. Novavax is looking to conduct a study in Mexico and the United States during this quarter. Eventually, the company is going to apply for a EUA in the second quarter. It should be noted that the company has an agreement with the United States to supply 100 million NVX-CoV2373 doses already.
Finance and Entertainment Reporter
Richard is a bottle of wine – the older the sweeter. He has already found the sweetest hobby in writing entertainment and finance news for Own Snap. Readers get the updated posts regularly from him searching for real-time news.