NSAV Stock Resumes Rally on High Volume: What To Do Now?
The continued interest in the cryptocurrency industry among investors has resulted in increased interest in companies that are involved in the sector.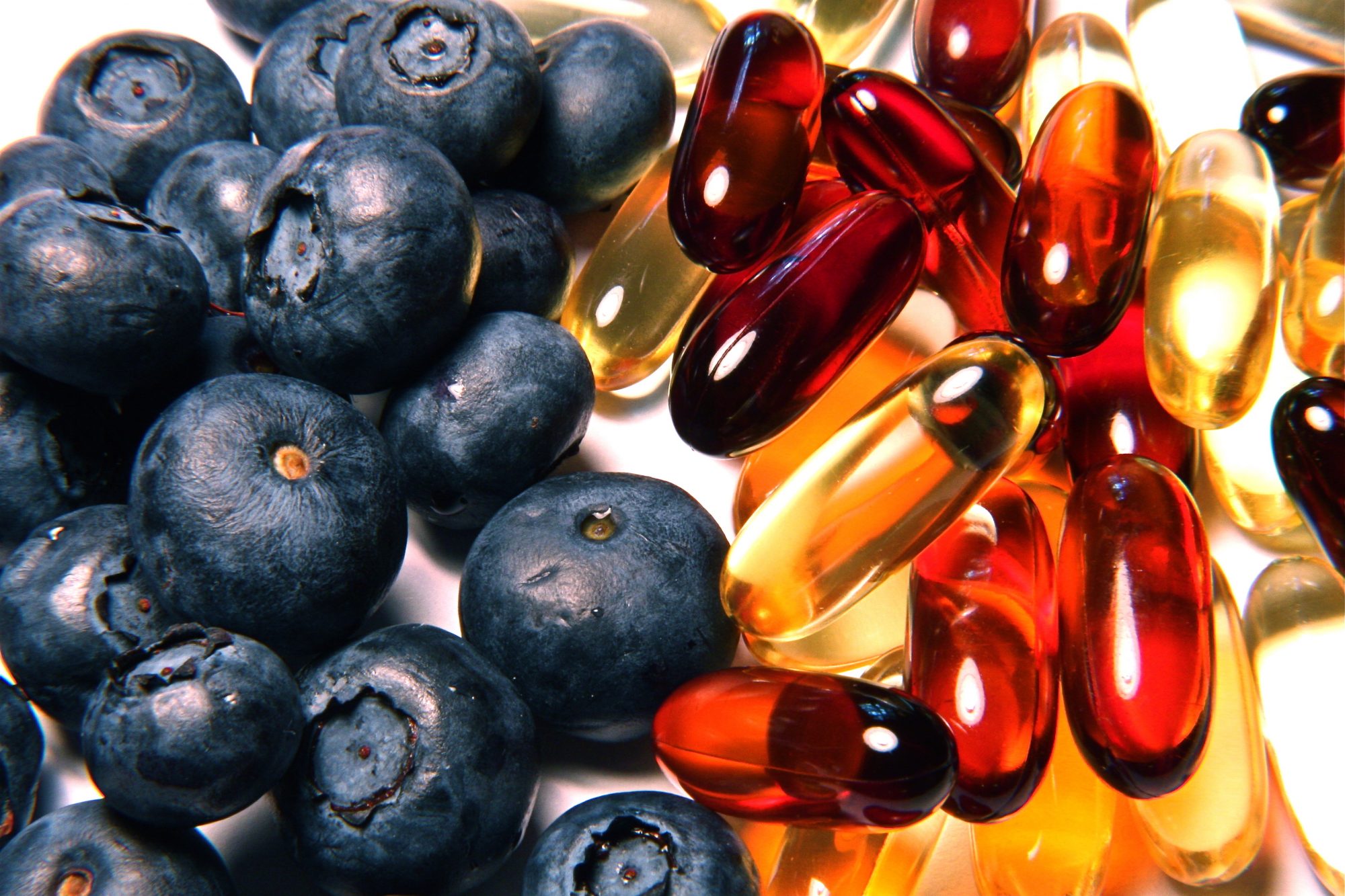 One such company is Nsav Holding Inc (OTC: NSAV), which has seen its stock record significant gains in recent times. On Monday, the rally continued as the stock soared by as high as 8% on the back of the considerable trading volume. On Monday, the stock surged after the company announced that it acquired a 25% stake in the company SBDFC Investment Inc.
It is a key acquisition considering the fact that that SBDFC is on the verge of launching its own digital asset named STUX. The STUX token is going to be marketed by the company through popular social media platforms like Medium, Twitter, Reddit, and Discord. In order to take up the stake, Net Savings is going to as many as 500 million restricted Preferred B shares. Investors could consider keeping an eye on the Nsav Holding stock today.