Nucor (NUE) Stock Crashes While It Reports Record Quarterly Earnings For The Q3 Of 2021
Recently, Nucor reported record quarterly earnings for the Q3 of 2021. It is currently trading at $105.15, however, the stock price continuously declines after publishing results. In 2021, the Company's consolidated net sales raised over 17% to $10.31 billion compared with $8.79 billion in the second quarter of 2021.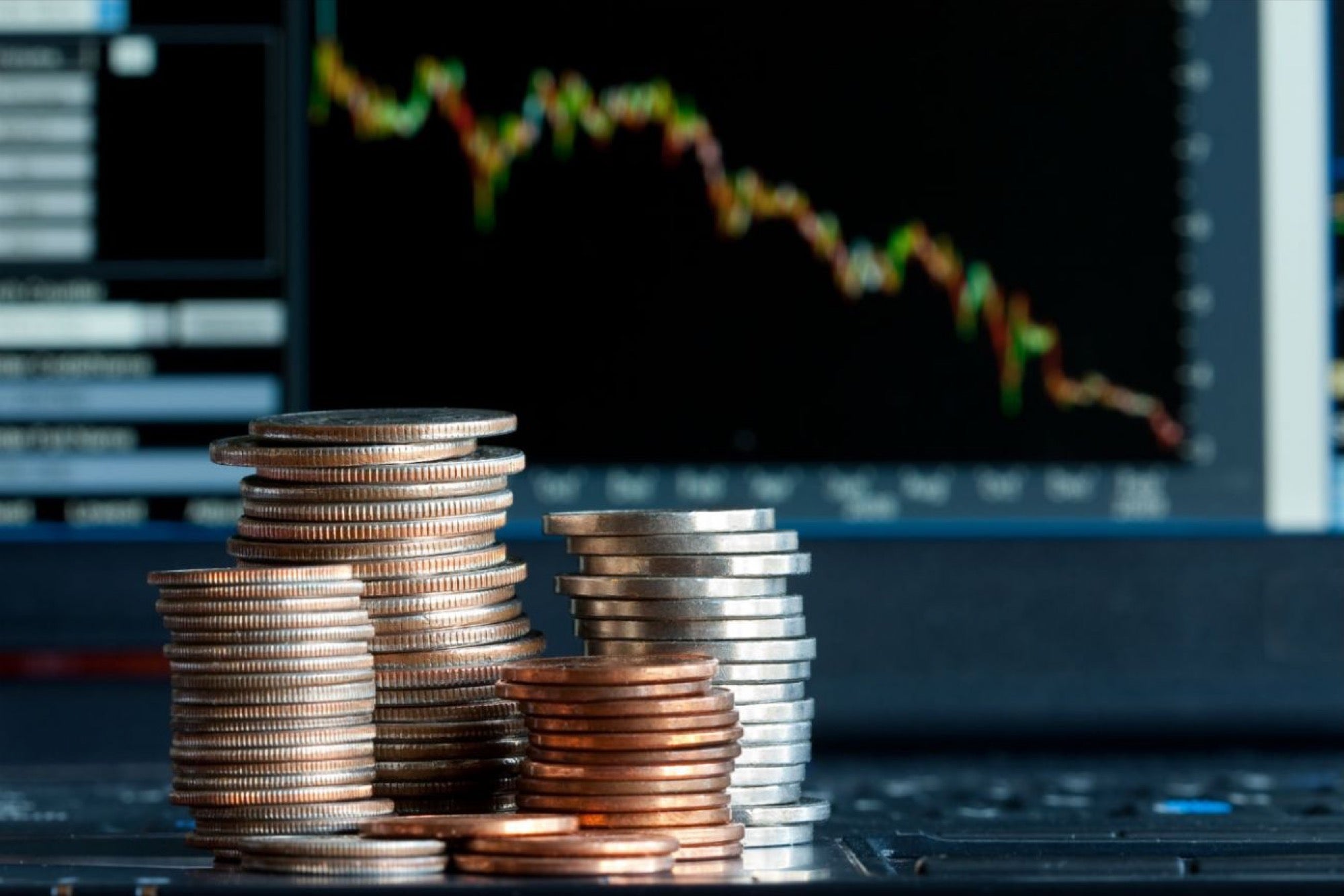 Nucor's Average sales price per ton in the third quarter of 2021 expanded about 86% compared with the prior year. At the end of Q3, the cash and cash equivalents equal $2.29 billion. In addition, the Company's $1.50 billion revolving credit facility is still available and will expire in April 2023. The overall operating rates at the Company's steel mills declined to 96%.