Nuwellis (NUWE) Drops 25%: Time to Sell?
NUWE was trading at $4.0100 with small volatility from September 8 till September 13 until it started to fall. The stock is reached $3.5800 for today. The total volume of the company is 457,857 while the average volume consists of 219,481 shares. On September 15, Nuwellis announced the price for the underwritten public offering of 3,483,120 shares of the company's common stock where the price will be $2.50 for every share and the gross will be totaled approximately $8.7 million before the removal of the underwriting discounts and commissions and offering expenses that should be paid to the company.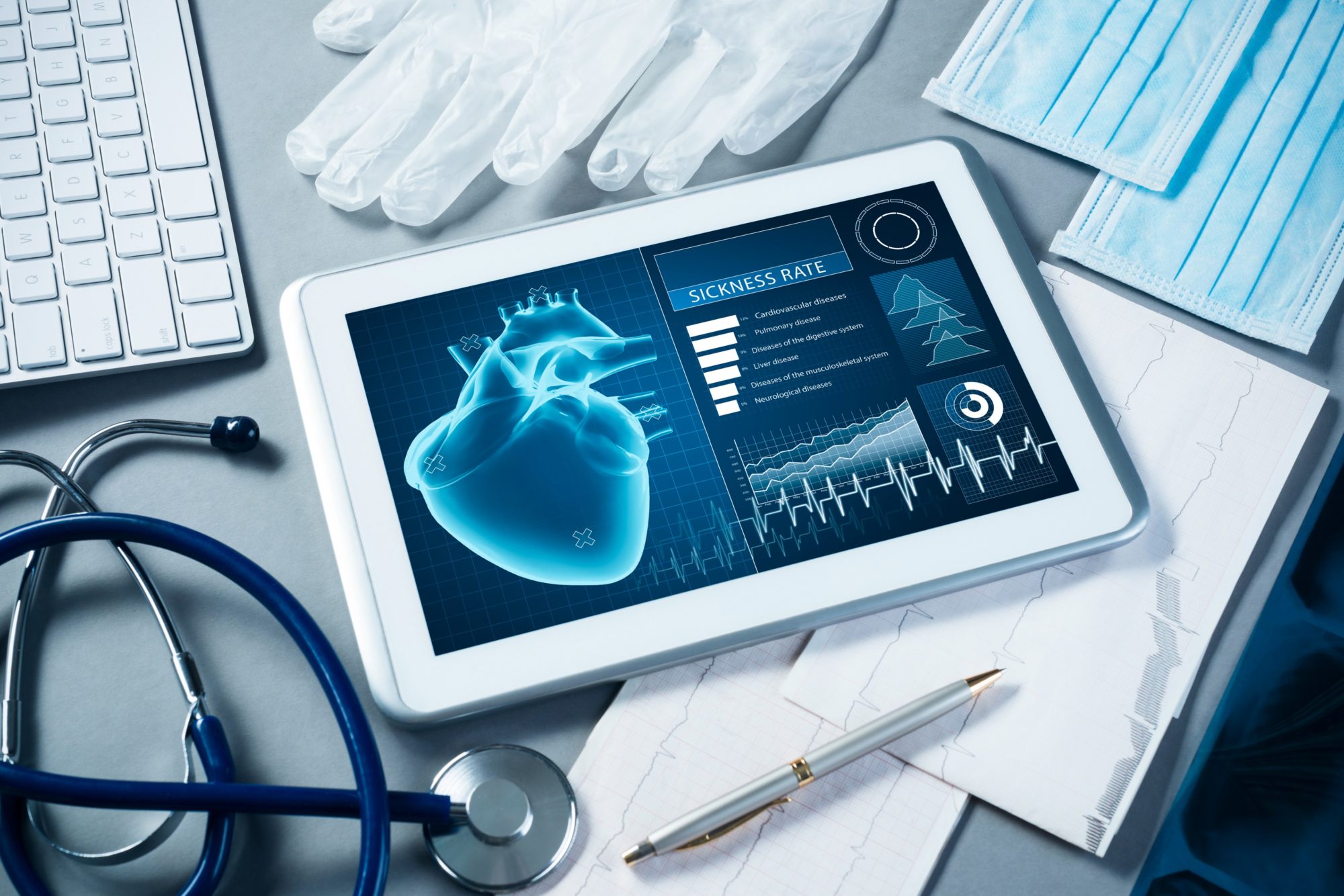 The net income from this offering, the company is going to use for general corporate purposes, involving the continued investment in commercialization efforts. The finishing of the offering is awaited to be on September 17, 2021. Nuwellis is a medical device company that is engaged to change the lives of patients who are suffering from fluid overload with the help of science, collaboration, and innovation. 
Agneta is still enjoying her trips to Asia and Africa while she works at Own Snap as an author and reporter. Very soon she will settle somewhere in Europe and run her startup enterprise.