NXT-ID (NXTD) Slips Below $1 As Selling Pressure Intensifies  
There is no stop for the free fall in NXT-ID (NASDAQ: NXTD) as the stock is taking another hit this morning. In fact, NXTD stock has been under selling pressure ever since it made reverse from its 52-week high of $3.44 in mid-February.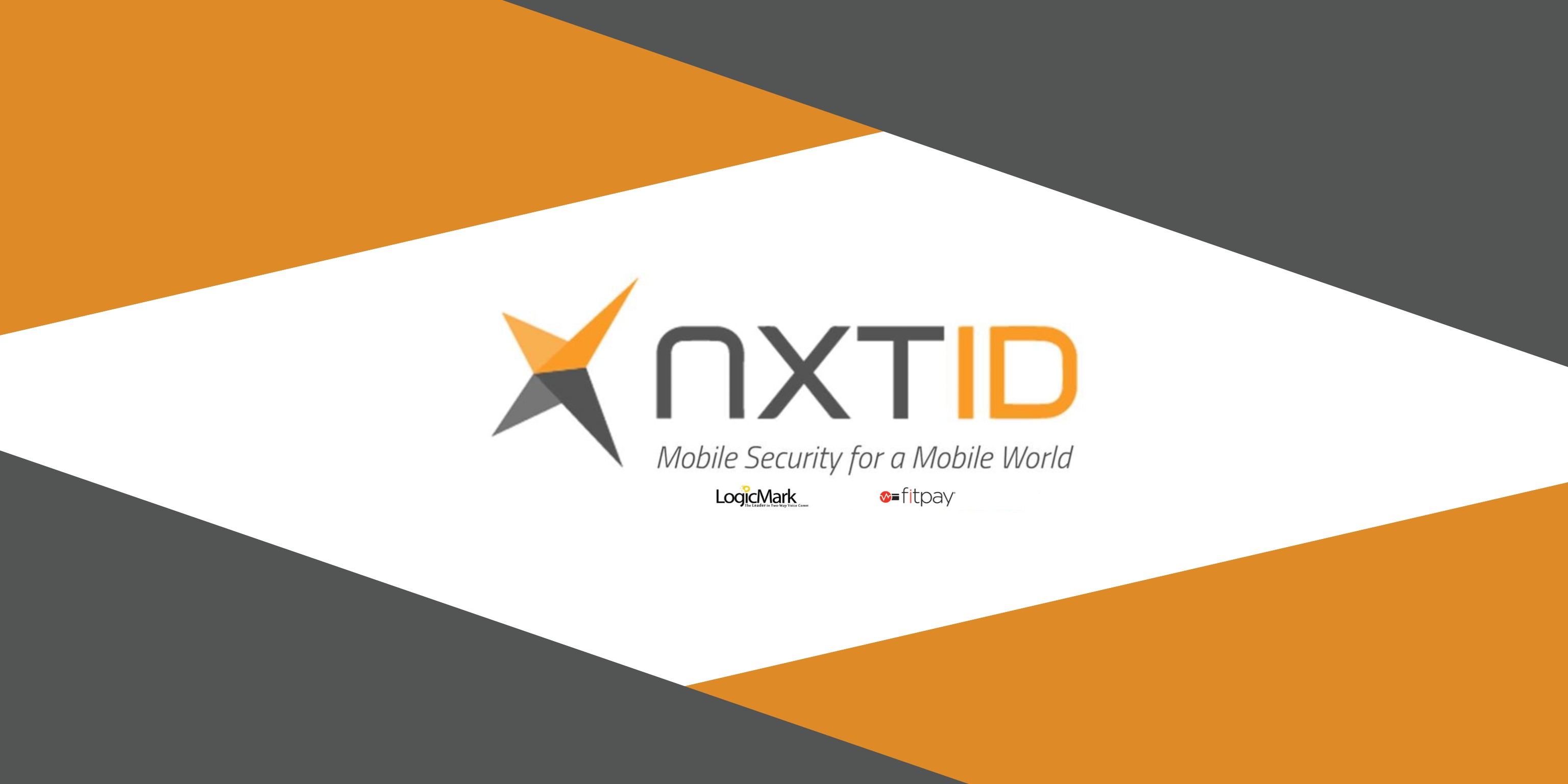 NXTD stock has slumped almost 75% from its 52-week high in just 2 months. This morning the stock is down 19% and slipped below $0.84. NXT-ID Inc provides technology products and services for healthcare applications. In late February, the company had announced that made a prepayment of approximately $5.0 million in principal of its senior secured debt. As a result of this prepayment, the Company reduced the outstanding principal amount to approximately $5.7 million.
NXTD stock is trading below its 50-day and 200-Day moving average. Moreover, RSI stood near 34. So considering the recent relentless fall, the stock may see a dead cat bounce. So keep an eye on the stock in coming to few sessions.
Biotech, Tech, and Crypto reporter
Anthony Gonzales brings 3 years of experience in helping grassroots, mid-sized organizations and large institutions strengthen their management and resource generating capacities and effectively plan for the future. He is also a mentor and professional advisor to artists working in all disciplines. He is the gold medalist from St. Marco University of Science and Technology in the Bachelors of Financial Management as well.