OCGN Stock: 4 Reasons Ocugen Shares Fell Last Week
It was not a good week for Ocugen Inc (NASDAQ:OCGN) investors as the stock fell about 27.50% for the week. In fact, the stock had started the week very well and went up 23.75% on Monday.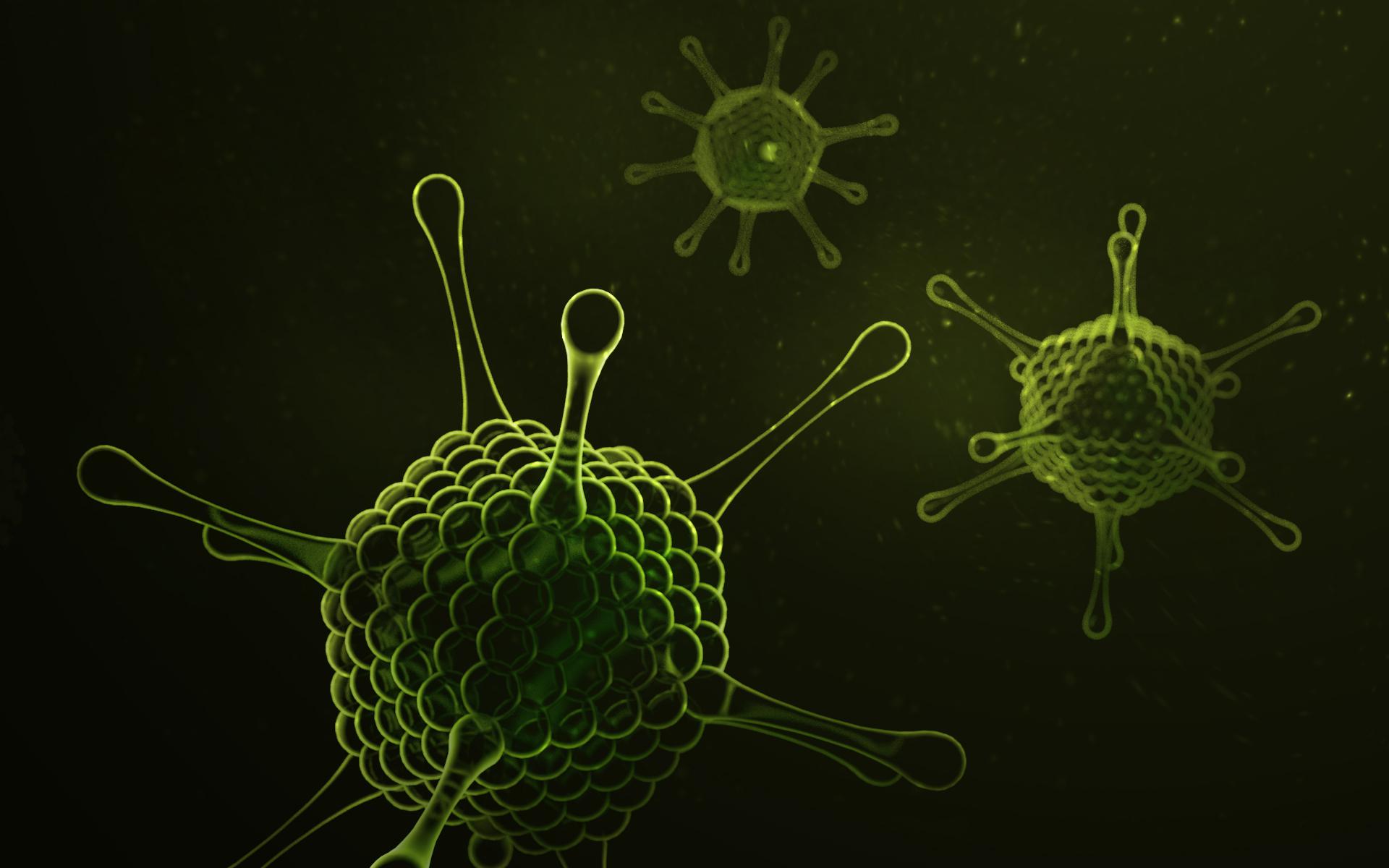 However, the stock fell for all four consecutive sessions and plunged over 41% in a matter of trading sessions. Here are the top four reasons that triggered the panic among investors:-
1 Insider Selling:- The company's filing with the SEC revealed that there was some insider selling by the company's management. Although those were not huge quantities, still it was enough to create panic among investors.
2 Waiver Of Patent Protections:- On May 5th, the stock saw heavy selling pressure on reports that USTR Katherine Tai would have talked about intellectual property waiver regarding COVID-19 vaccines.
3 Earnings Report:- Although biotech's earnings do not impact stocks in a big, negative sentiment pushed the stock further down. The company reported a loss of $7.1 million or 4 cents a share and no revenue during the first quarter.
Profit Taking: Finally, after a big jump in the previous two weeks, the stock saw some profit-taking pressure.
Now it would be interesting to see how the OCGN stock will move in the coming week.
Weekend Contributor.
Writing for business and finance publishers has become his passion over the last decades after he completed a master's degree in Financial Management. Sharing some opinions and forecasts to thousands of readers is a routine job for him but he never promises to invest in one stock.