Oconova Therapeutics (ONTX) Stock Today's Fall May be a Good Buy
On Tuesday, the Oconova Therapeutics (NASDAQ:ONTX) stock had emerged as one of the major gainers as it soared by 74% but this morning the trend has reversed and the stock is down by 14% possibly due to a case of profit-taking.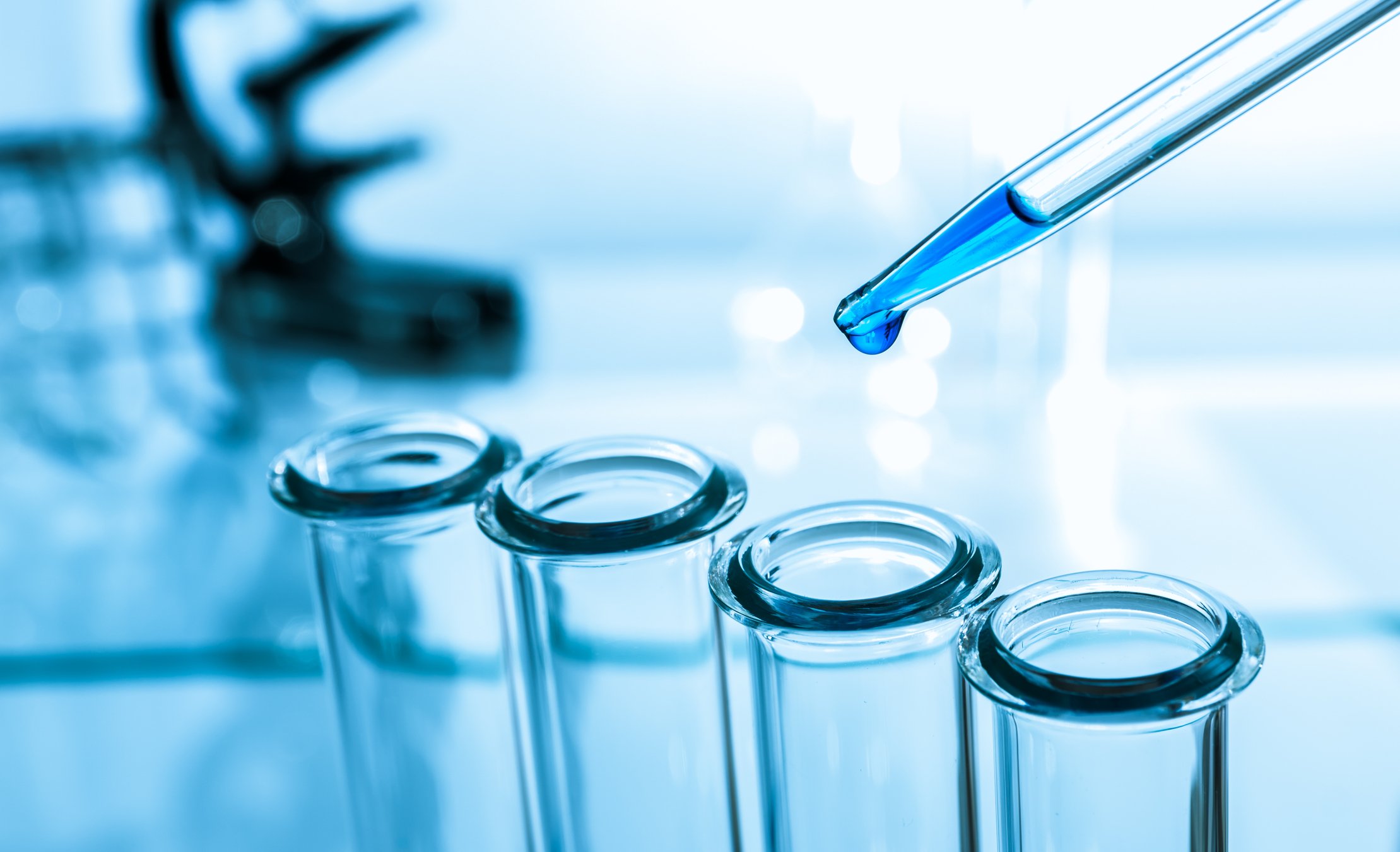 Yesterday the Onconova stock soared after it emerged that Etzer Darout, an analyst at the firm Guggenheim started covering the stock and gave it a buy rating. In addition to that, he set the target price at $4, which reflected an upside of a staggering 545% from Monday's closing price.
The company's product ON 123300 is currently one of its important products. It is a multi kinase inhibitor and is meant for treating Cyclin dependent kinase (CDK) 4 and 6. Darout state that Onconova has managed to differentiate CDK and is currently targeting a category that is worth in billions. The analyst also stated that ON 123300 is the main value driver for Onconova at this point.
Biotech, Tech, and Crypto reporter
Anthony Gonzales brings 3 years of experience in helping grassroots, mid-sized organizations and large institutions strengthen their management and resource generating capacities and effectively plan for the future. He is also a mentor and professional advisor to artists working in all disciplines. He is the gold medalist from St. Marco University of Science and Technology in the Bachelors of Financial Management as well.