Ocugen Inc (NASDAQ:OCGN) Stock Cools Down From Highs On New Stock Offering
Ocugen Inc (NASDAQ:OCGN) stock has come off well from session high and now up 10% after soaring as much as 47% earlier in the session. The reason for such a sell-off is after the company just announced a new stock offering for $100 million and priced at $10 per share.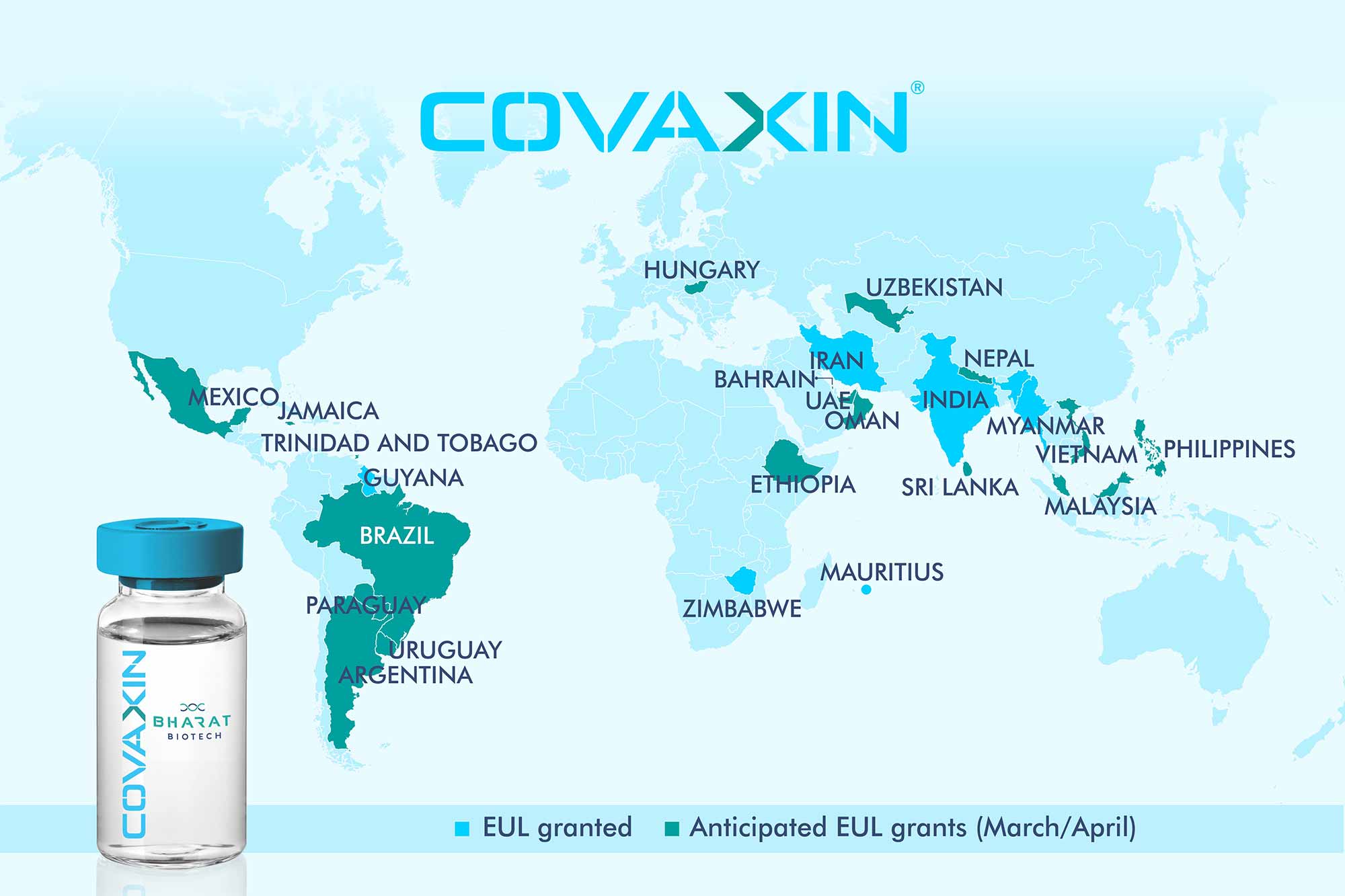 The company said it has entered into definitive agreements with healthcare-focused institutional investors for the sale of an aggregate of 10 million shares of its common stock at a purchase price of $10 per share in a registered direct offering. The offering is expected to close on or about April 27, 2021, subject to the satisfaction of customary closing conditions.
Despite the sudden sell-off, OCGN stock is still up over 95% from this week's low following the company's Indian partner revealed an encouraging phase 3 clinical trial of the Covaxin vaccine by Bharat Biotech. Most notably, the vaccine demonstrated 100% efficacy against severe COVID-19. Moreover, Covaxin's efficacy against mild, moderate, and severe COVID-19 was 78%.
momentum is still strong for the stock and considering the $10 pricing, it might gain investors' confidence going forward with a strong base at this price.
OCGN stock is now trading below $10 after hitting a high of $13.65.
Finance and Tech Contributor