Ocugen Inc (OCGN) Stock Soared 66% Last Week: Here is the Plan for Next Week
Ocugen Inc (NASDAQ:OCGN) was the most popular biotech gainer for the week with a gain of 66% last week. Notablely, the stock was very volatile on Friday and ended the session with just 3.66% higher after soaring as much as 47% by the afternoon session.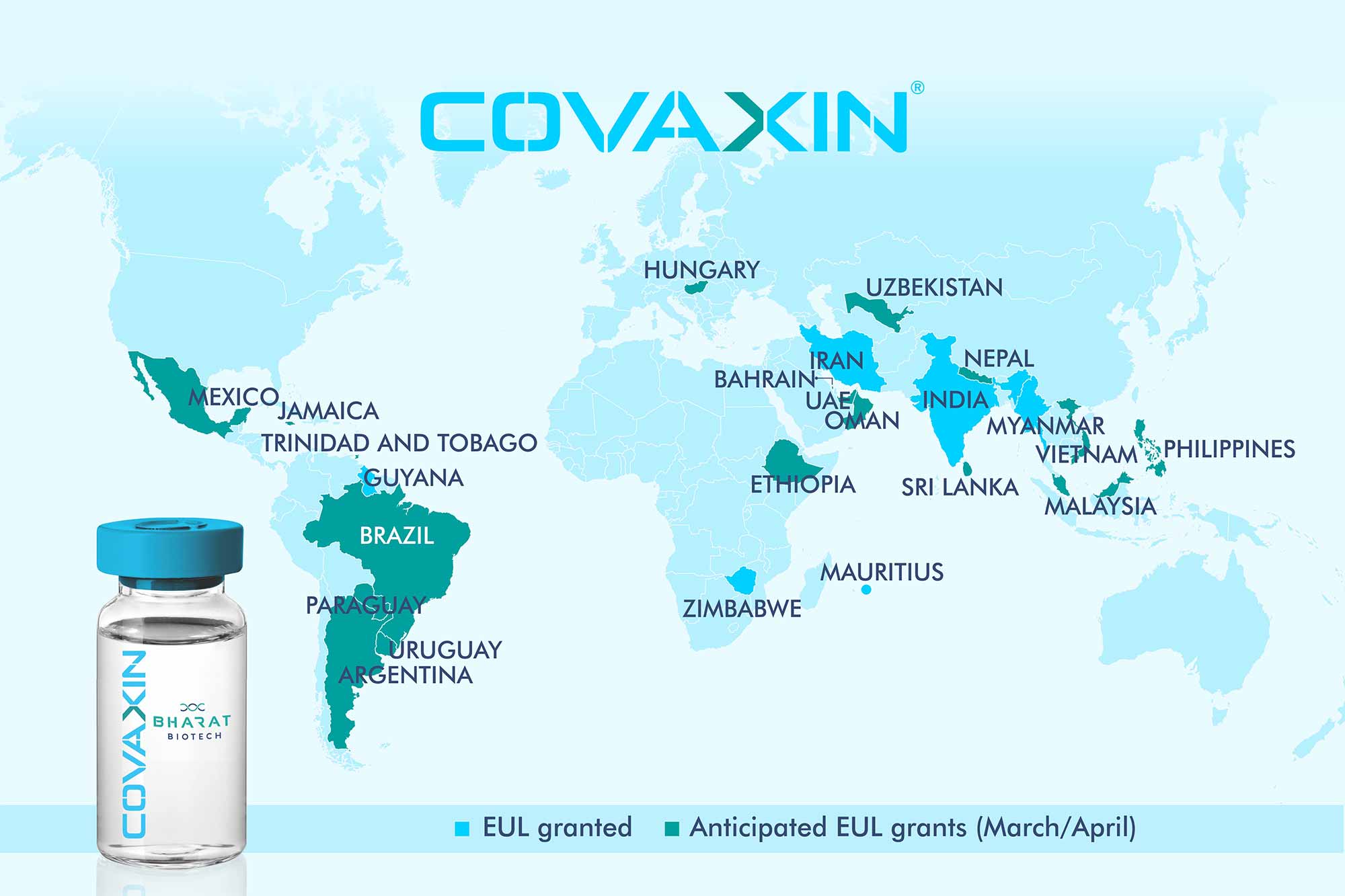 There was two most talking news for the week. The stock started to gain a lot of attention on Wednesday when the company's Indian partner, Bharat Biotech, revealed an encouraging phase 3 clinical trial of the Covaxin vaccine.
Most notably, the vaccine demonstrated 100% efficacy against severe COVID-19. Moreover, Covaxin's efficacy against mild, moderate, and severe COVID-19 was 78%.
From Wednesday to Friday afternoon the stock soared all the way from $5.52 to as high as $13.65 – a gain of 147% in 3 trading sessions.
However, at around 3 PM ET on Friday, the biotech firm announced a new stock offering of $100 million – priced at $10 a share. That made traders sell the stock at a higher level and the stock closed below the $10 mark.
However, the stock gained back some momentum in the after-hours session and surged about 15% at $11.06.
There is no doubt that the Covid-19 situation has worsened in India with daily cases recorded at around 350K. So, we may see higher volatility in OCGN stock next week.
So keep an eye on the OCGN if you love to follow biotech stocks.
Editor and Computer Expert
A hardcore tech enthusiast and computer expert Uson Abdilazhanov who holds a degree in communications started writing in his personal blogs since 2012. That time he was interested in the technical part of the computer. But now the software aspect plays an important role in his career. Currently, he runs a PC building and repairing shop which helps a lot of designers and gamers who always like to try new things.