Ocugen Inc (OCGN) Stock Turns Bullish After a Quick 50% Jump in 2 Days
Ocugen Inc (NASDAQ:OCGN) stock is going wild as buyers continued to push the stock to a session high on Thursday. After soaring over 18% yesterday, the stock is up another 25% and now trading at almost at a month high of $8.12.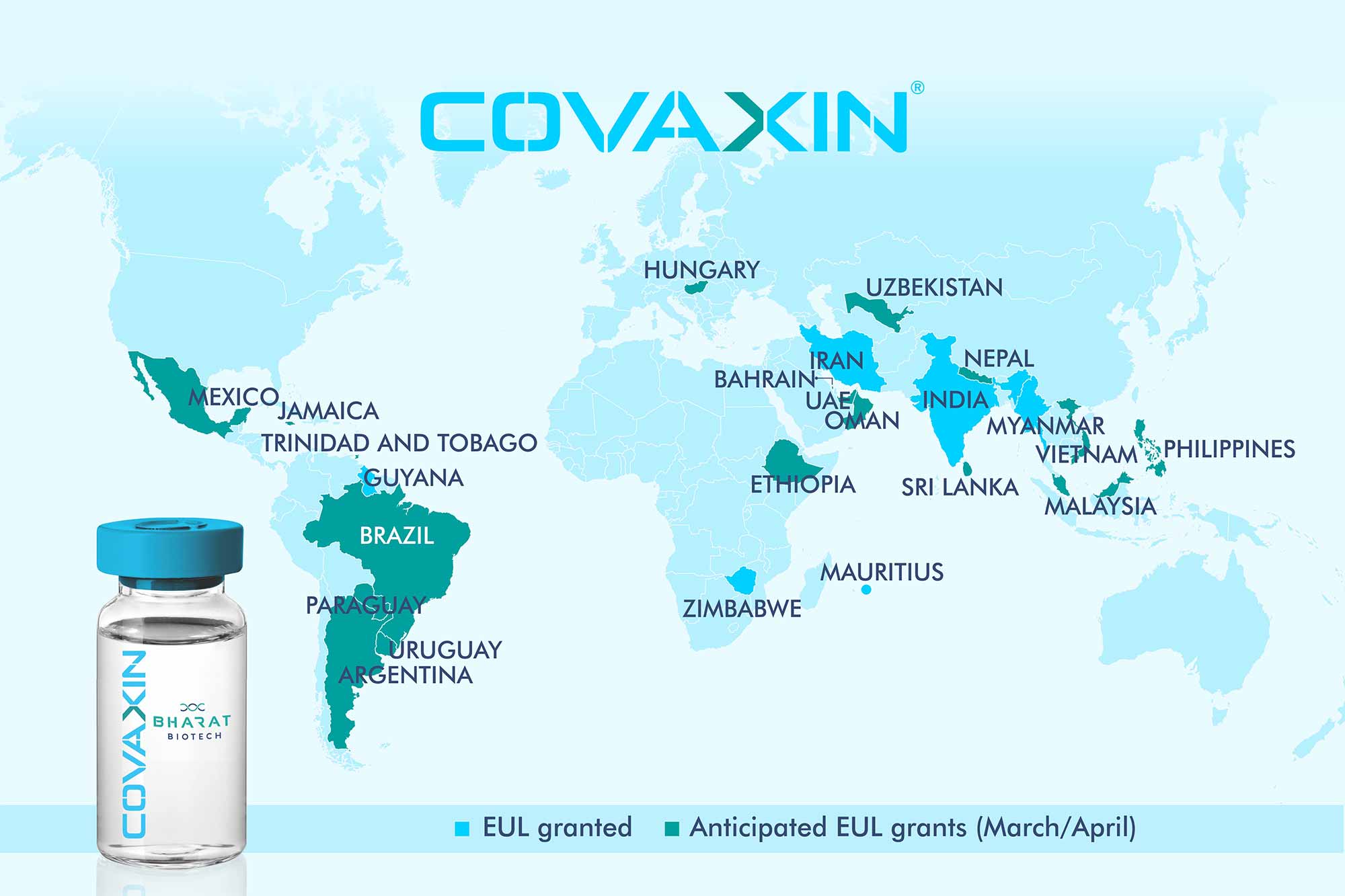 The current rally has been driven by the fact that the company's Indian partner revealed an encouraging phase 3 clinical trial of the Covaxin vaccine by Bharat Biotech. Most notably, the vaccine demonstrated 100% efficacy against severe COVID-19. Moreover, Covaxin's efficacy against mild, moderate, and severe COVID-19 was 78%.
Daily Covid-19 cases in India have been constantly rising and surpassed 300K mark on Thursday. So there is no doubt that the latest data is very good for Bharat Biotech and Ocugen.
Now, what is more, important for Ocugen is to get the FDA Emergency Use Authorization for Covaxin in the USA – which could be the next trigger for the company. So, time will tell if the company can get success in the USA as well or not.
Despite today's rally, OCGN stock is still down 55% from its 52-week high of $18.77.
Finance and Tech Contributor