Ocugen Attempts To Recover on Value Buying
One of the stocks to have been in focus among investors in recent weeks is that of Ocugen Inc (NASDAQ: OCGN). The stock had a bit of a rollercoaster ride on Wednesday and in such a situation, it could be worthwhile for investors to perhaps take a closer look at Ocugen.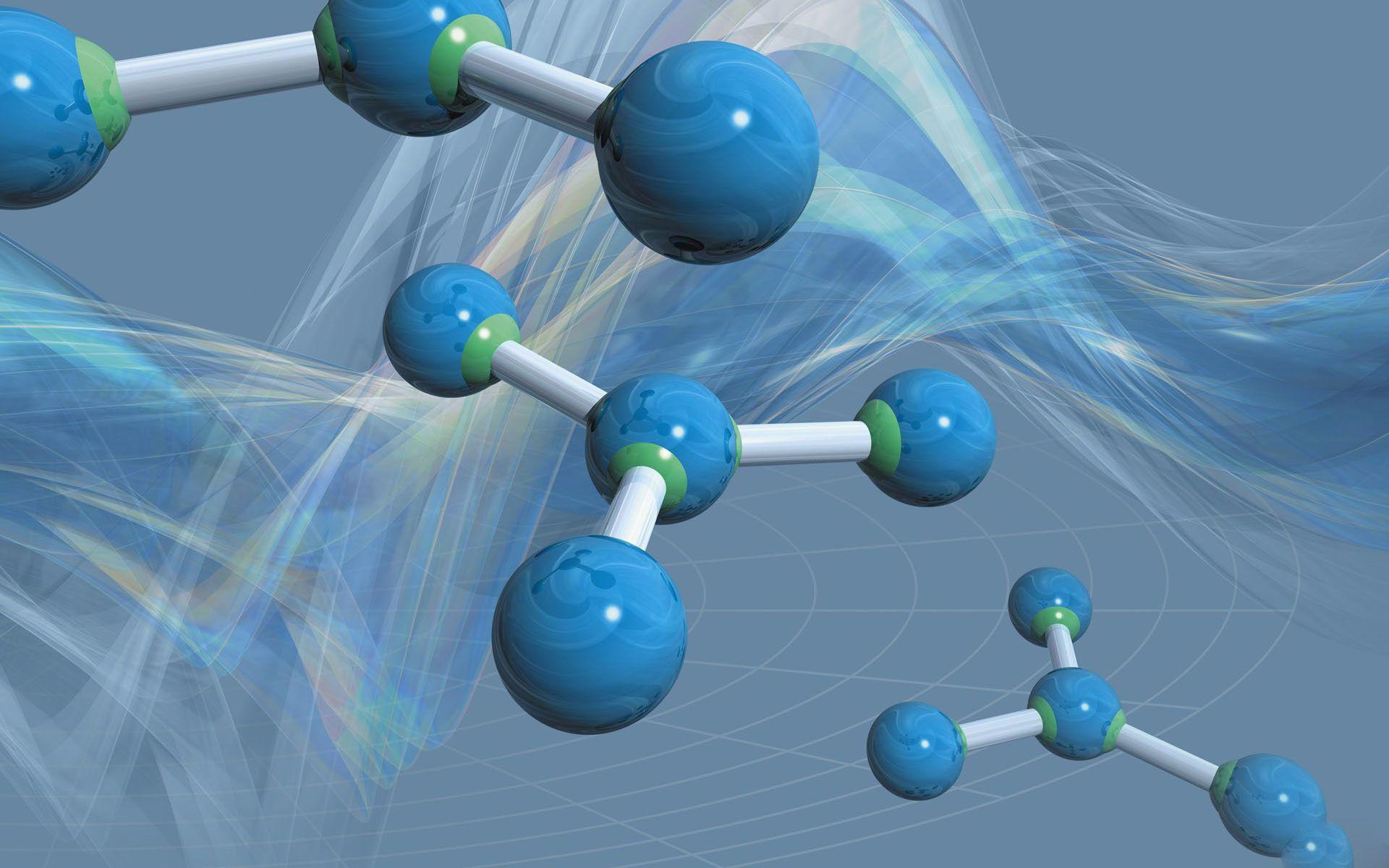 During intraday trading on Wednesday, the Ocugen stock declined sharply and went down by 10%. However, the losses were soon wiped out as the Ocugen stock soared by 25% and ended the day with gains of 12%.
OCGN stock has made significant gains in January ever since the company's partner Bharat Biotech was awarded emergency approval for its COVID 19 vaccine by the Indian regulator.
Earlier this week, Ocugen also announced the cancellation of a shareholder meeting with regards to the issuance of more shares. Since the end of December 2020, OCGN stock has soared as much as eightfold owing to its partnership with Bharat Biotech. Investors could do well to keep an eye on the stock over the coming days.