Ocugen Shares Are Consolidating: Should You Buy Them Again?
In recent times, Ocugen (OCGN) has managed to record significant gains on the back of a major development. The company had partnered with India's Bharat Biotech to bring the latter's COVID-19 vaccine to the United States.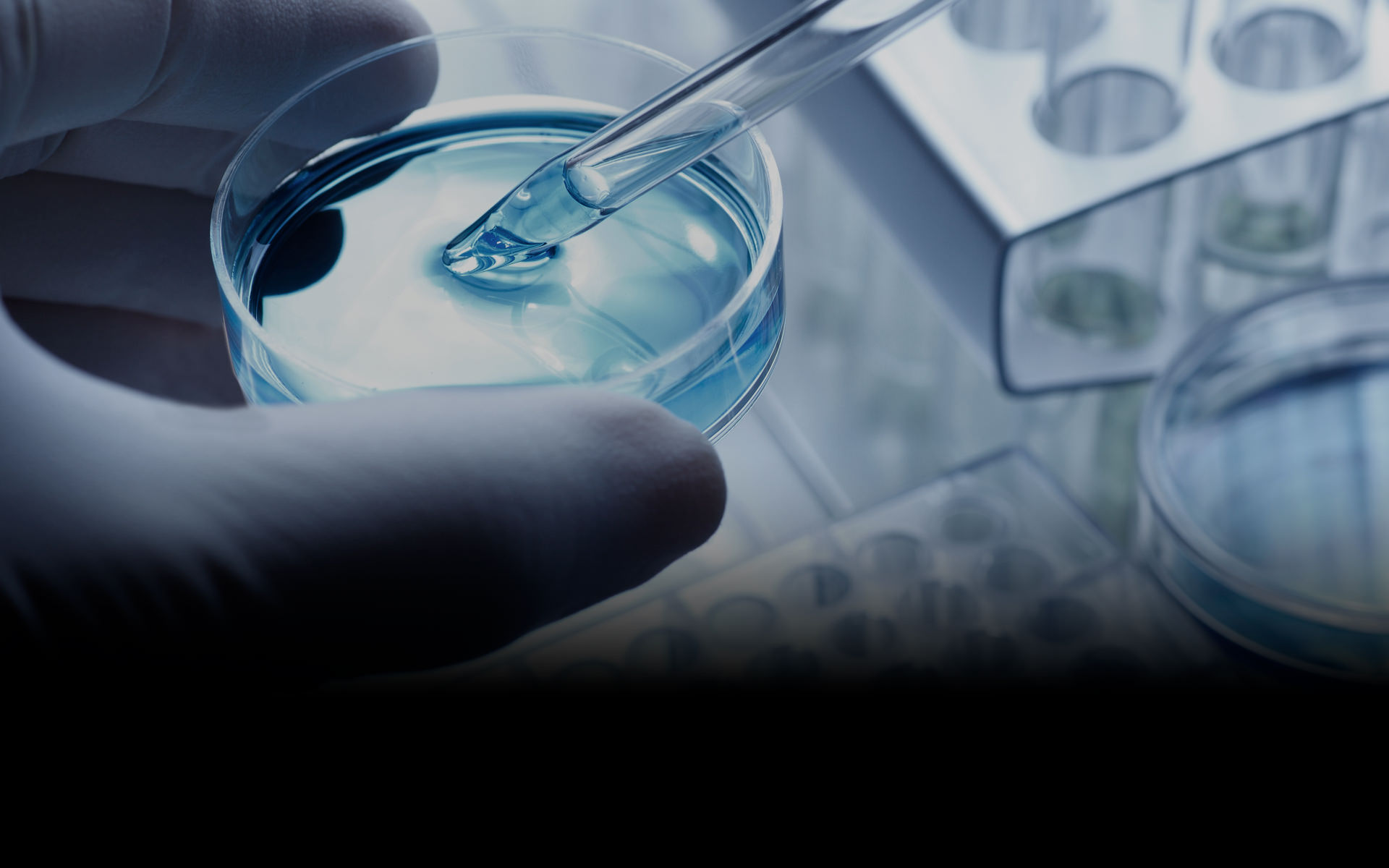 Earlier this week the Bharat Biotech vaccine got an emergency use authorization from the Indian regulator. That resulted in a massive rally in the Ocugen stock but on Tuesday, the stock fell by as much as 10%.
While it is true that the authorization is good news for Ocugen, it should be noted that it does not mean that the product is going to get authorization in the United States.
The Bharat Biotech vaccine has already caused a stir since the Indian regulators did not actually reveal its efficacy. Investors could keep an eye on the developments with regards to Ocugen's plans about the authorization for the vaccine in the United States. That is expected to be a key trigger for the stock.