Ocugen (OCGN) Stock Drops Following A Rapid Surge. What Can We Expect In The Future?
Looking at the Ocugen (OCGN) stock's 1-month chart, you can see that the price is in a pretty unstable state, but in the last 5 days, it has risen dramatically from $8.72 to over $11, but within a week declined to $7.7.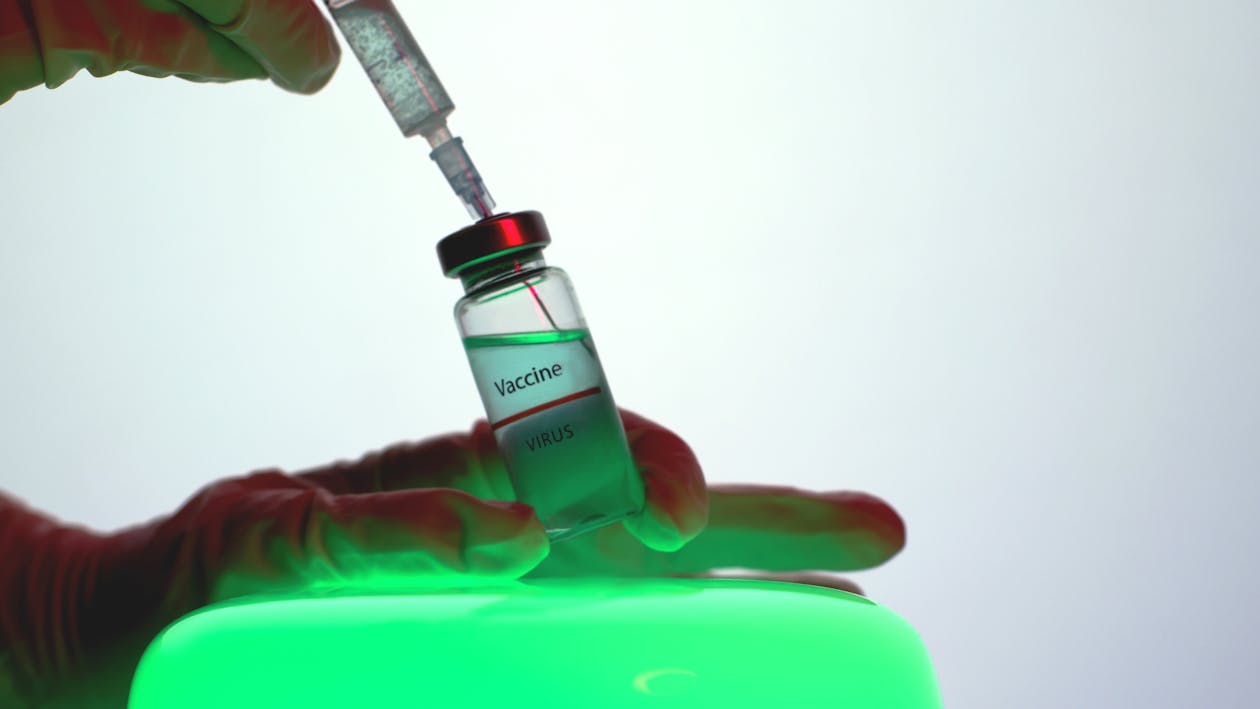 COVAXIN, Ocugen (OCGN) current major product, focuses on the treatment of COVID-19. COVAXIN TM is a highly purified and inactivated vaccine made with the vero cell manufacturing platform. COVAXIN TM continues to demonstrate promising results in all clinical trials so far, with vaccination effectiveness of 78 percent overall and 100 percent in severe COVID-19 disease.
COVAXIN TM's new safety profile indicates that it is generally well tolerated with a good safety profile, with the Ministry of Health and Family Welfare of the Republic of India reporting no potential thromboembolic events after administration of more than 6.7 points in clinical trials conducted to date. In this country, millions of doses of COVAXIN TM have been administered. This development is most likely to aid OCGN's price per stock increase.
Biotech, Tech, and Crypto reporter
Anthony Gonzales brings 3 years of experience in helping grassroots, mid-sized organizations and large institutions strengthen their management and resource generating capacities and effectively plan for the future. He is also a mentor and professional advisor to artists working in all disciplines. He is the gold medalist from St. Marco University of Science and Technology in the Bachelors of Financial Management as well.